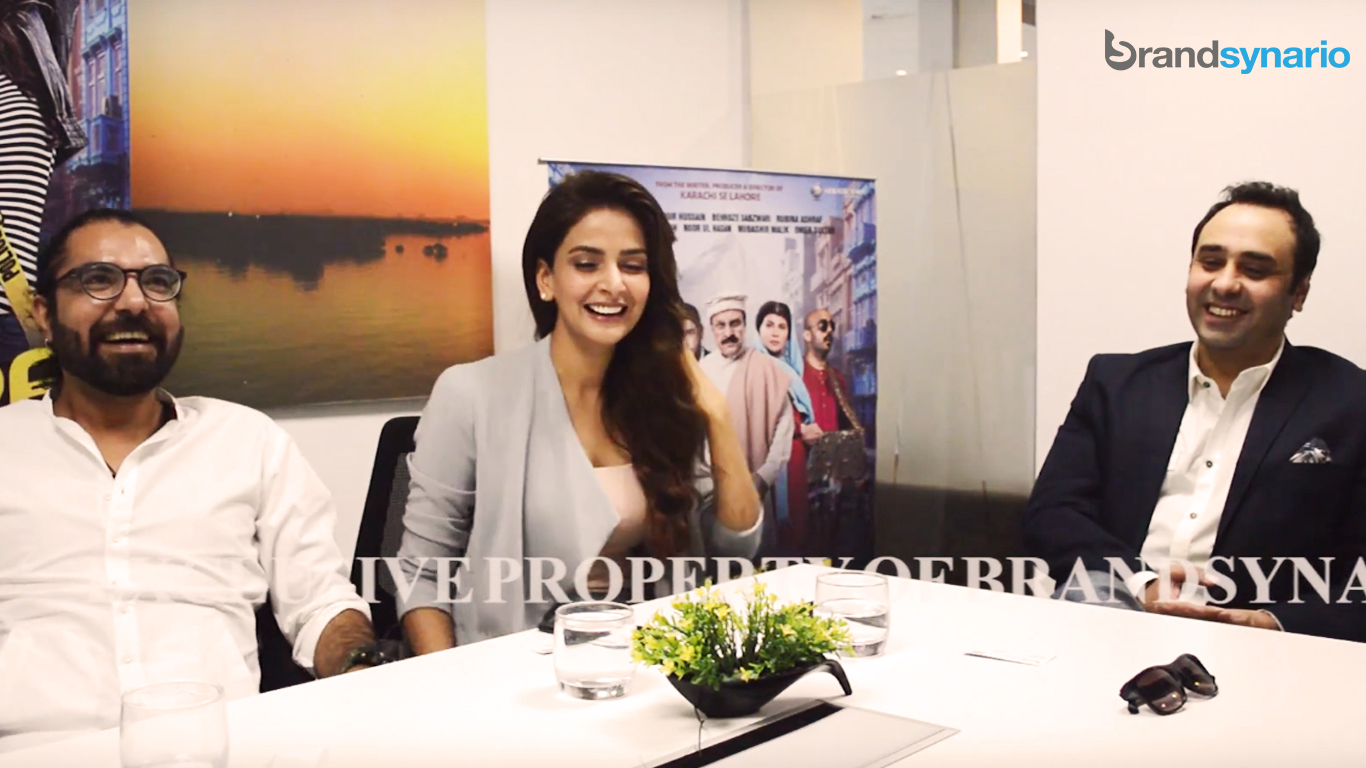 While Hollywood and Bollywood have unveiled remarkable road trip movies over the years, Pakistan's cinema industry still needs to raise its game in the genre. However, there is one man in the nation who is thrilled by the idea of films and open road trips- and that is, the one and only revolutionary director, Wajahat Rauf.
The first to experiment in this area, Rauf takes the credit of giving Pakistani cinema its avant-garde road trip film, Karachi Se Lahore. The rom-com featured gorgeous starlet Ayesha Omar and Shehzad Sheikh and the slapstick and humorous 'Moti'- the rising star, Yasir Hussain.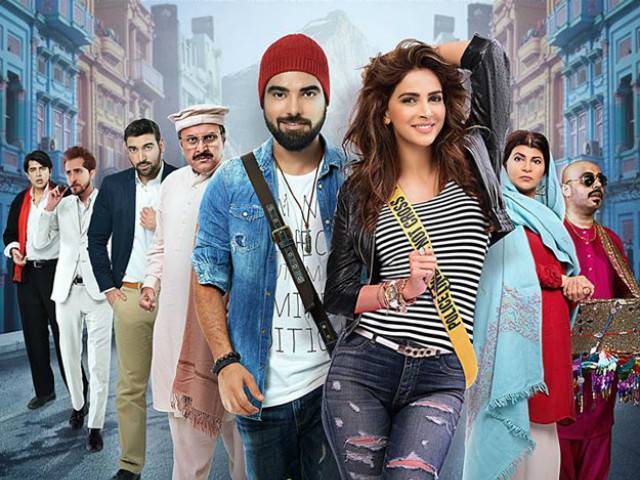 While Karachi Se Lahore fared fine at the box-office, it lacked the much-needed punch of an adventurous road trip tale. Not admitting defeat, Wajahat Rauf returned with its sequel- Lahore Se Aagey and vowed a much bigger and better flick!
With an exciting plot, an entertaining script and a more powerful lead pair of an 'odd couple' Saba Qamar and Yasir Hussain, Lahore Se Aagey is all set to hit the theaters on 11 November 2016.
However, it has been observed that film sequels often compromise on quality and entertainment. Will it be the same for Lahore Se Aagay?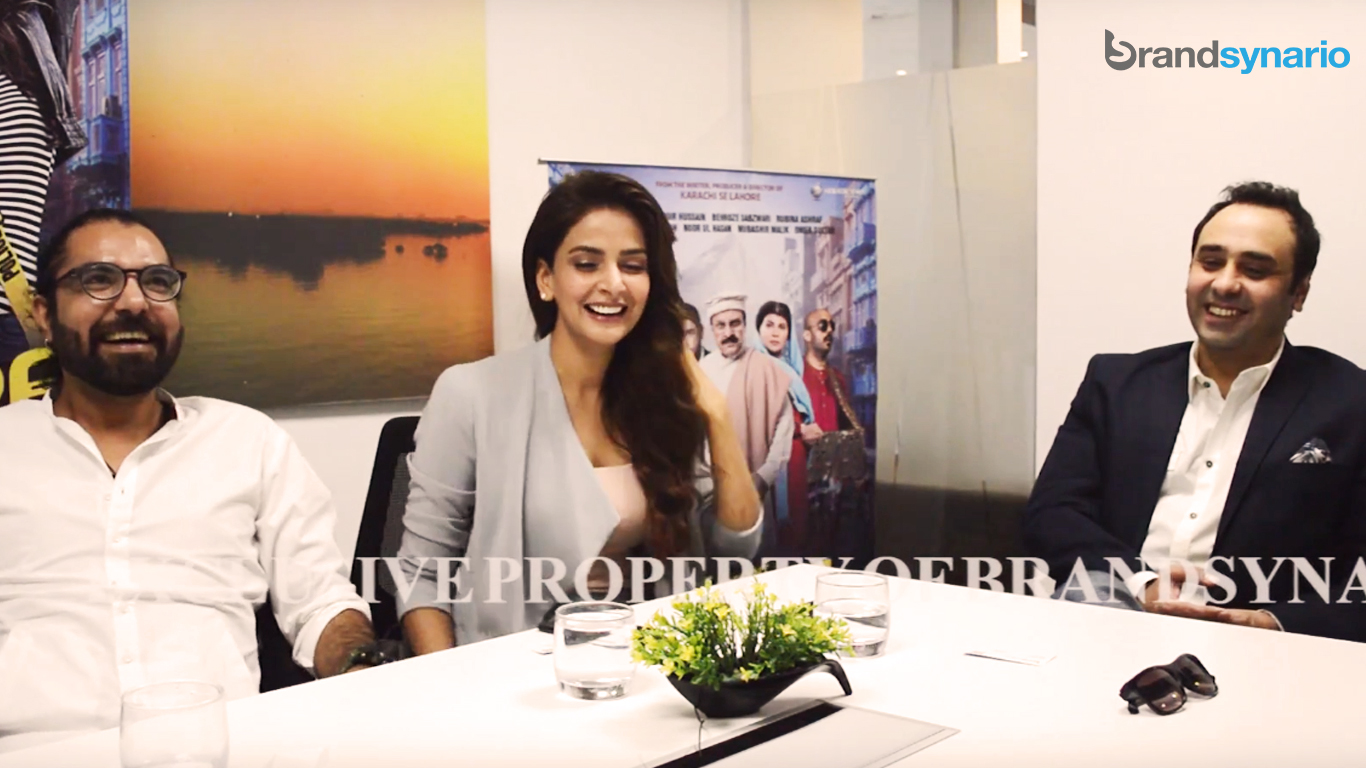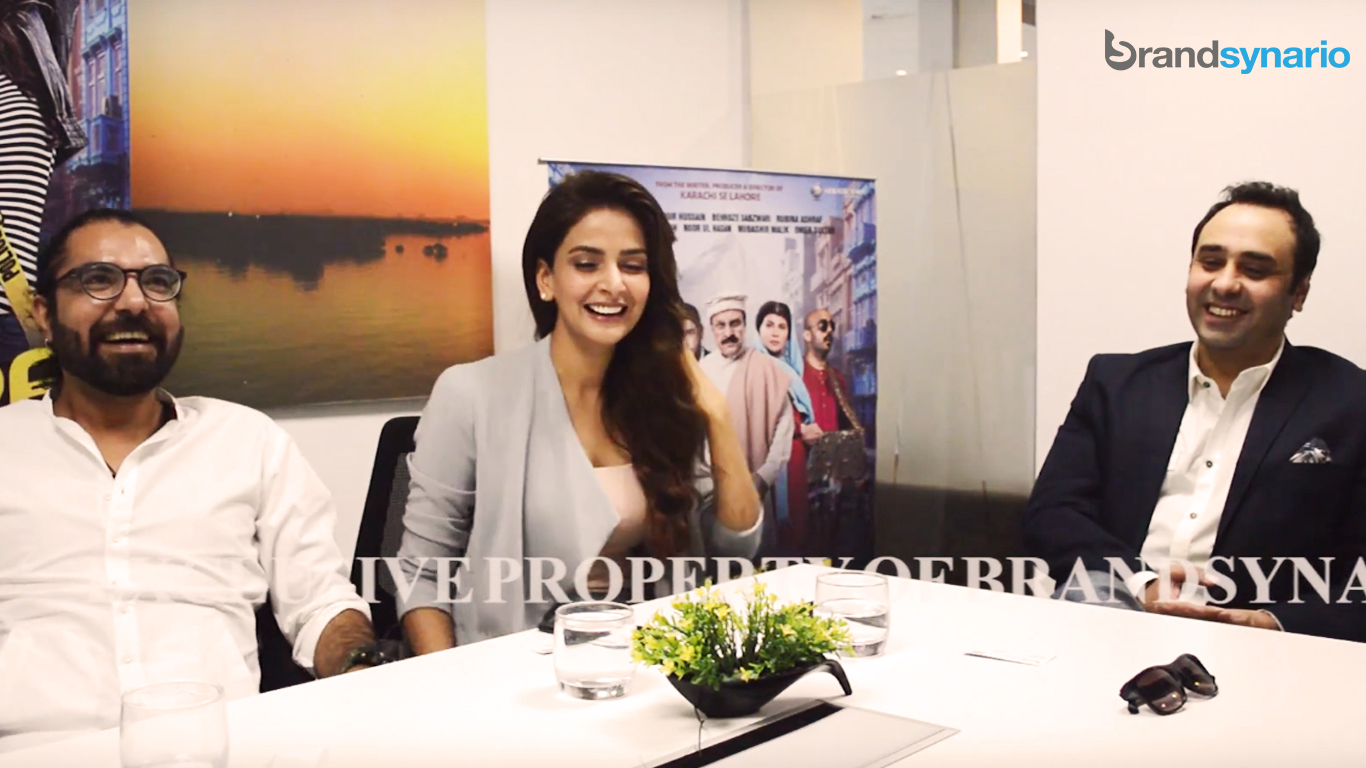 We met the cast and director of the movie to get answers to all the burning questions in our minds. In an exclusive interview with Brandsynario, team Lahore Sey Aagey revealed that the  sequel will be bigger, better and wittier than its prequel.
Read all what they said here.
1. Winning Plot Supported By a Talented Actress
While we all saw Saba Qamar in her cameo role in Manto, we are more excited to see her as a rock star in Lahore Se Aagey. Her killer looks in the movie have wowed us and we are already aware of her phenomenal acting skills, owing to some stellar T.V dramas.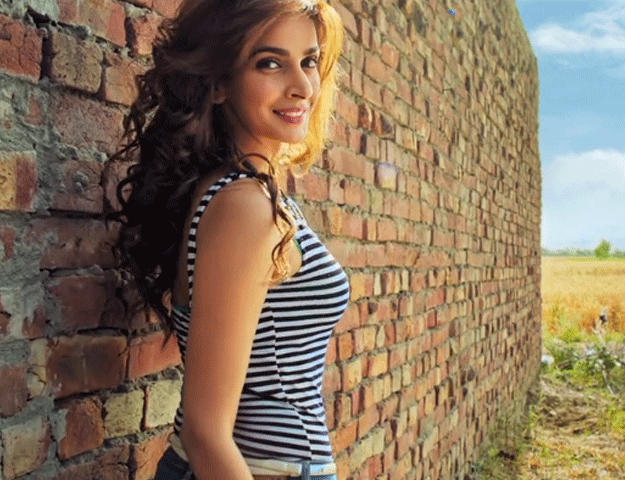 While Yasir Hussain returns in the sequel as the lead hero, Wajahat opted to change the leading lady for the story. We all know that Saba is a complete package for a heroin in any movie and the director was looking for just that in his cinematic road-trip.
Watch what Wajahat Rauf had to say about casting Saba Qamar in Lahore Se Aagey here. 
2. A Mistake is the Best Teacher
Karachi Se Lahore had great potential of being a visual treat for Pakistani cinema-goers. However, it failed to work its magic on the silver screen. The acting, cinematography, sets, and costumes could have been more impressive. Seems like Wajahat Rauf learned from his earlier blunders. He revamped the cast along with the plot to make sure Lahore Se Aagey takes over the cinemas of Pakistan, unlike its predecessor.
See for yourself what Wajahat Rauf had to say here. 
3. No Over-branding
If you have seen Karachi Se Lahore, you would definitely remember brands popping up left, right and center in the movie. From bank promotions to ice cream overdoses, the multitude of obvious product placements became pretty annoying for the viewers.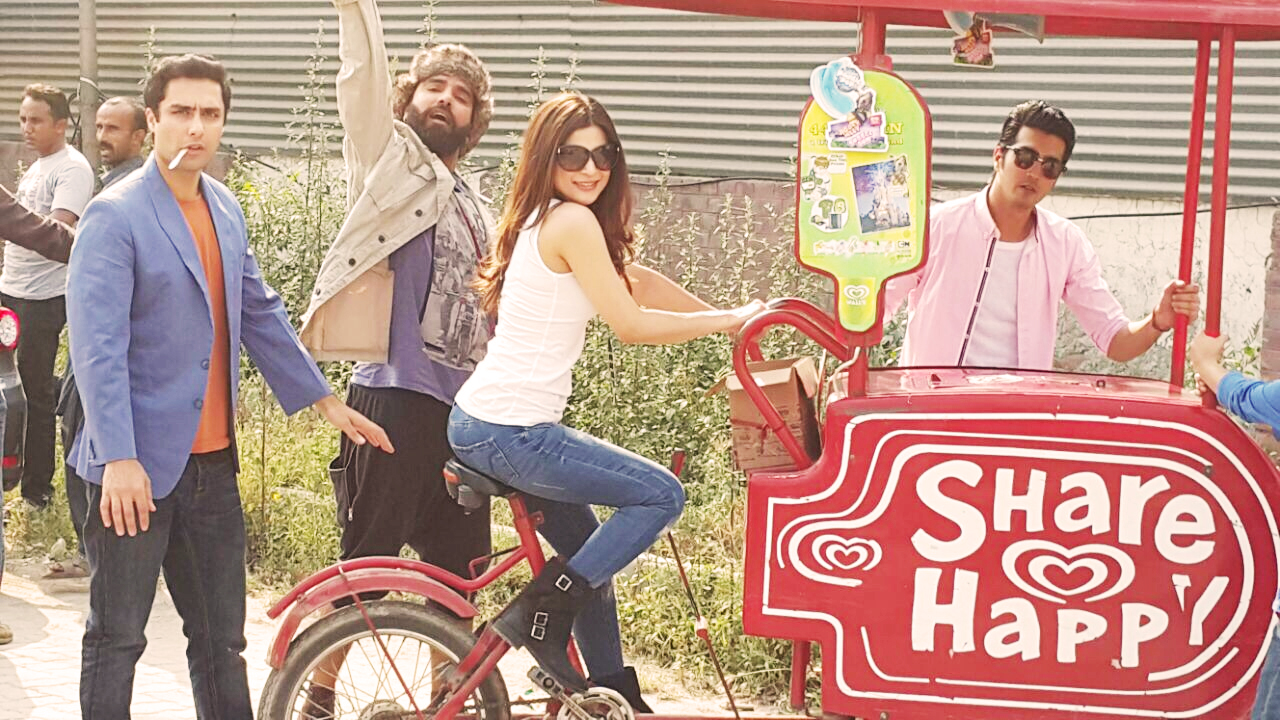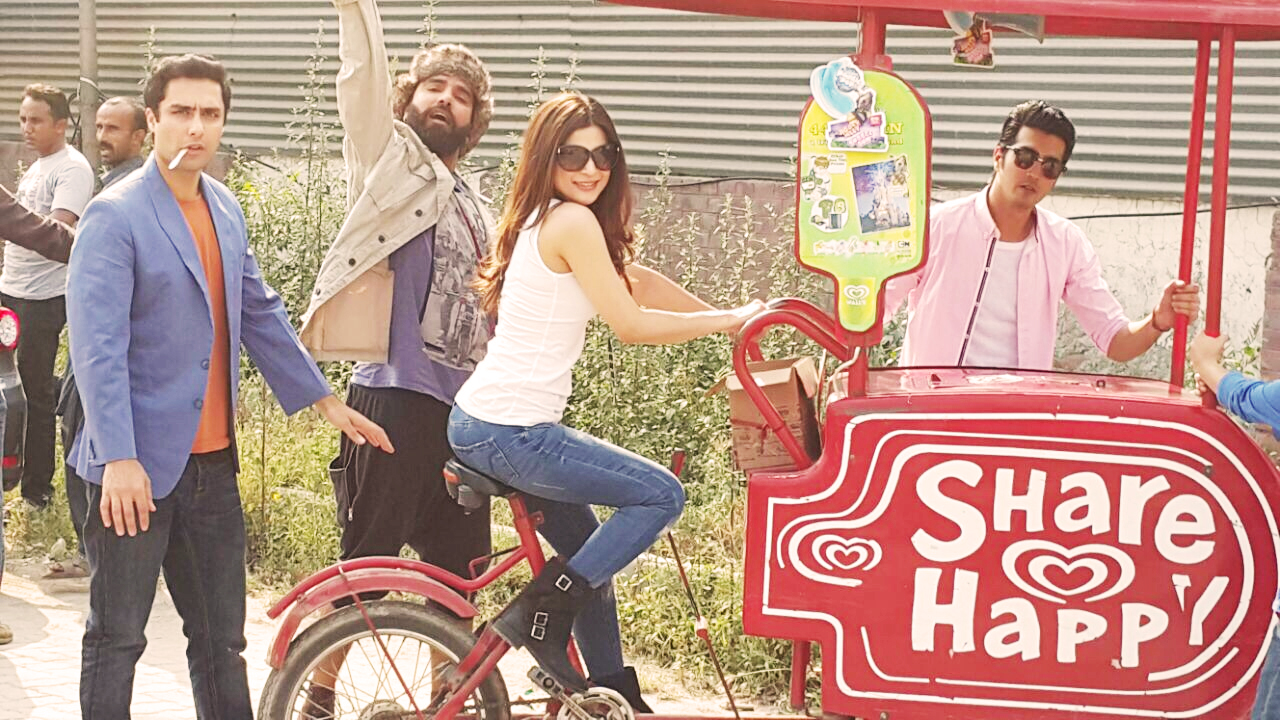 Much to our glee, Rauf realized the dangers of overbranding in the film. He divulged that while the prequel appeared guilty of quite apparent over-branding, Lahore Se Aagey will not have 'in your face' labels, or brands pointing directly towards the camera.
4. Visual Masterpiece
Lahore Se Aagay is expected to be greener and visually more appealing The movie has been shot in the Northern Areas of Pakistan, mostly in Swat-unlike Karachi Se Lahore that was shot in plains and in between mountains.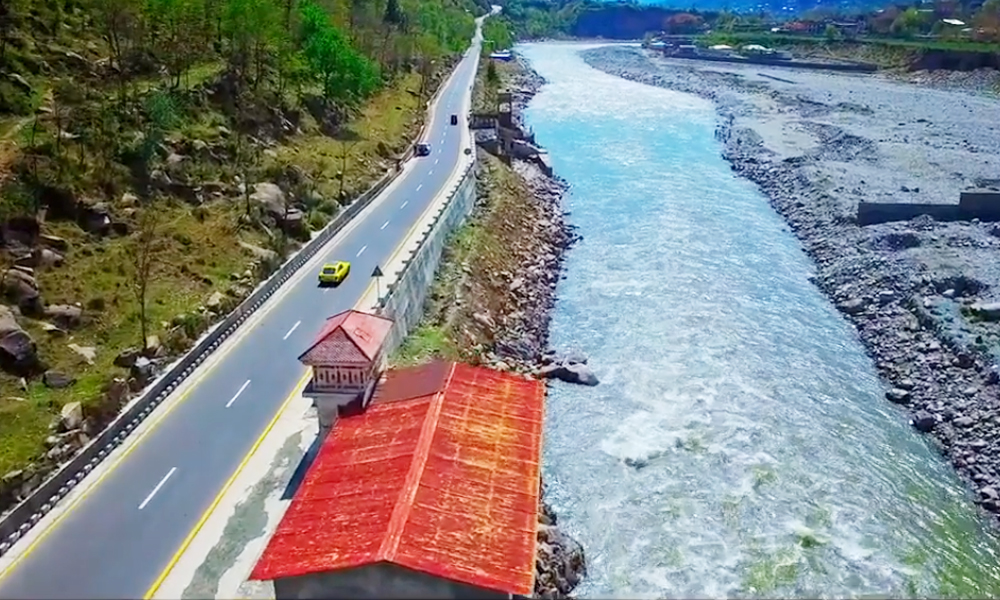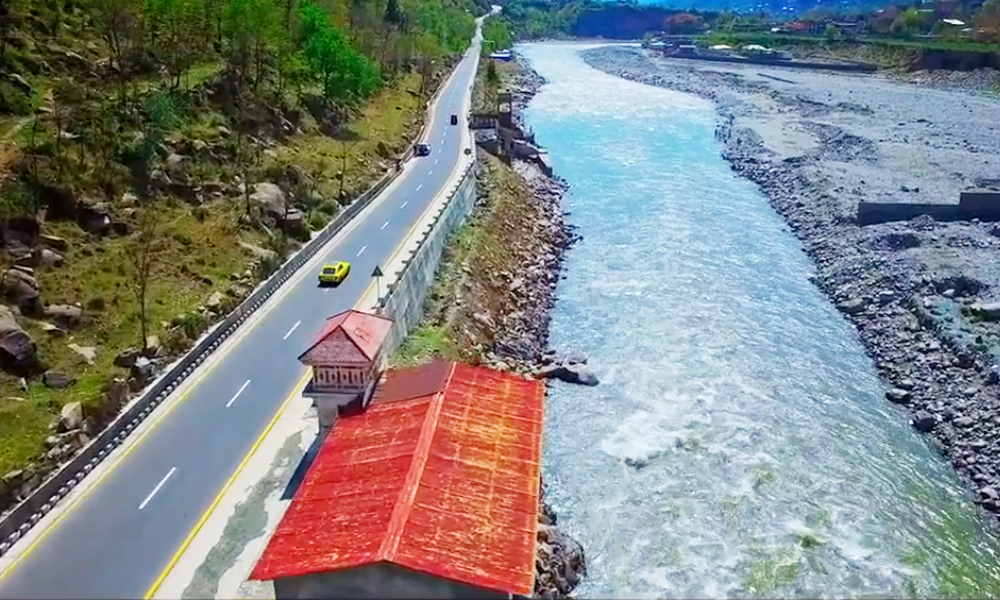 With better and enhanced cinematography, the movie is bound to be a visual masterpiece!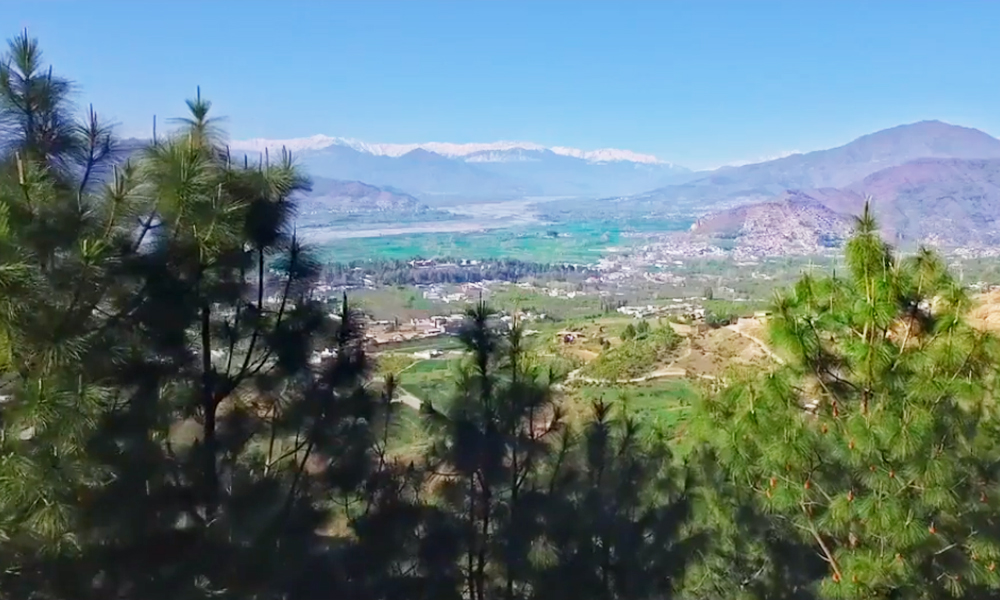 5. Fresh Story wth Better Actors
As Wajahat Rauf unintentionally divulged, he clearly implied of casting better actors in the sequel, Lahore Se Aagay. "One thing that I have learned from the previous movie is that weak actors should never be cast." Who was he implying to? Ayesha Omar or Shehzad Sheikh? We'll never know!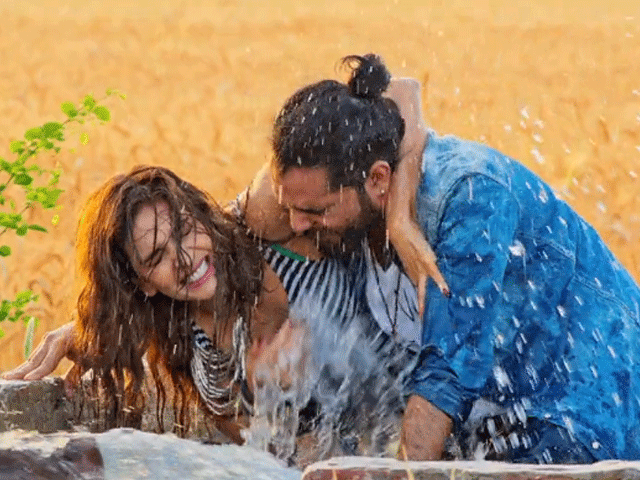 But we do know that in comparison with Ayesha and Shehzad, Saba Qamar and Yasir Hussain are both amazing actors and the on-screen chemistry will definitely make it all the more fun to watch! In addition to that, the script is stronger and funnier with catchy punchlines that'll leave you rolling on the floor with laughter!
6. Fun & Preppier Songs
From Saba Qamar's sizzling avatar in Kalabaaz Dil to Yasir & Saba's scinitllating chemistry in Zara Si Lagalo, the songs of Lahore Se Aagay have totally captivated us!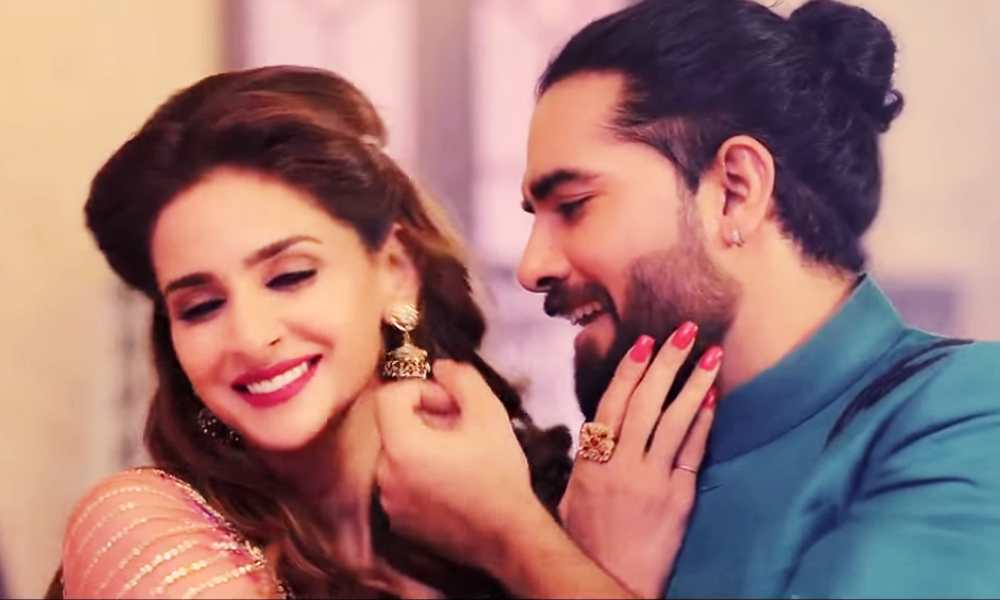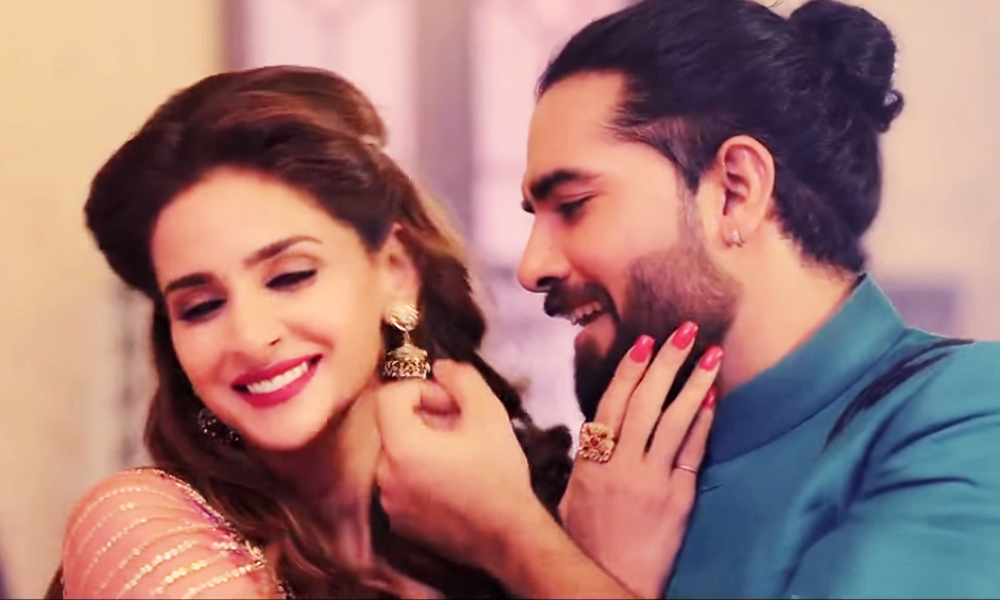 With better lyrics, composition and amazing vocalists, the tracks in Lahore Se Agay can in no way be compared to the tracks of its prequel.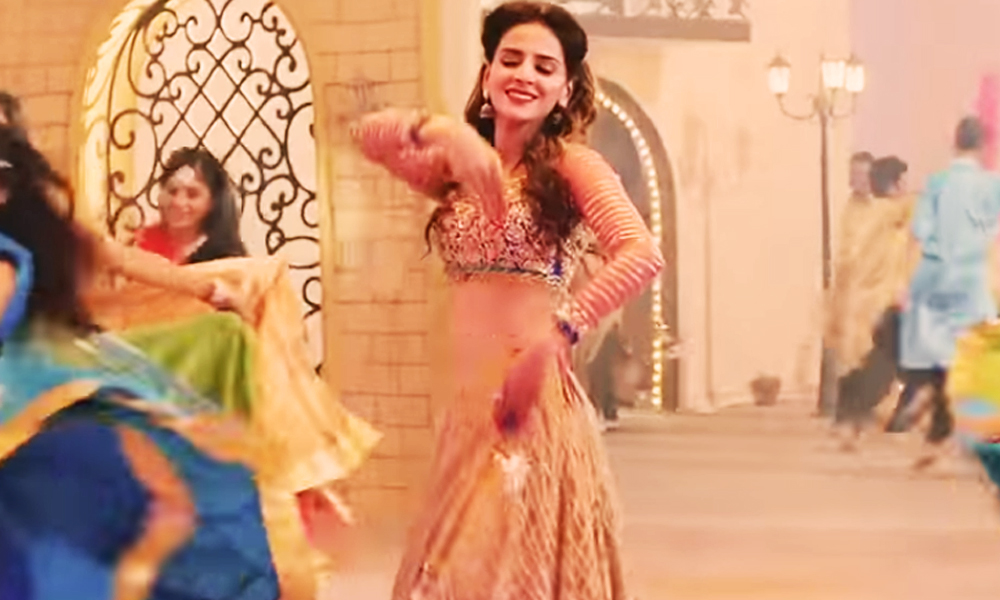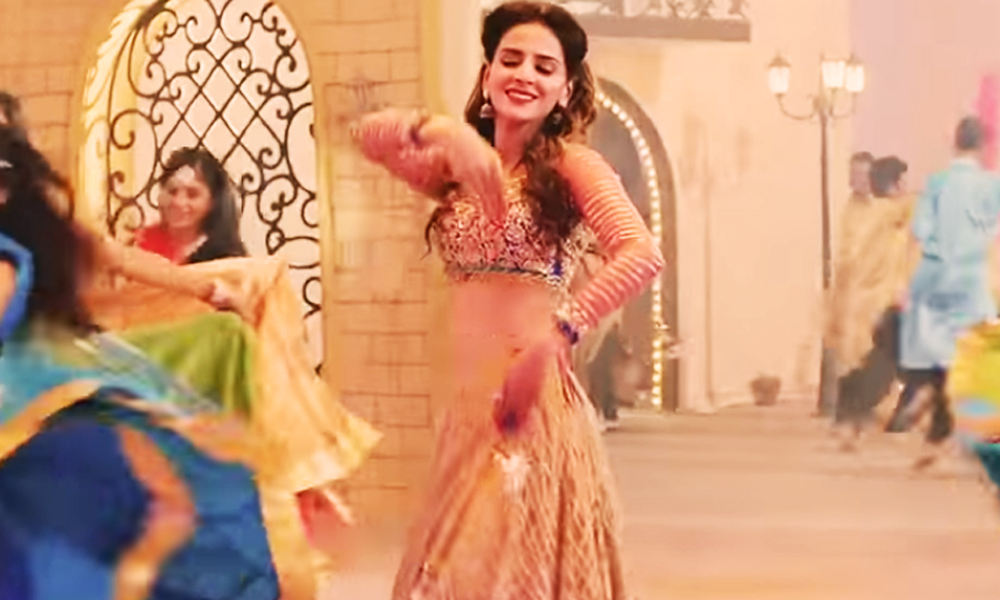 The Tutti Frutti magic has been notched 10 times higher in 'Kalabaaz Dil' with the vibrant video infused with Saba's sensuous dance moves.
https://youtu.be/2B655jiaoTk
Yasir Hussain sure gave competition to Ranbir Kapoor in this one! 
But guess which song from the movie is Saba Qamar's favorite?
Did you know Saba Qamar was hospitalized during the shoot of Lahore Se Aagey? The cast dished out some of the fun and juicy inside scoops, exclusively for Brandsynario fans!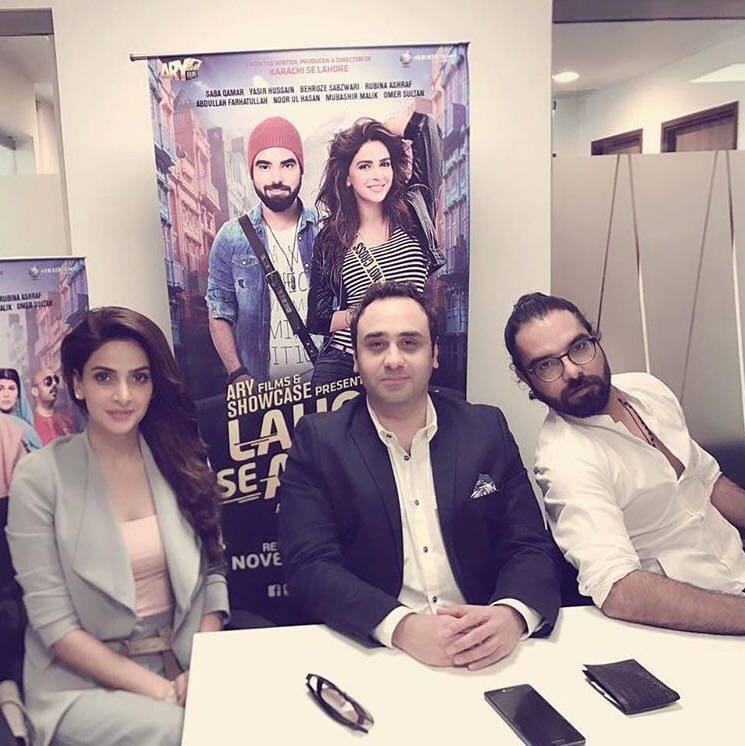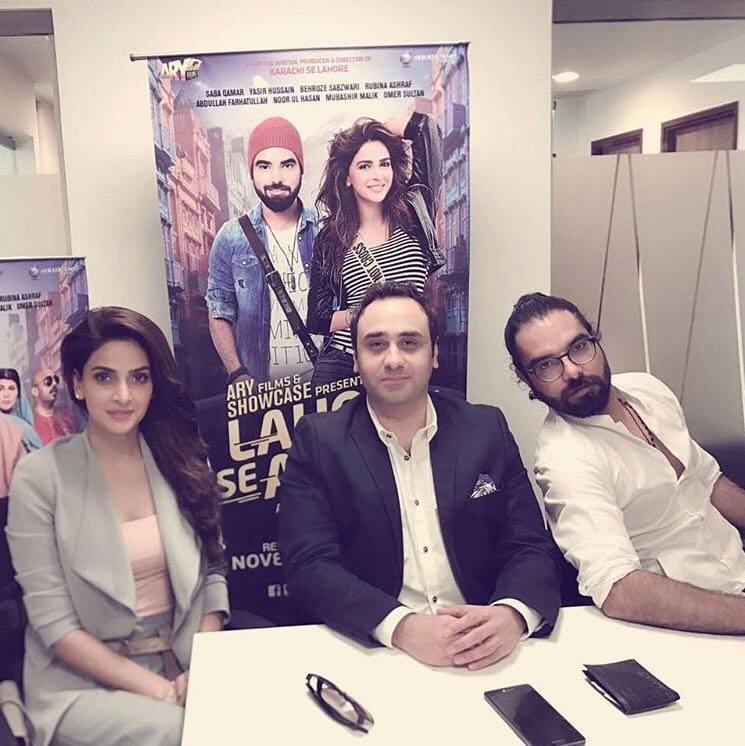 Watch Saba Qamar & Yasir Hussain sharing some of their favourite memories from Lahore Se Aagay shoot!
7. Not a Cliche'd Rom-Com but an 'Odd Couple' Love Tale
Be it Saba Qamar or Yasir Hussain or Moti & Taara, the odd couple formula always works! Every Indian, Hollywood or Pakistani rom-com follows a cliched, monotonous theme of a beautiful actress falling for a handsome looking hero or vice versa.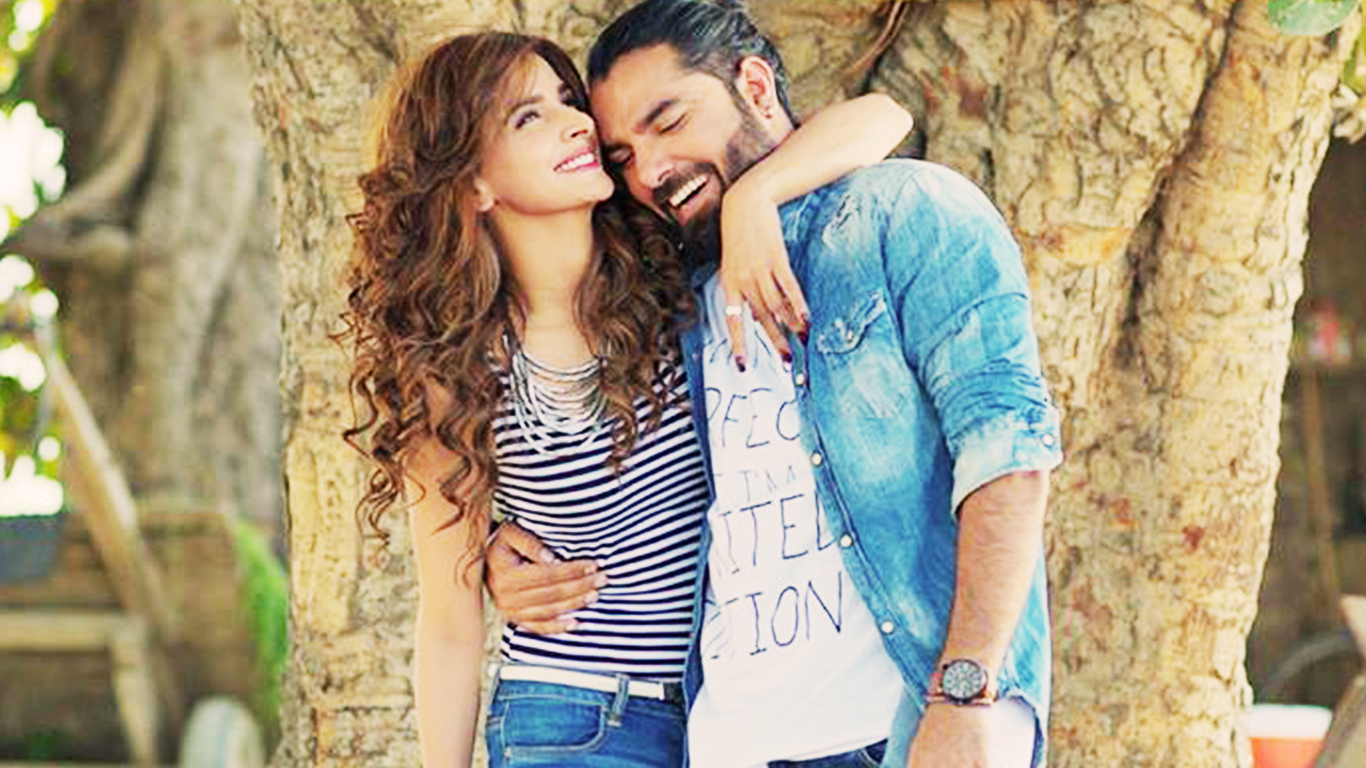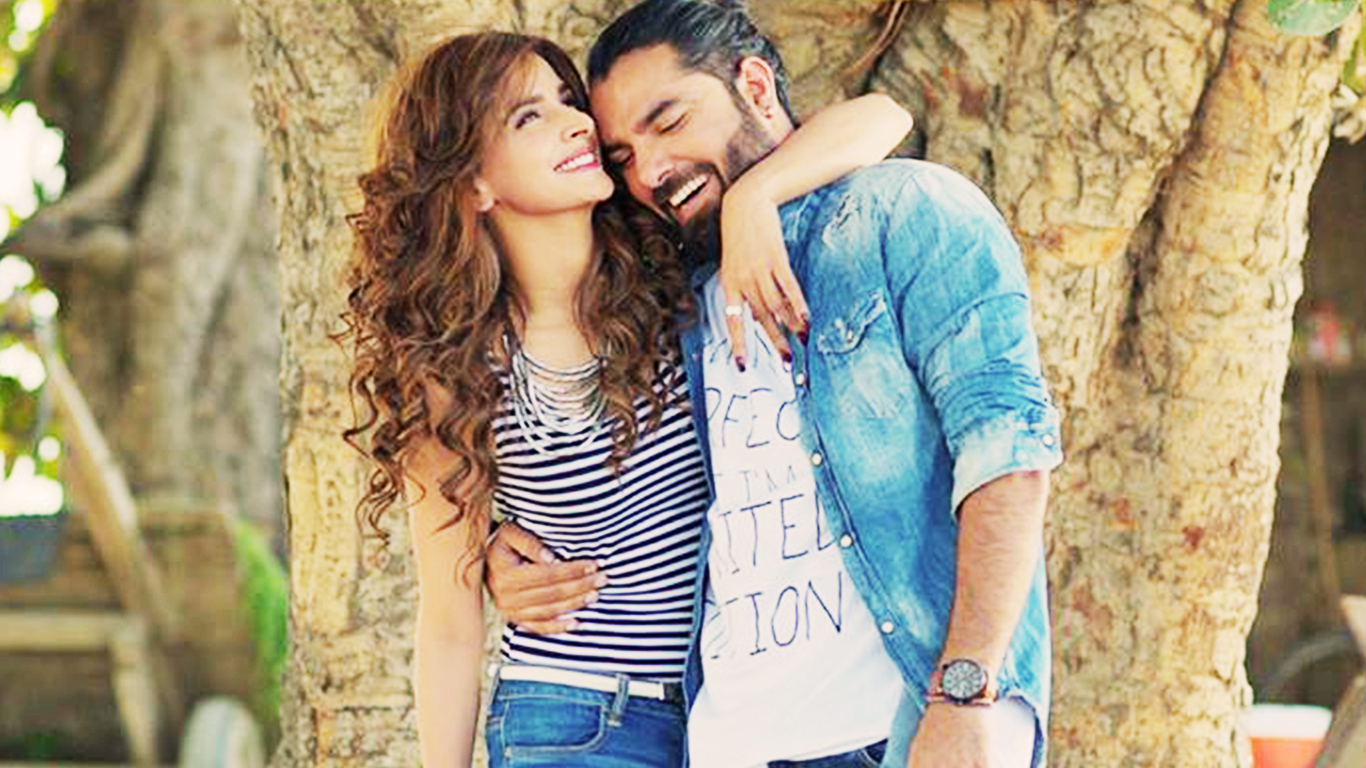 There are very few movies that highlight the 'odd couple' chemistry. Two strangers who are totally opposite are stuck together on a road trip- what follows HAS to be interesting!
Watch what Saba Qamar & Wajahat Rauf have to say about the fresh take on Lahore Se Aagay. 
Moti (Yasir Hussain) was the highlight of the previous movie. With his laughter provoking stammer and slapstick jokes, the actor managed to win many hearts in the first part, becoming the major reason why he was cast in a lead role in the sequel. Audiences loved Moti and with Saba Qamar added, the duo is bound to create a spark on the silver screen!
Here is a fun message from the cast & director of Lahore Se Aagay for the Brandsynario fans!
Saba Qamar's gorgeous looks and powerful acting skills, blended with Yasir Hussain's sharp wit have our expectations soaring high for 'Lahore Se Aagay'. Here is to hoping that the movie will be a fulfilling dose of entertainment and fares exceptionally at the box office! 
Lahore Se Aagay Movie Trailer Ft. Saba Qamar is Packed With Entertainment
We cannot wait for November 11th, can you? Stay tuned to Brandsynario for more updates on Lahore Se Aagay.
Written by Ghazala Sulaiman Salam & Hareem Zafar.