11th September: Reportedly, there has been some progress in the Lahore motor-way rape case as two men have been arrested. These men were traced after they had swiped the victim's ATM card to conduct a withdrawal.
DNA samples have been collected from both have been sent to the lab for matching them with the samples found on the victim. Police have collected samples from 70 men and will send it along with the victims' to Punjab Forensic Science Agency (PFSA).
'Sources' have shared that a special chemical from Dubai is being used in the case. Earlier in the day, the police officers found some looted valuables of the victim on the outskirts of Lahore.
---
---
10th September: Just a few hours ago all of Pakistan awoke to the disturbing news of a mother of three, who was gang-raped in front of her own children. The woman was trying to seek help after her car ran out of fuel.
Instead of helping her out in the crisis, the men involved decided to violently rape her. What has made us even sicker is that instead of encouraging stronger laws, taking more measurements, and allocating resources to help women, the police have started to blame them.
While talking to a local news channel, the police blamed the mother of three for going out of her home and night and for not taking GT Road. This was said by Capital City Police Officer (CCPO) Umar Sheikh, who was earlier blamed for the removal of Punjab's fifth inspector general of police (IGP) in two years.
"I am shocked… you are a mother of three and the only driver late at night… [she] should have taken the GT [Grand Trunk] Road instead, which is densely populated," he said while speaking to Dunya News.
That's not all, he even said that it was her fault for not checking the petrol before she left the house, "at least have checked her fuel before taking the motorway" he added.
---
---
Waking up to the news of a woman getting gang-raped on Lahore Motorway will send you in a trance. A woman was in her car with her children. The vehicle had defaulted, and she was waiting for help to arrive. This is happening in Gujjarpura. For the sake of protection, she had her car locked until she had not called the helpline but had only informed a relative in Gujranwala who was already en route.
Gang Rape on Lahore Motorway
Two men came towards the car. They broke the window. They took her and her children out of the vehicle. And then those criminals took them to a nearby field where they raped her in front of her children on gunpoint. Since that was not enough, they also looted them of all the valuables and left the scene of horror. The relative came with help to find a terrified woman with bloodstains on her clothes.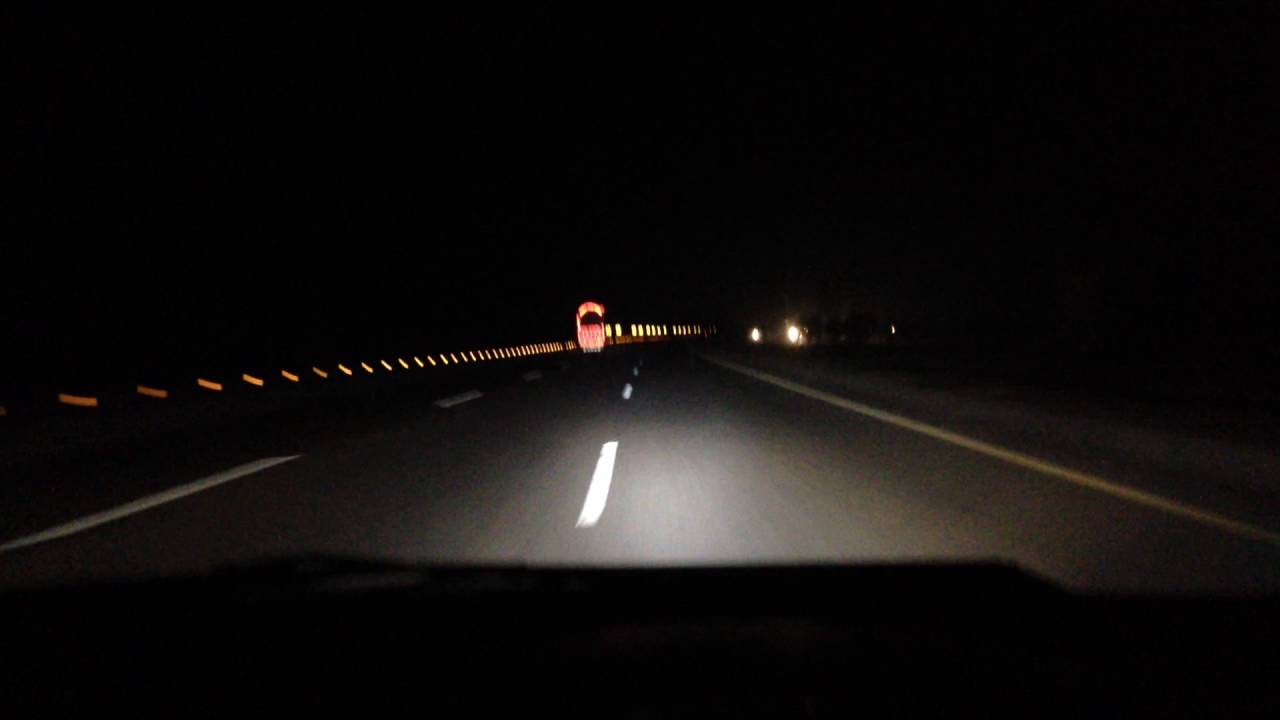 Where lies the root cause?
The inhumanity that prevailed yesterday, how did it come to be? Or is it even that unthinkable? We see female infants raped. We can never forget Zainab. We will always remember many women, or maybe we do forget them. We do forget them, and that is why such incidents continue to happen. That is why women are afraid of men. That is why women are scared. But is that only because we hear such events and we feel bad for the victim, or is there something else?
There is something else. There is something much bigger embedded deep inside, which immediately starts eating away at us. And that is our own experience; The Pakistani woman's experience. Almost all Pakistani women have at least once in their lives been harassed.
Harassment is that common?
In a popular Facebook group once, a post trended. Women were supposed to tell their age the first time they felt harassed. The age range in the comments ranged from 5 to 15. And the instances were as normal as walking in the shopping mall or trying out new shoes or standing at a bakery. And these men belonged to every age group, from teenagers to senior citizens.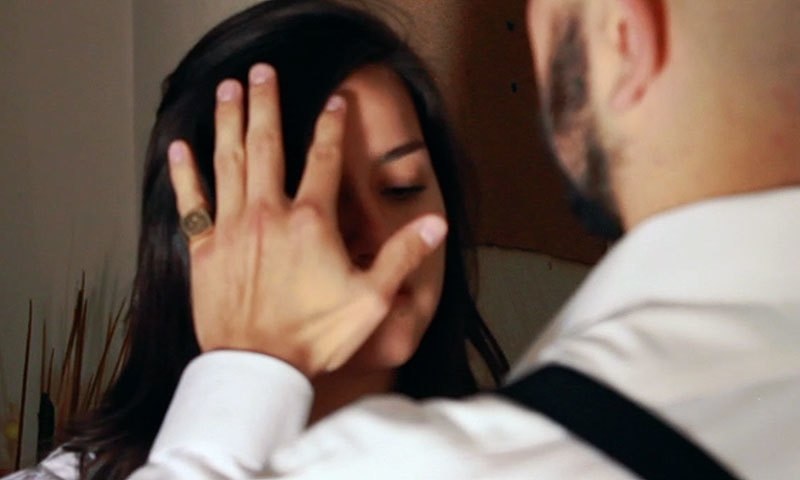 And these men think it is normal. They consider women as not even humans to touch and grope or cuss in public places. This shouldn't happen everywhere, but when they do it so boldly in marketplaces, it tells you what they think of themselves.
This mindset in men when not kept in check, when they are not taught to respect a human that leads to incidents like Lahore Motorway one.
Stay tuned to Brandsynario for more news and updates!