Midsummer sales are what everybody has been waiting for. We hope you've been saving your pocket money and pays to splurge because we so have. Here are some of the best mid-season sales you can avail of.
1. Nishat Linen
Nishat Linen has amazing printed kurtas, embroidered sets and unstitched material that is perfect for this heat. They are known for the quality of their fabric and only have improved over the years. Avail of their summer sale in stores and online.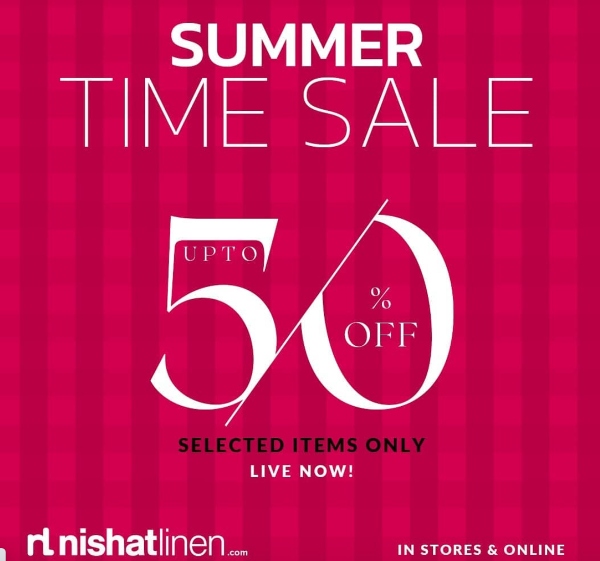 2. Bareeze
Bareeze's mid summer sale is also a crazy extravaganza you need to be a part of. Their sale is live in stores and online and has your favourite items all slashed down to minimum prices. Looking to gift your mother a jora but are on a budget? No better time than now.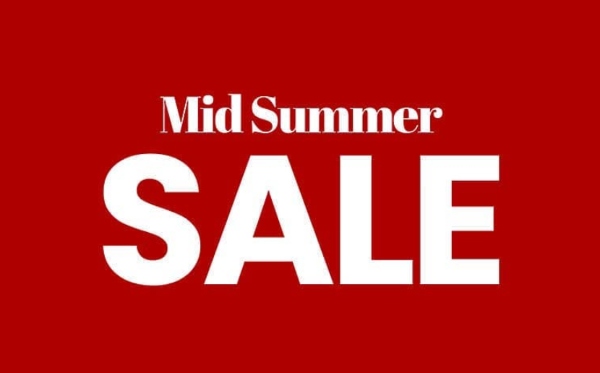 3. Stylo
Stylo is the leading brand of footwear in Pakistan. They've got a vast variety of shoes in every colour, size and style for everyone. Though they have never made their prices exclusive, their mid summer sale is also live. Avail it in stores and online.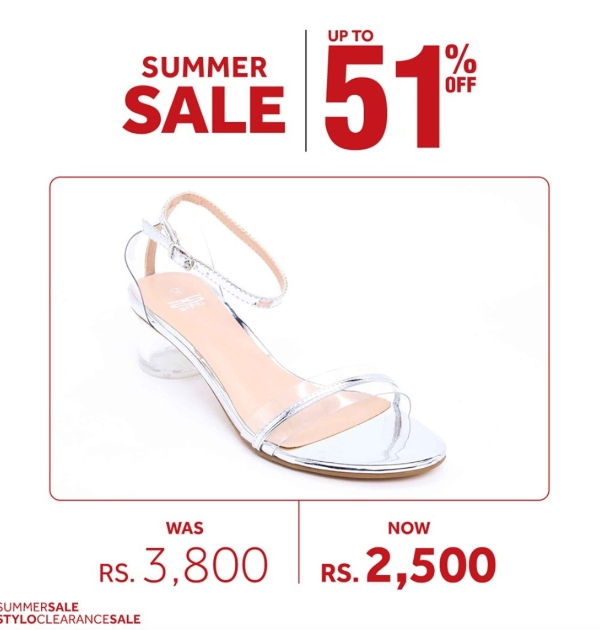 4. J.
Junaid Jamshed's eponymous label J. has been making many waves recently. Be it with their luxurious new scents modelled after Ertugrul or their clothing, they are leading the market. Their fabric and designs speak for themselves. Avail their midsummer sale now.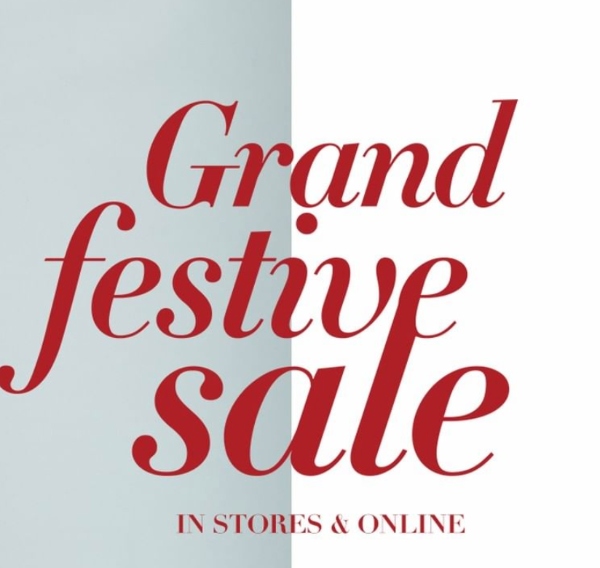 5. Ethnic Kids
Looking for something for the little ones? Ethnic has some of the best collections for your little ones. They're easy breazy, comfortable and so cute that you will not be able to stop buying. Their mid-season sale is also live!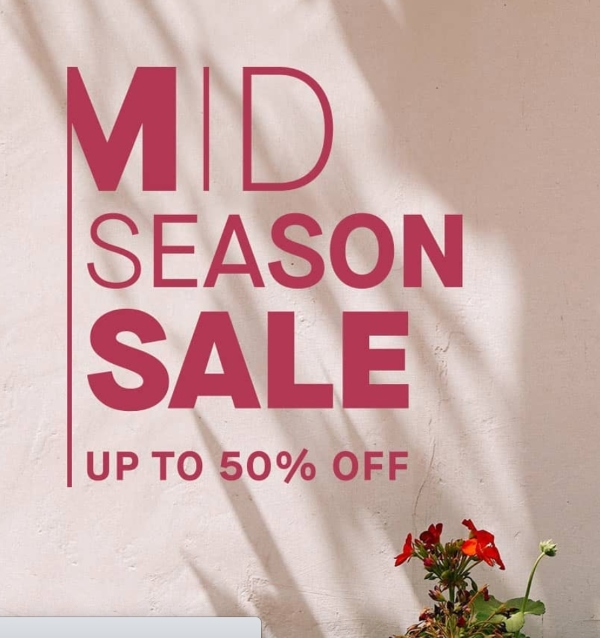 6. Limelight
Limelight has long been the go-to store for everything needed. Be it good pants, a sturdy bag or even nice shoes. This shop seems to have it all. Their summer sale is also live in stores and online and you can get your favourite items at half prices.
View this post on Instagram
7. Outfitters
Do you know outfitters just won the leading retail brand award at HSA21? The brand has really picked up the pace and designed clothing that speaks to millennials. Their sale is also pretty generous and it's live in-stores and online. There's no reason to wait!
View this post on Instagram
8. Chahyay
Chahyay is Pakistan's leading furniture store brand. They've got everything from cushions to sofas to lamps to beds! Every piece is of impeccable quality and the good news is that they have a flash July sale going on.
Stay tuned to Brandsynario for the latest news and updates.