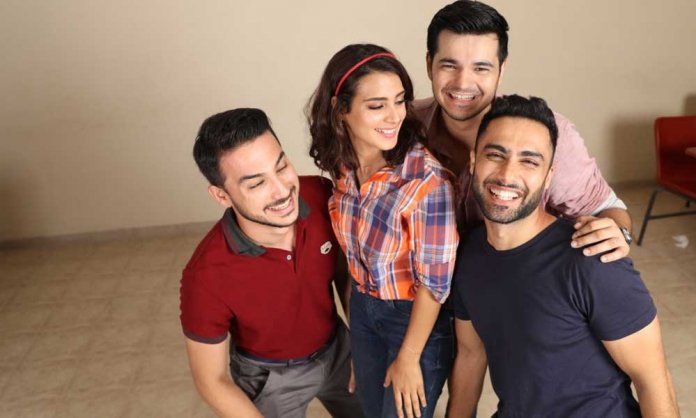 Life throws unexpected twists at us ! Looking back a few years ago, we'd probably never have thought that the joker of the classroom would be working in a multi-national firm, or that a back-bencher would score the highest marks in the finals.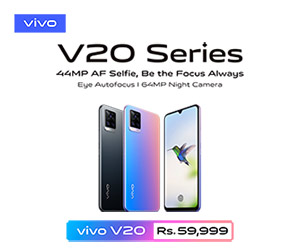 College years are probably one of the best times in our lives. It is the time for making the best of friends who stick with you through the best and worst of times – helping with exam preparations and also supporting you through heart breaks!
The memories are precious. We all have been a part of a group that stands apart .There's always going to be a bhukkar, a show-off, a know-it-all, a fashionista, the self-proclaimed stud, and of course that one terha yaar that is the life of the gang.
While everyone has their differences and come from different walks of life, just reaching out to them makes things a whole lot better.
They encouraged us to try our first adrenaline pumping dare, gave a shoulder for us to cry on, lent their ears to listen to our pain, and gave moral support that got you through anything life threw at you.
Often, these friends help bring out the worst and the best in you. They teach you how to listen from one ear and throw the trash out the other, and give you the lamest of advice that actually works!
However, out of all of these amazing individuals, the terha yaar is the all-in-one package we all need. The all-rounder of the group that keeps everyone together like glue! This clever friend always has the best jugaars and terhi solutions ready for every problem making them the real yaaron ka yaar!
The terha yaar is a very rare species to find in colleges. The beautiful specimen will stand-up for you when you feel like the entire world is conspiring against you and their terhi merhi baatein will have you in fits in seconds.
If your terha yaar is a girl, then boy-oh-boy that boss lady will do anything to prove girls are no less than boys, even if it means going all fast and furious on the streets or in the hallways!
And if your terha yaar is a boy, then you know you have a wing-man who will smooth  things out for you and help you get your scene on!
Man, those are the days! Whats more is that all of these amazing college memories have returned with a nostalgic hit in Kurkure's latest campaign.
The TVC captures the exact feel one goes through during their college days. Not only that, the brand has managed to portray every character in each group of friends that made those days the best.
Kurkure knows that only a selfless terha yaar with their terhi solutions can save the day and with that ideology in mind, the brand has hit the hammer on the nail!
The Mera Terha Yaar TVC features Iqra Aziz and Ahmed Ali Akber along with Hamzah and Mustafa.
What we really loved about the TVC is how Iqra does not let the myth that girls cannot drive. She accepts the challenge, takes the driver seat, and goes on to break that stereotype like a boss!
Just like our terha yaar, Kurkure is all about friendship and sharing!