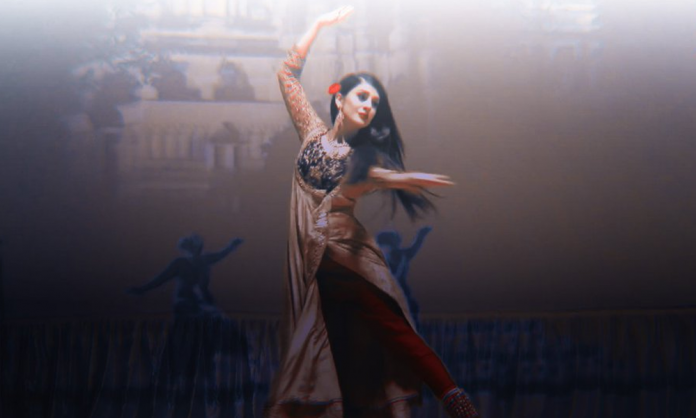 In a recent interview with BBC Asia, Pakistani actress Kubra Khan shared more light on her character 'Husn-e-Jahan' from her latest project, Alif.
Kubra shared that she instantly fell in love with her character after she got a hold of the script because she could feel the same pain as the character.
She added that Husn-e-Jahan came naturally to her, she did not need glycerin for all the scenes in which she had to cry because she actually wept.
Furthermore, we also got to learn that her character fell in love with Ahsan's character named Taha Abdul Alla because of his spiritual faith and belief.
I lived Husn-e-Jahaan. I didn't act her -Kubra Khan
She added that her character also became very close to Allah after Taha comes into her life, which is why there is a scene where she is dancing but she feels dead inside because she does not want to dance in front of men.
Kubra also opened up about how Pehlaj (the young Qalb-e-Momin) is a brilliant actor and how she actually felt like a mother with all the scenes she had with him.
In the interview, Kubra shares that she has come a long way from being that misfit who was raised in London as she has found her spiritual journey.
I think I had this spiritual awakening where money and materialistic things and success and fame and all of that – of course, it's part of our world – but I can't take this anywhere with me. These awards aren't going to hold any value in front of the "big guy" up there -She said
She further added:
On my death bed, I don't want to be scared to face my Lord.

Maybe for a short period of time, I wanted my dramas to be better than others, but that's a normal thing to feel. At the same though, I think when I took that back seat, I realised I'm not in competition with anyone.

At the end of the day, if I can look at myself in the mirror and be okay with what I am today, that's the main thing. Because let's face it, I could have 50 awards today, I could be the next big thing, but if I'm not like a good human being, what does all that stand for?
Watch the complete interview below:
https://youtu.be/YrjlSV3-S9U
Stay tuned to Brandsynario for more news and updates.