Tired of hearing about the Karsaz wali Dulhan? Well, we bring to you yet again, an installment of our campus horror stories. This time we decided to cover the horror stories of Karachi University. Although the university has lots of departments, the place is so huge that there is much empty land. And where is vacant, abandoned land, there is supernatural. Isn't there? So let's see what KU has to tell us concerning that.
1. The Dead Student
While Karachi University is bustling with life during the day, it is very peaceful and silent at nightfall. Almost scary. Even those students who have to stay behind for their evening programs prefer to stay in crowded places. It is mostly because areas drowned in darkness make them feel a supernatural presence. And this vibe gets very serious in the quiet of the night going from KUBS to the Maskan gate.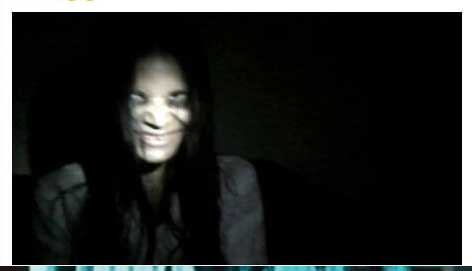 People have reported that first, you smell a strong perfume, and you can feel someone walking alongside you even though there is no one there. At other times you see a girl with books in her hands. Another girl reported that she felt a hand grab her shoulder. When she turned, there was no one.
Considering it all started after a female student was raped, murdered, and thrown in the bushes on the Maskan road, it is logical to say that it is the ghost of the dead girl.
2. Kabootar
It is understood that supernatural entities take on the shape of animals at times. And that is why we have heard so many stories about people passing comment on a stray cat, and the cats reply.
Well, a similar strange story was reported by a KU student. A girl says that she went to her class where there was a pigeon. The pigeon looked at her and kept staring without breaking eye contact or even fidgeting, which the pigeon should have been doing. They felt creeped out.
In the meantime, a cat came into the room. She attacked the pigeon and ate him. It would have been a very anti-climactic story had the cat not been discovered dead the next day.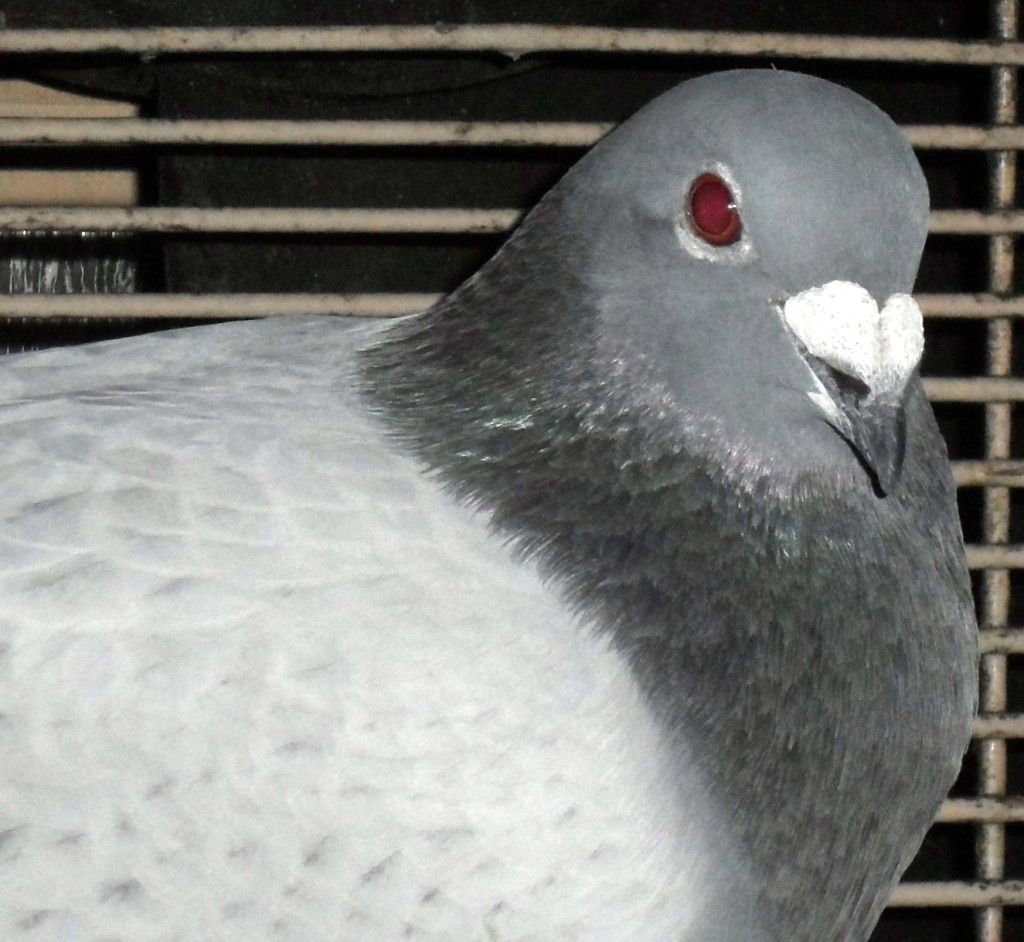 3. The UBIT legend
UBIT has quite many legends. There is that one female ghost for everyplace so we are going to ignore that. But among the many horror stories, we found one about the basement.
A professor told his students that the basement has remained empty for decades ever since the professor residing there passed away. So it was better if no one ventured in.
But students, they never listen. So a couple of students went into the dusty, closed-off basement quarters. They swear there was no one in that pitch dark room. And yet they heard someone walk by. They left running.
There are other such stories and places all over KU. One of the most haunted places in the university is the area behind the girls' hostel. Check them out if you want adventure, or avoid these places if you are scared. Happy haunting!