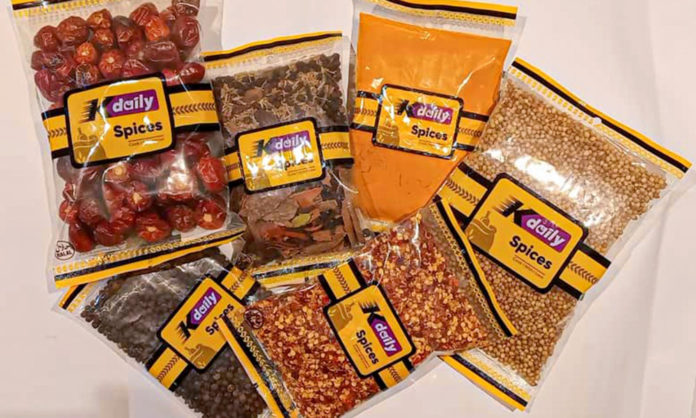 Krave Mart has entered the private label market to meet consumer demand for high-quality premium products at competitive pricing.
Krave Mart began operations with 16+ categories, with 3000+ SKUs housing numerous brands. The product mix for the clientele base made sure there was a balance of both food and non-food necessities. This is where Krave Mart subsequently entered the Private Labeling Initiative.
Beginning with staples like common spices and kitchen necessities like eggs and sugar, Krave Mart successfully released more than 100 private-label SKUs with the goal of providing their customers with high-quality goods that are – sourced, packed & delivered with love.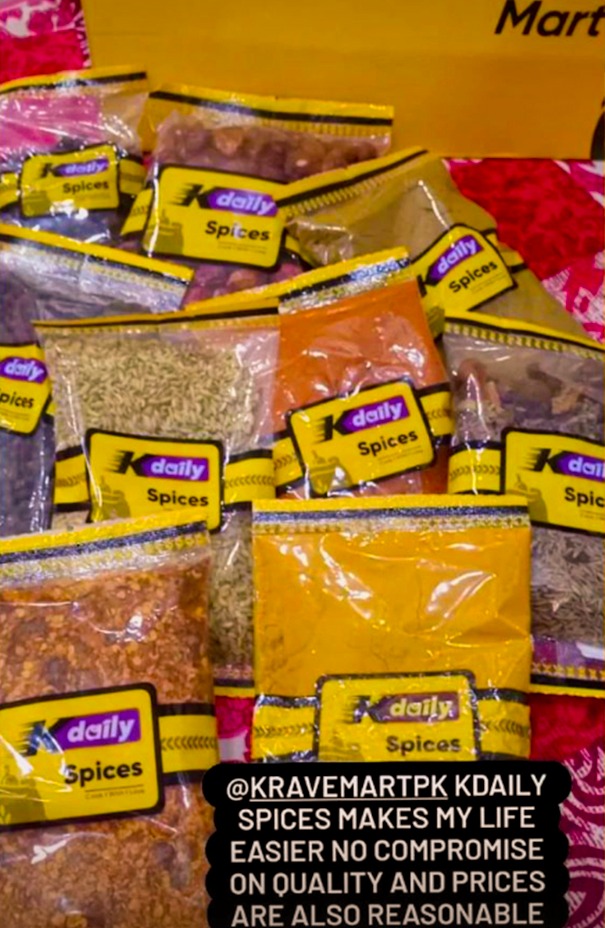 The current private-label product includes:
Kdaily (Spices, Eggs, Lentils, Value Added Flour & Dry Fruits.)

Kfresh (Fruits & Vegetables, Exotic range of F&V)

More products in the pipeline 
In fact, for these products' Krave Mart's margins doubled, demonstrating their importance as major components of Krave Mart's sustainability and achieving profitability in the current market.
By far the quickest eCommerce/online platform in the area, Krave Mart was able to meet intermittent stock shortages that would have interfered with the goal and introduce a wide variety of private-label SKUs.
"With 100+ private label SKUs live on the platform today and increasing, the backward integration has enabled us to significantly improve on our availability ratio, keep quality controls in check and double down on our margins to drive sustainable growth," as Ahsan Kidwai Co-Founder & Chief Commercial Officer at Krave Mart, states. 
What is Private Labeling:
Private labeling refers to the practice of contracting with suppliers for the product(s)' sourcing, manufacture, sorting, and packaging in order to sell them under an owner-designed brand label.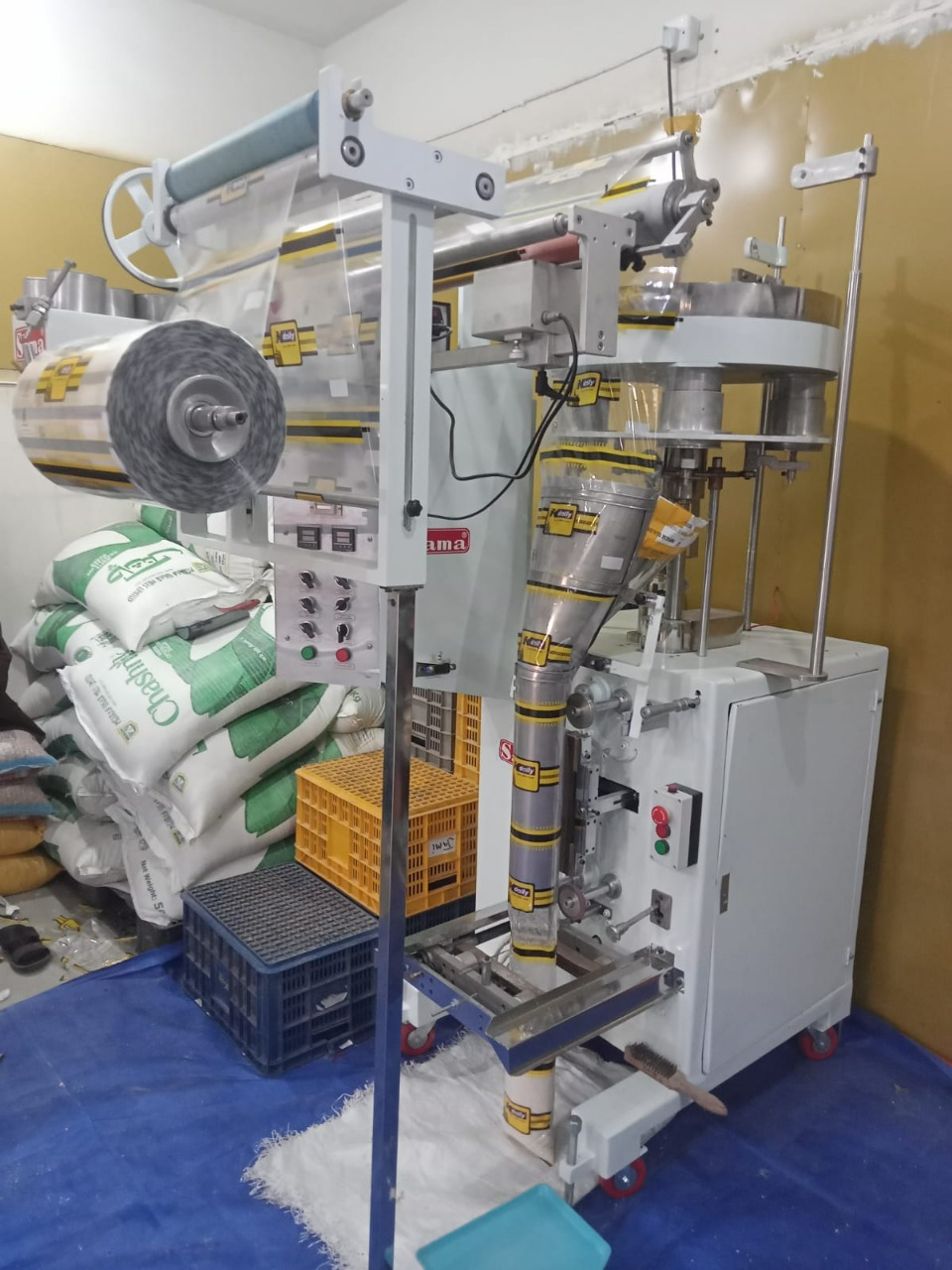 Private Labeling comes with promising advantages which benefit organizations with:
Customer Loyalty:

It instills a sense of belonging in the existing consumers as they feel part of the few that have access to the limited edition products; thereby increasing loyalty and sales volume.

High margins:

Private labeling definitely yields higher margins as there are no branding and packaging premiums attached to the products being sourced directly.

Exclusivity:

Private labeling gives complete liberty to promise exclusivity to customers in terms of branding, good marketing and creating its demand that in terms gives an edge over branded retail products. 
Due to Krave Mart's commitment to customer-centricity and providing the ideal product mix, its suppliers have the same goals for sustainability and high-quality production.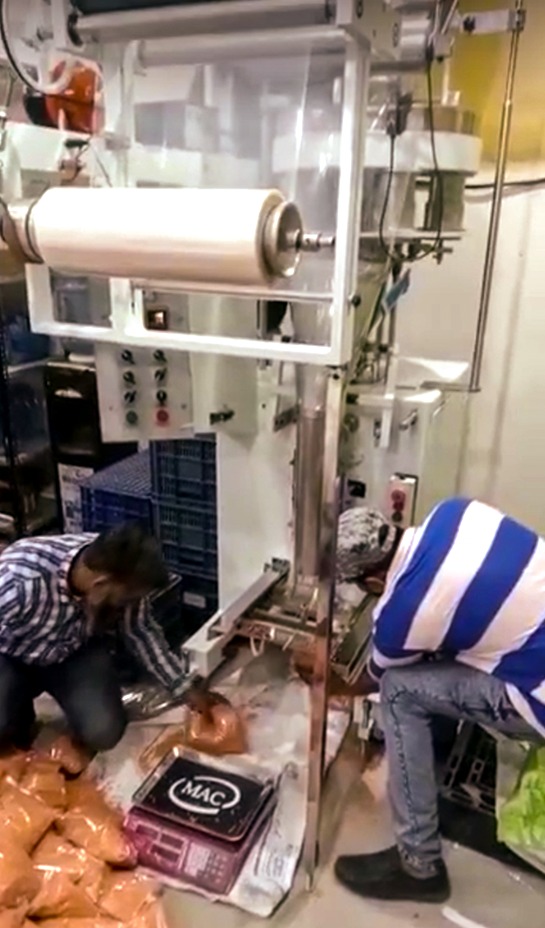 As brands (who hold private labels) already have access to customer patterns, insights, and preferences that might not be as available to FMCG producers, private labeling is the future of consumer products with the potential to even lead the categories.