Kraft announced Mac n Cheese, one of America's signature dishes, as a breakfast food. The idea behind it is that COVID-19 has affected the sense of time of day and even time for cooking. Hence, now Kraft Mac & Cheese does not only have to be for dinner.
The company sain a press release, "These last few months have not been easy, and the struggle is real for parents with kids who are picky eaters." According to the brand, an experiment with 1000 parents showed that 56% of them already served Mac n Cheese for breakfast even. Moreover, ever since the pandemic, most Americans are eating at home. Most of them are home round the clock, which is also affecting the daily schedules; Luch is becoming evening snack, while late dinner is becoming breakfast.
Therefore, Kraft Heinz decided to rebrand its Mac & Cheese as a breakfast food. The rebranding will not include a complete redesign. It will just add the word 'breakfast' on its packaging and remove the word dinner from its iconic blue box. It will encourage Americans to start their day with this dish. Alongside that, it will also, to some extent, take away the shame of serving easy-to-make food to the kids at breakfast.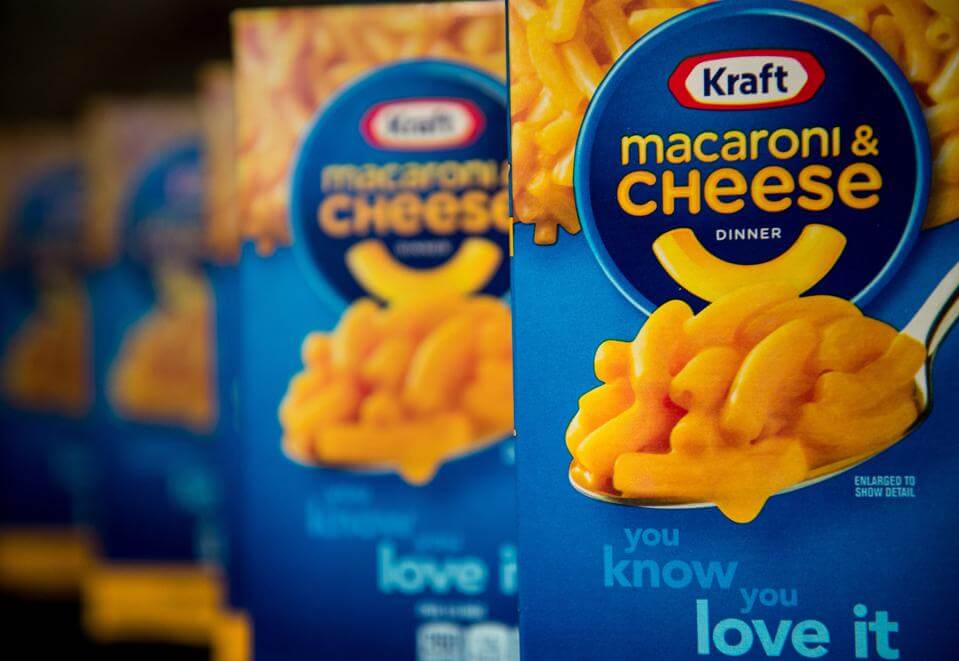 The brand's lead social agency VaynerMedia came up with this campaign. In a 30 second spot, the ad outlines a calm morning with Gioachino Rossini's 'William Tell Overture'. But the calm turns chaos when kids enter. And the voiceover says, "It's the same mac they love, but 100 percent more breakfasty because you 100 percent need a break."
The brand will also be giving away a limited edition "Breakfast Box" this week. Through that box, the customers will receive a placemat for kids they can color in, a mug, and a refrigerator magnet that has breakfast topping suggestions, the press release stated. To win this breakfast box, you have to tweet with #KMCforBreakfast and #Sweepstakes. Or you can also enter the competition directly by logging onto breakfast.fooji.com.
Aside from promoting the campaign through giveaways, Kraft Heinz will also be donating up to 1 million boxes to hunger relief organizations. For every #KMCforBreakfast hashtag, the brand will donate ten boxes.
So how about with every bowl of mac n cheese you tweet with the hashtag? Wouldn't it be great if 10 other kids get to eat their favourite food just like you for breakfast? In these uncertain COVID times, let spread positivity and bring smiles to the faces who have forgotten to smile.
Stay tuned to Brandsynario for more news and updates!