Pakistan indeed is working its way towards progress. Although it's slow, we can see a lot of things happening. PM Imran Khan has been seen working towards stabilizing the country's current situation and clearing up the big mess. As much as he was criticized in the very beginning, he made things happen very quietly but he did.
PM Imran Khan to inaugurate Pakistan's biggest ever KP U21 games!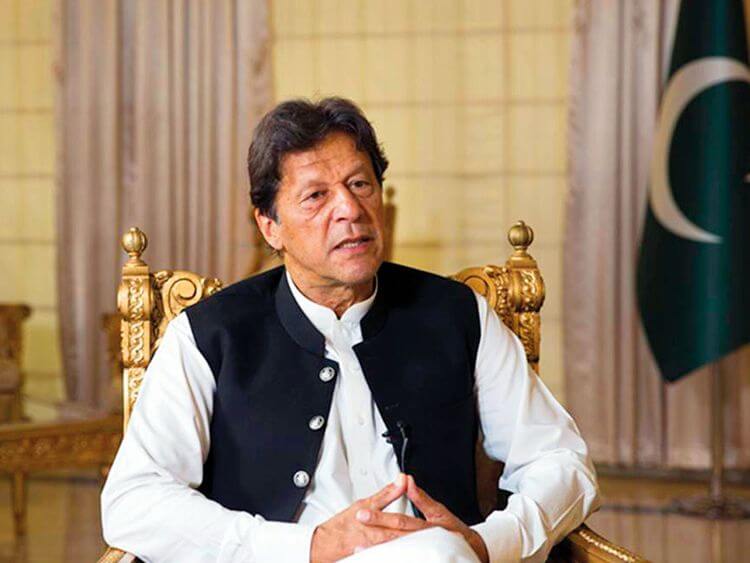 According to Dunya News, the games are set to start on March 7, 2020 and PM Imran Khan is expected to inaugurate the games on March 8, 2020. Asfandyar Khan Khattak Director General Sports told the media that all the preparations have been finalized and the players will be arriving on March 6. Moreover, the games are to begin on March 7 while PM Khan is expected to open the Games on March 8, 2020.
The games will have 32 male and 27 female disciplines and will be held at Qayyum Sports Complex. The games will include athletics, volleyball, football, badminton, tug of war, snooker, squash, kabaddi, etc where a total of 2,940 players from different districts of the provinces are expected to be participating.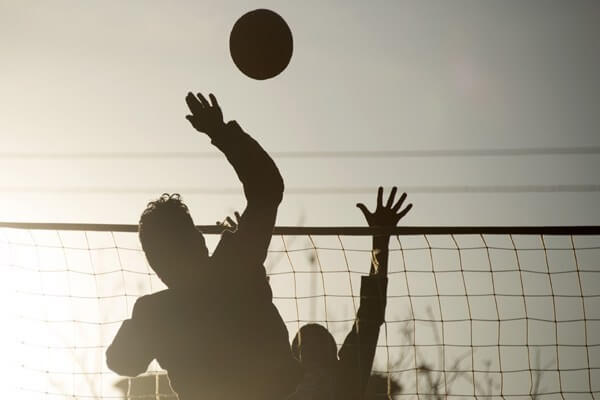 Mr. Khattak also said that these games that are now being held at Tehsil level and now Inter-District and Inter-Regional levels, would send a strong and powerful message of peace to the rest of the world. He also mentioned that government should encourage and show their utmost involvement in such healthy activities for country's youth.
These provincial games should definitely make a difference and impact our youth. Moreover, this would also encourage youth to showcase their skills and talent and participate in such activities which would push them to perform on an international level.
What do you think about the KP-U21 Games? Let us know in the comments below.
For more news and updates, stay tuned to Brandsynario.