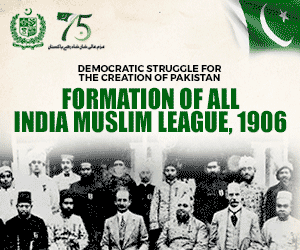 Every day, we hear various kinds of news that rise from the pop culture world. Be it the domestic one or the international one, the news can often come as quite a shock. Some pieces of information are regarded as cheerful news and some are seen as dire ones. One may not always have to look quite far when it comes to celebrities. Similarly, Komal Rizvi has recently appeared in an interview. You may have heard of her or seen her in movies before.
She is one of the most impressive and successful actresses to grip the pop culture world. Her films that came out, back in the 90s, are considered as somewhat of an icon. She stands as a representation of a film legend and the epitome of resilience. She recently appeared in an interview where she opened up about some of the details of her marriage. While it may not have been her intention to open up a lot, she did give quite a few points of concern.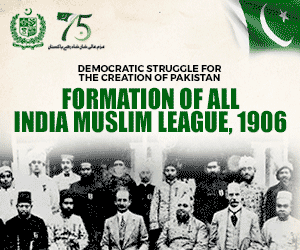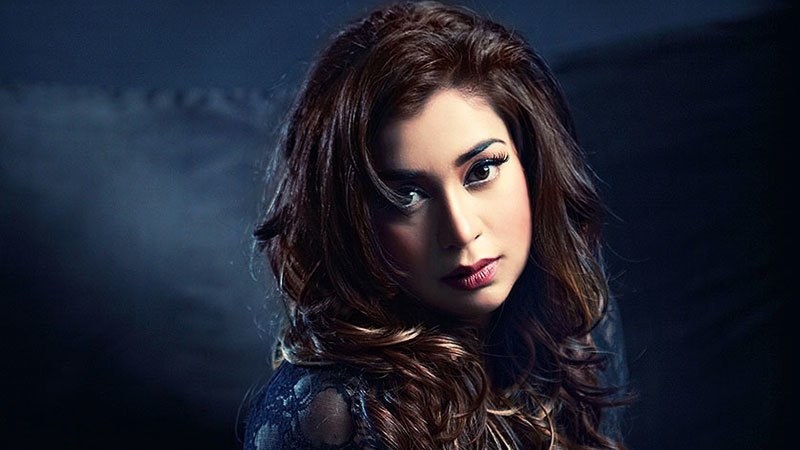 Komal Rizvi Is Resilient
It started off with her explaining that she had not been happy when she was in a six-year marriage with her husband. She was on Nida Yasir's show as a guest recently. When she was asked about her past marriage, she said that her husband was of an abusive personality. She further said that he was someone who had imprisoned her in the house. He did not provide her with cash, visa or working visa. This sounds like quite a lot of abuse and injustice towards Komal Rizvi.
She also mentioned that he once gave her a black eye and her father showed up to the scene as well. The husband had a tight hold on her daily ongoing and this was a huge source of demotivation for her. Marriage is a binding contract and it means something. If one side is being abusive, it is not a healthy marriage. Omar, the husband, was wrong to do what he did and had no right to do so. Komal Rizvi also said she was not allowed to go anywhere and that she quietly started a cooking business. Eventually, she was able to gather enough to buy deep freezers too.
Supporting Effort
We stand with Komal Rizvi for all that she has endured during her last marriage. Six years can be a long time when it is with someone who does not respect or appreciate you for who you are. We hope that she is doing better now and continues to dazzle the film world with her talent. It takes quite a lot of effort to be able to break society's chains.
With what she has done, Komal Rizvi has definitely shattered the meaning of giving up and continues to be a role model for women everywhere. We wish her the best of luck for her future plans and hope she makes it even higher in her profession.
Here's the full interview
Stay tuned for more from Brandsynario!