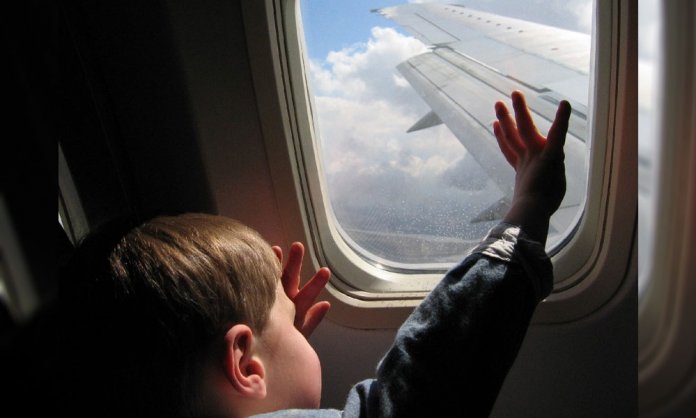 Have daughters or sons who are fans of the Disney hit "Frozen?" Or have you always wanted to check dog-sledding in the hinterlands of Finland off your travel bucket list? Scandinavian Airlines is letting kids fly for free beginning this summer.
Families in the US looking for summer vacation ideas on a budget may want to consider adding cities like Copenhagen, Helsinki, Oslo and Stockholm to their shortlist this year, given the potential savings they could see on long-haul, trans-Atlantic flights with SAS this year.
The deal is good for children aged two to 11, traveling with an adult. Kids pay only taxes and fees on trips taken between August 20-March, 30, 2019.
Flights must be booked by May 13.
Scandinavian Airlines isn't the only carrier to offer a kids-fly-free promotion, but it may be the most generous for a long-haul travel.
British Airways is also offering a similar deal, but for short-haul flights within the UK.
Children under the age of 12 can fly free on select return flights from London Heathrow, or from cities like Belfast, Edinburgh, Glasgow, Aberdeen, Leeds, and Newcastle.
Flights must also be booked by May 13, and the deal is good for travel between June 1 to Nov. 5, 2018.