When we take a look at automobiles, a lot of options come to mind. The brands are endless and the models are new. Pakistan holds a huge variety of vehicle brands and Kia is one of them. It is also one of the fastest-rising brands in Pakistan. Kia recently launched Sorento. Now they are going to introduce the Kia Stonic to Pakistan. In light of that, let us compare it with Honda BR-V.
The two vehicles certainly belong in the same class. Both of them register as SUVs and radiate such features. You can easily fit your family in both of them. The storage space is also ample so you don't have to worry about packing light. While they are counterparts, they do differ in some aspects. Let us look at what sets Kia Stonic apart from Honda BR-V.
KIA Stonic
This is an upcoming SUV in Pakistan. It has certainly all that an SUV can offer. From comfort to space, the Stonic has it all. There are going to be two variants expected in Pakistan. Both of them will feature turbo-lined 1.0 Litre engine. While the capacity may be less than the BR-V, the turbo may just give it an edge. Kia Stonic also comes embedded with state-of-the-art technology. The fuel average is yet to be seen but we expect it near to BR-V.
The leather seats in higher trim levels are sure to astonish the audience. The vehicle has everything from ABS, ESC to HAC and TPMS. We are not sure of the price of this vehicle yet but it will be near to sedans like Corolla and Civic.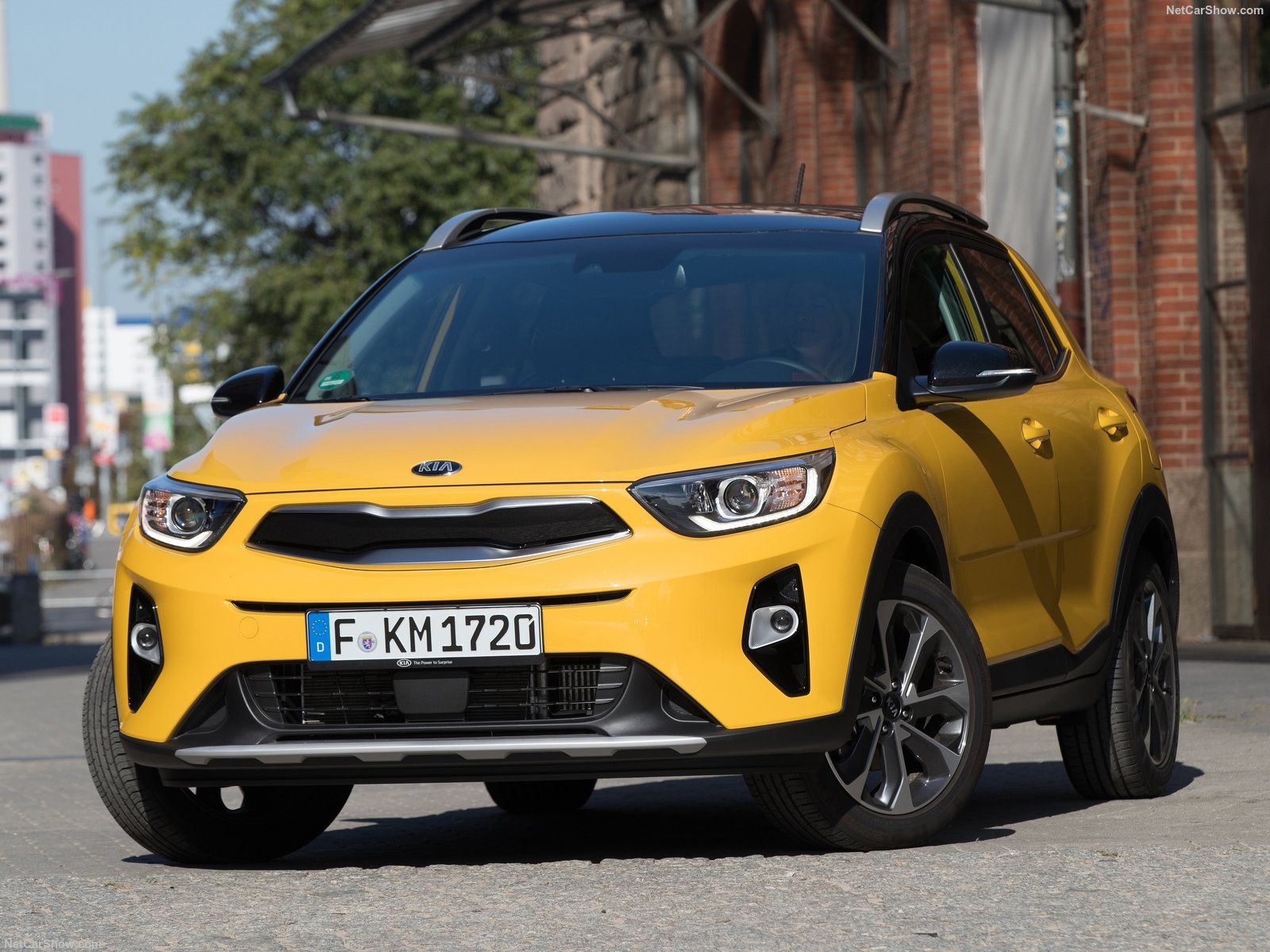 Honda BR-V
The Honda BR-V is certainly one of the most impressive vehicles out there. It not only gives a good fuel average, but it is also comfortable. You can sit and drive for hours without worrying about a bad back. Looking at the first generation BR-V, it has three variants. All of them hold a 1.5 Litre capacity, with two of them being automatic. The base variant has a manual transmission. The vehicle has an assortment of colors, which is something we have yet to see in Kia Stonic.
The vehicle has the ability to give a fuel average higher than 12. It can even go as high as 14 or 15, depending on how the person is driving. The vehicle is highly comfortable and has a plethora of interior features, including an infotainment system. Its current price is set between Rs. 31 lac and Rs. 35 lac.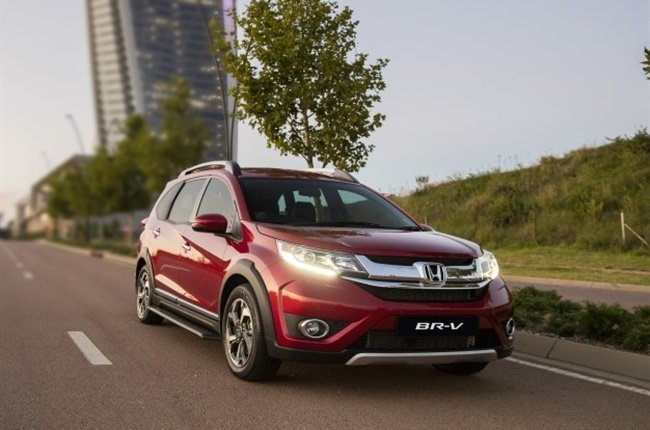 Giving A Verdict
So, what have we learned from this comparison? While the Kia Stonic is a newer, upgraded vehicle, it has yet to enter the market. We have to gain feedback from people before we can diagnose its capability. However, it seems to be able to give Honda BR-V good competition and a run for its money.
Additionally, in the end, it all boils down to user preference.
Stay tuned for more from Brandsynario!