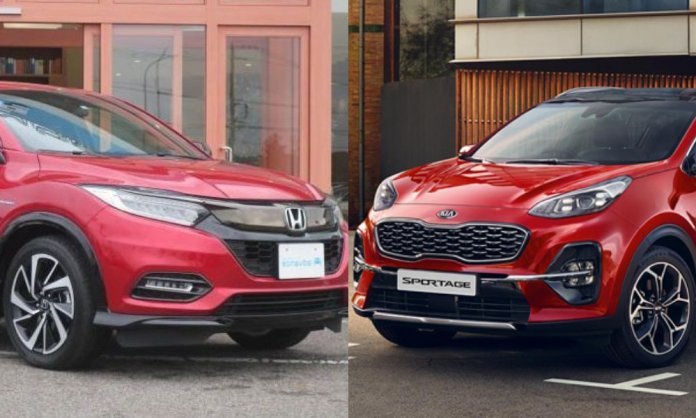 The world of automobiles is an interesting one. It leads one across the dimensions of length and time and leaves one wanting more. If you're a fan of sports cars, you already know which brand to go for. People who love muscle cars either go for Dodge or Mustang. We know American muscle to be quite superior in quality and they have the ability to shock us. After all, it would be quite a boring place to be on earth if cars had not existed.
Similarly, there are vehicles that are of similar leagues but certain differences set them apart. That does not mean that either of them is bad but one must know these differences. Maybe your preference lies in one and not the other. In light of this, we have here a detailed comparison between KIA Sportage and Honda Vezel!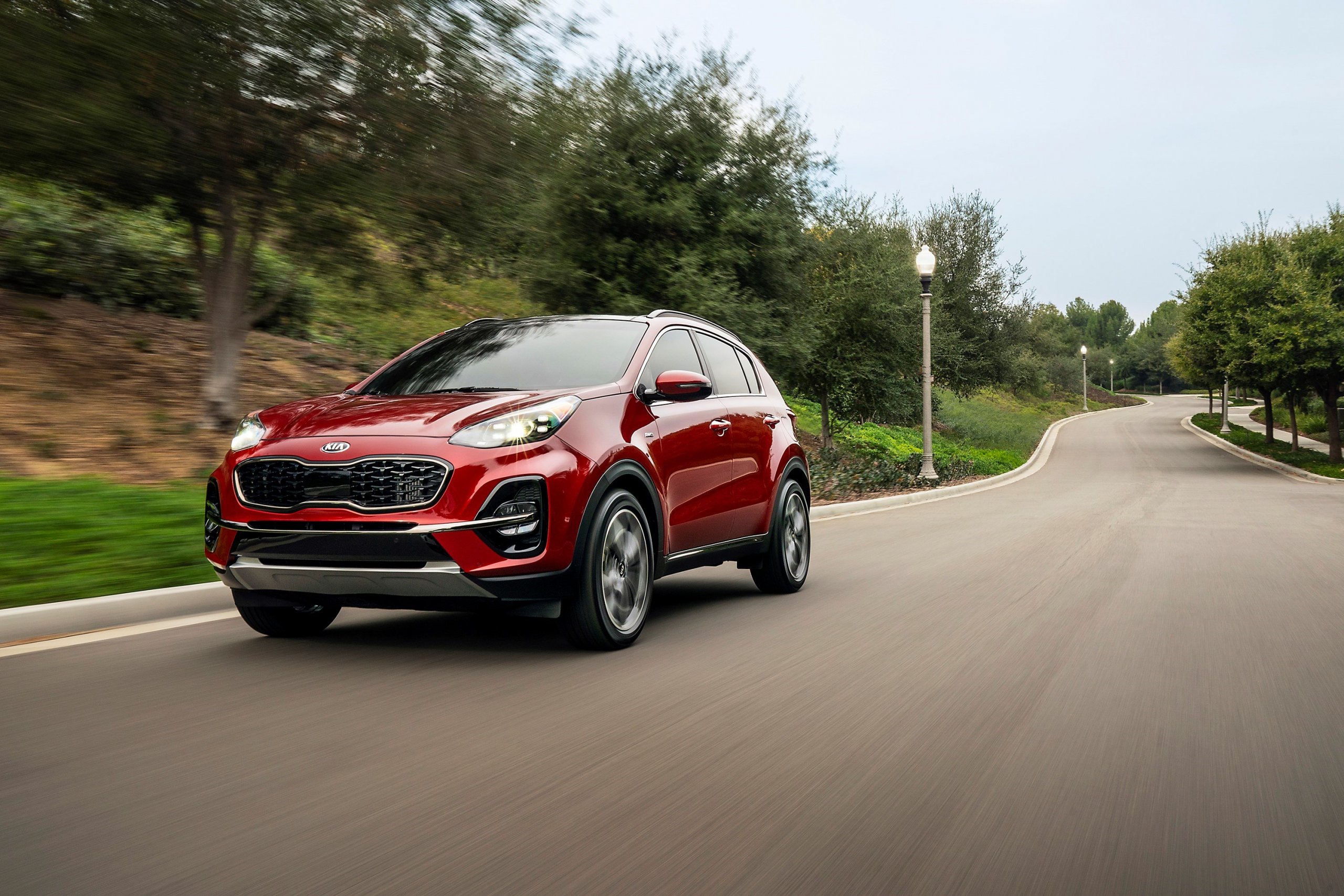 KIA:
We are all familiar with the rise that KIA has taken over the years. Even if we don't know how it worked in the past years, we know KIA has made a comeback. The KIA Sportage is a vehicle that deserves to be seen in the spotlight. It has features that make it a beast of a vehicle and is worth a drive. KIA, with Picanto, has even changed how we look at compacts.
Honda:
The writer of this article is not even sure whether Honda needs an introduction. Honda is a brand that has always been known for the ground clearance of its vehicles. The lower height of its cars allows it to run at better stability and faster speed. This is also why Honda Civic is one of the best-known cars of today. Even the 2021 variant has dropped jaws. Honda Vezel is now another vehicle, by the company, that stands as a worthy ally.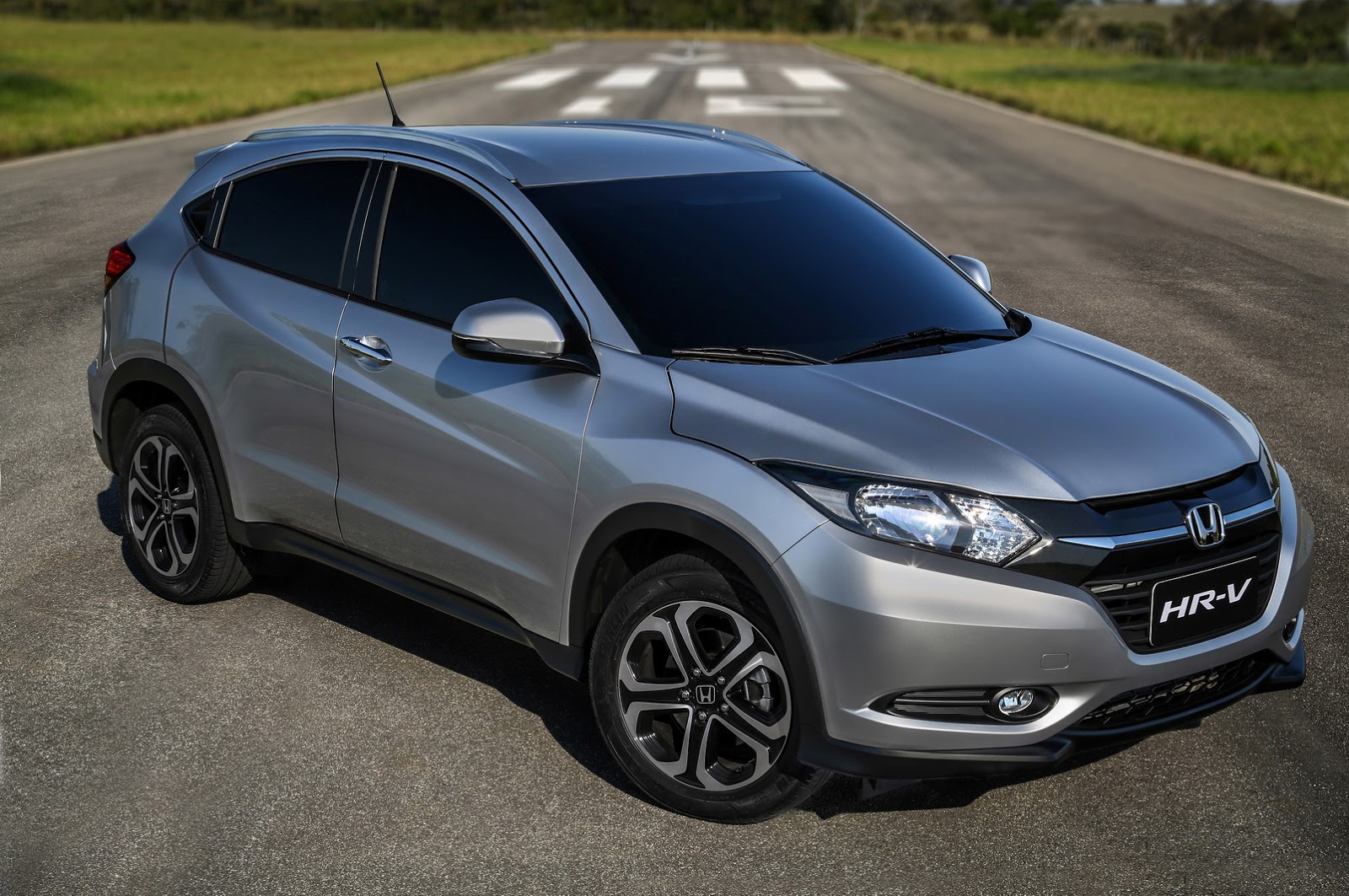 Under The Hood:
When it comes to the KIA Sportage, it is a monster beneath the bonnet. All its variants feature a 2000cc engine, with an automatic transmission. That is one powerful engine, considering its in-line configuration. The KIA Sportage has enough space to house the whole family and even comes with comfortable seats. It runs on petrol and has a fuel average stretching from 12-14 kilometers to the litre. This is more than enough for inside the city and outside it.
When it comes to specifications, the Honda Vezel features a robust 1500cc engine. This makes it no less of a vehicle in performance, though. The Honda Vezel is known to withstand weather and terrain at extreme ends. Its quality of manufacture allows it to run under any form of strain. It has an automatic CVT transmission with a five-person seating capacity. This, too, is feasible for the family.
The Price:
When talking about the KIA Sportage, it is currently being sold within a range of Rs.44 Lac to Rs.54 Lac. This seems quite affordable considering the features it has and the power it holds.
The Honda Vezel has a set price of about Rs.42 Lac. This seems like an extremely reasonable price considering what the vehicle offers.
At the end, it all boils down to which vehicle sets well with your preference. Both of these are worthy runners in this league.
Stay tuned for more from Brandsynario!