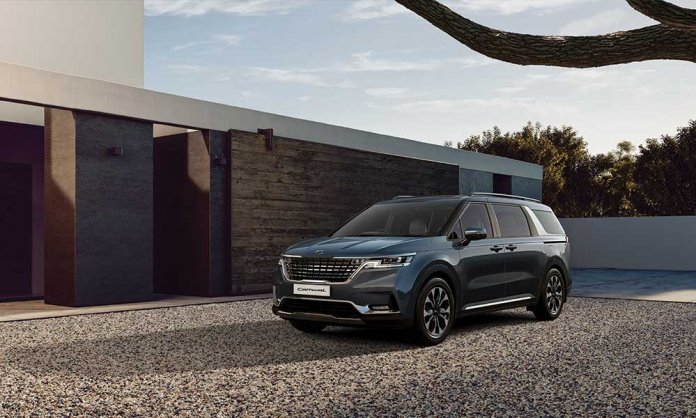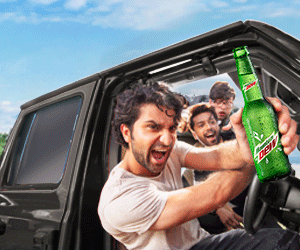 There are good campaigns, and then there are campaigns that stop you in your tracks and make you look up everything about them. While Kia stormed the roads of Pakistan this last month, a huge chunk of the audience got pulled into puzzling out which cars sat under the We Are Unstoppable branding and what the whole exercise meant.
It seems now that Kia was working its way up to a rather key moment. The entourage of cars that took roads by storm included the Kia Sorento, Cerato, Niro and Stinger, so of course, most of us figured that these cars will hit the Pakistani market soon. What we didn't realize was that Kia wasn't ready to stop – because, you guessed it, they are UNSTOPPABLE.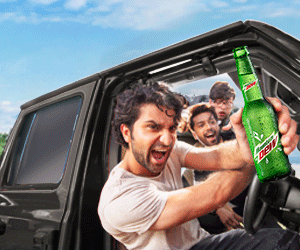 So while we were ready to celebrate the arrival of not one, not two, but four new Kia models to the Pakistani automobile market, Kia went ahead and surprised us with a fifth! That's right, folks, Kia has introduced Kia Carnival's revamped full model change that, after being launched in only a few countries, will soon be available in Pakistan, and from the specs that were revealed, have some amazing features!
Then, of course, any good campaign will make you research the product being promoted.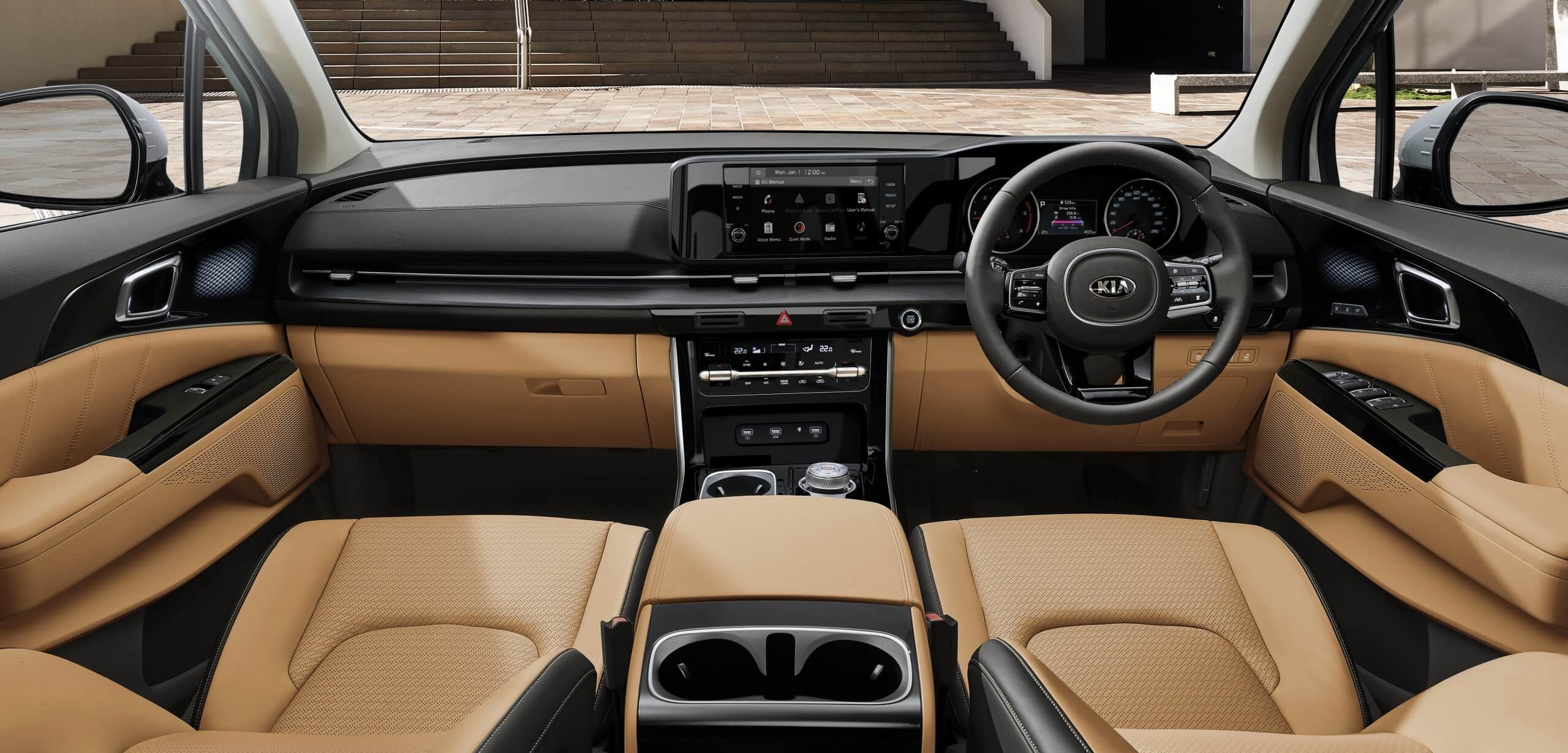 Kia Grand Carnival is an SUV-inspired design and its interiors rival those of any luxury car – available in two color options with hydrographics garnishing. This model is dramatically different from the previous one, with an 8-speed automatic transmission and improved 3.5lit V6 engine. Not coming slow, the car offers a range of features such as integrated memory seats that are also heated/ventilated, smart key and sliding doors power tailgate and the dial-type gear shift with paddle shifters. This makes the new Carnival a great addition to anyone looking for a vehicle that marries luxury with performance.
Kia as a brand has come a long way – it now offers a range of vehicles ranging from practical to downright luxurious. And it seems, while it is ready to embrace the bigger, better, newer in terms of product offering, it is also ready to take chances on how it presents itself to the world.
In a saturated industry like the automobile one, it may sometimes seem like all good ideas have been done, that there are no more creative executions to tap, but then comes something absolutely clutter-breaking like the #WeAreUnstoppable campaign – a truly fresh approach to bringing the focus to the product and its many offerings. And while this chapter may end with the launch of Kia's fabulous five, it has us excited for what the brand may bring in terms of its marketing approach in the future. We're hoping for something truly 'unstoppable'.
Stay tuned to Brandsynario for the latest news and updates!