KIA used to be a brand that not a lot of people were inclined towards. These are vehicles in the older models that may not be the favorite of the public but they are still a part of history. In the second decade of th 21st century, KIA made a revival. Their new sportage shocked the world and everyone took a gander at it. It had impressive features as well as a premium drive to it. If anyone wished to drive an SUV that could handle the frame of time, they went for the Sportage.
Even now, in 2020, the KIA Sportage is on of the most widely used vehicles in Karachi. Apart from this one, KIA has also dipped itself in the compact industry and the hybrid field. Now, with the world taking a slow shift towards electric vehicles, KIA has revealed details about its new Electric Crossover! This is a strategy!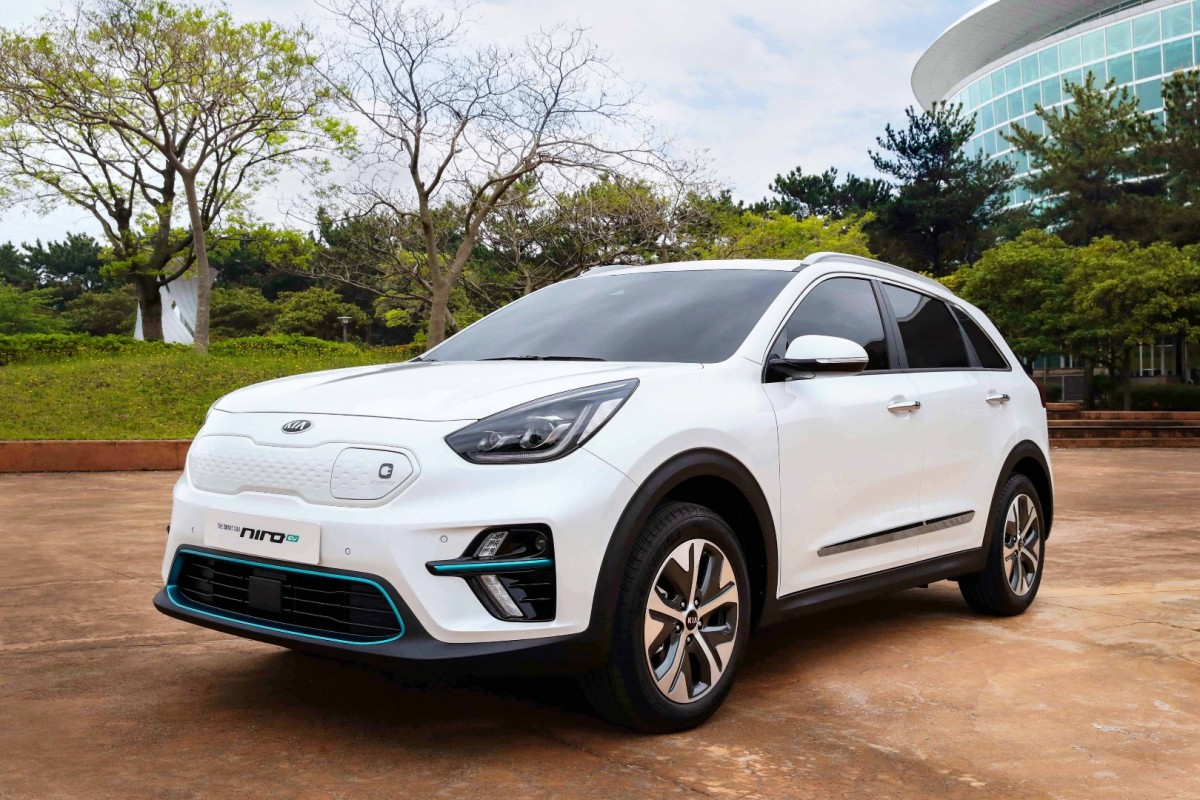 KIA Rising Beyond Infinity:
Now with the new year, Pakistan has seen a plethora of brand new vehicle entries. BAIC is entering the country, and so are new versions of Changan. The Alsvin has seen so many headlines these days; it has become difficult to differentiate it from Honda or Toyota. The new sedan is considerably cheaper than it's other brand counterparts. This puts it on the map.
Speaking of new brands, KIA is set to launch its electric vehicle soon. Pakistan is even set to see the development of the charging stations in the country. This means that the KIA Electric vehicles have the potential to enter this country too. Here is what KIA has to say about its strategy.
Specs Of The KIA Electric Crossover:
First, let us mention what KIA is expecting to achieve. In terms of electricity, they wish to have 25% of their sales as electric NY 2029. The company also stated that they would turn to renewable energy sources for better and cleaner production processes. It is set to release at least 11 new electric vehicles by 2025!
The company is also expecting a 6.6% battery electric vehicle market. They intend to send 500,000 by the year 2026. This shows that KIA has a long term plan that could stretch as far as 2027. Seven years! That is one impressive plan.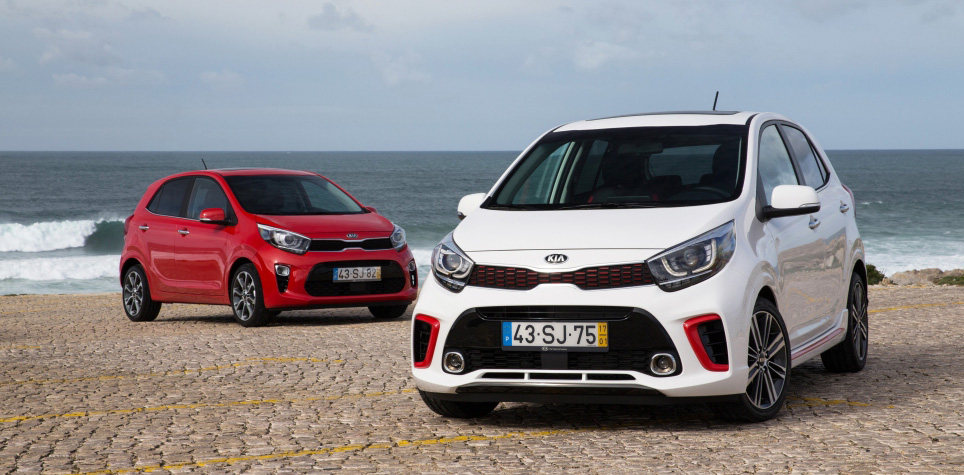 KIA Is Part Of The Future:
All of these specifications and pointers guarantee the fact that KIA is a rising name. It is going up faster than any of the other ones in Pakistan, capturing hearts. Whether you're a fan of a sedan, compact, or SUV, the brand had a wide range of many. You would not be too far from the right thing to go for KIA.
We hope that their electric vehicles go far in the automotive industry. Tesla isn't the only vehicle making development, and every brand deserves to go electric. There is much as to see how well the its holds its word yet, though. However, from what we know now, some robust vehicles are headed our way.
Stay tuned for more from Brandsynario!