Ever since its entry in Pakistan, leading Korean automotive brand, KIA has created talkability around its innovative vehicles. The year 2021 brings a treat for car enthusiasts as KIA has recently unveiled the third generation of the Sorento. But there's more than just Sorento's launch, and that's the automobile giant's technological leap with KIM.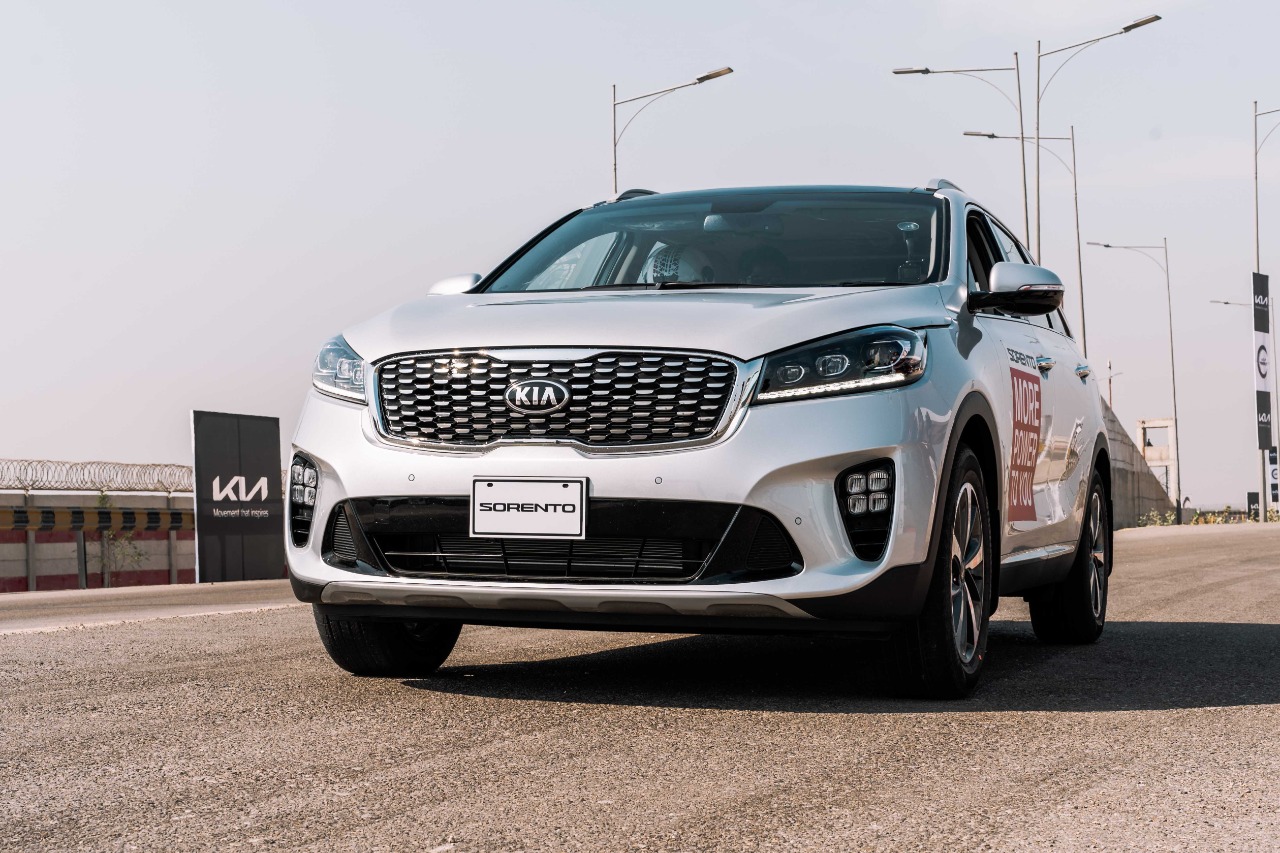 An abbreviation of KIA's Intelligent Messenger (KIM)' allows users to interact with a personal chatbot on WhatsApp, making the clientele's life easier, one digital message at a time.

Prioritizing customer satisfaction at the highest level, KIA's initiative to digitize a customer's experience aims to target 45% of users of the 176 million cellular subscribers in Pakistan, making two-way communication personalised and transparent like never before. If you're curious to find out about the Carnival, Picanto, Sportage or even the newly launched Sorento, KIM's got the answer to all your queries!
So, how does it all work?
The round the clock service ensures you are kept in the know at any moment you feel comfortable to use it. There's amazing ease of access here, and according to the company, this is just the beginning and there's so much more in the offering.
All you have to do is use the KIM chatbot, which provides information to all potential product-related queries, where each selection will take you to an array of options. The requests include exploring the new Sorento, finding a dealership in your area or the nearest to you, watching informative videos, and also an option to download brochures.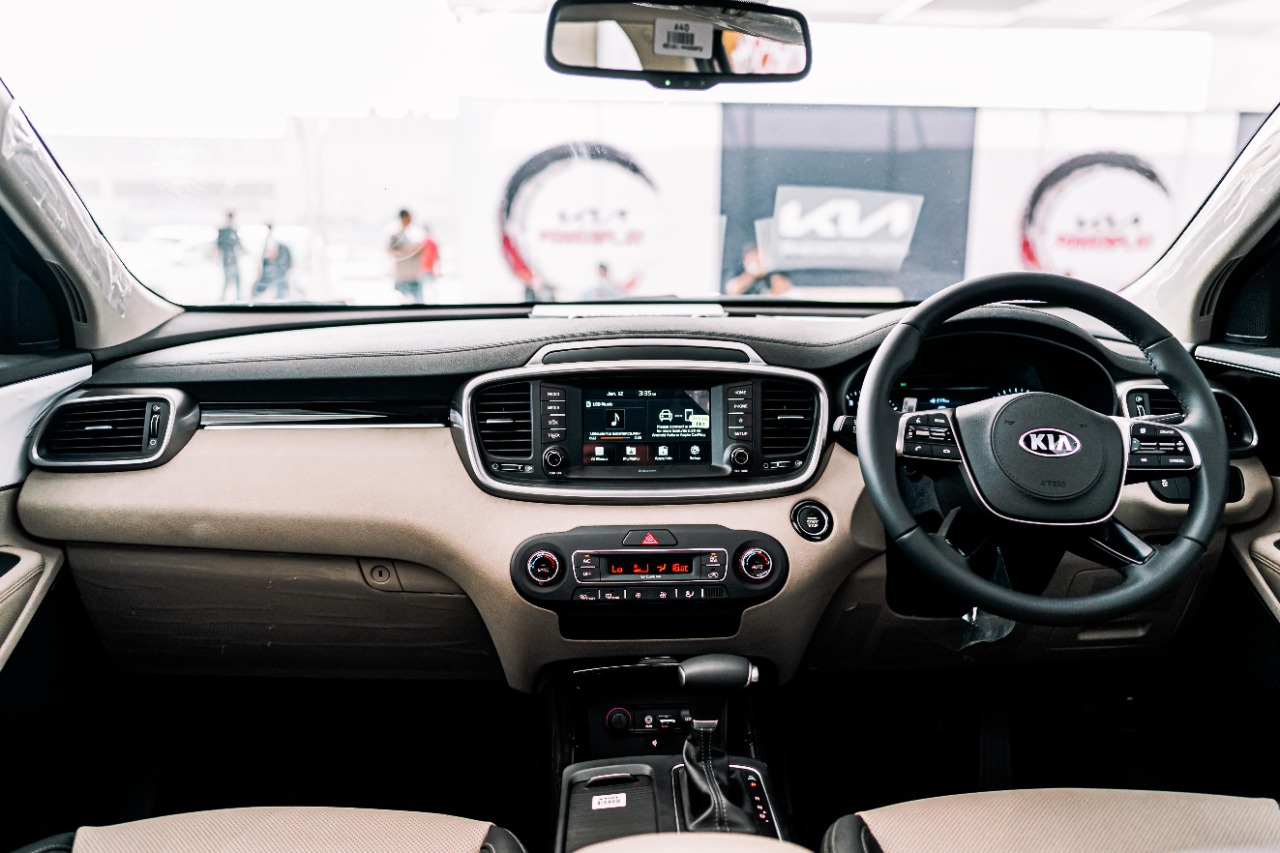 Just remember, all you have to do is contact KIM through any of the following mediums: 
-Adding the number 0303-5425420 (KIA KIA 0)
-Clicking on the link https://api.whatsapp.com/send?phone=923035425420&text=Hi
-Scanning the QR code below: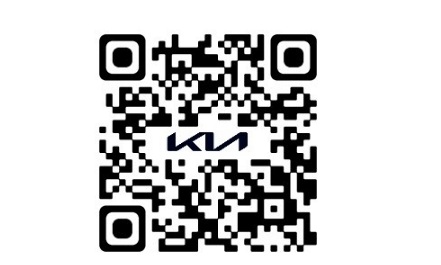 – Visiting the KIA Motors Facebook page and clicking on the WhatsApp button.
It's ease at your fingertips, and for that, you never thank KIA enough, can you!