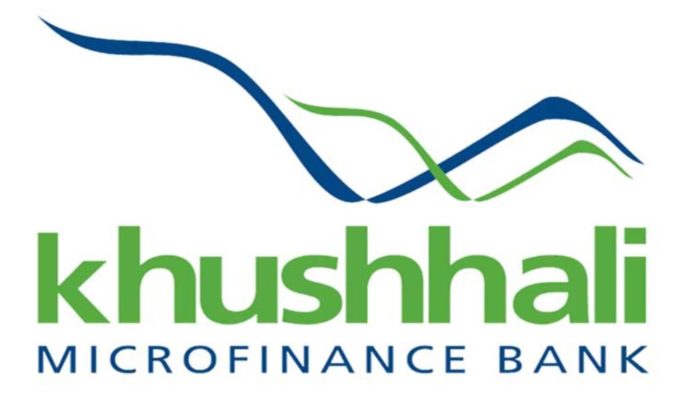 (Islamabad) July 14, 2022: Khushhali Microfinance Bank Limited (KMBL) is a winner of Pakistan's 'Best Microfinance Bank Award', with a vision for sustainable development, through professional excellence. In 2018, it pioneered the 'Khushhali Home Plus loans facility, offering up to 01 Million Rupees for low-income individuals, who need affordable housing finance for the renovation and improvement of existing houses. This facility has already provided loans worth 08 billion Rupees, to more than  15,900 low-income individuals, to date, to accelerate socio-economic growth all over Pakistan.
The Government's Markup- Subsidy Scheme introduced in July 2021, has further enriched KMBL's high-ticket house-loan scheme to expand and enrich the bank's portfolio. The Khushhali Apna Makaan (KAM) under the Government's Subsidized Scheme has approved a total amount of over 3 Billion Rupees. It has serviced 1,400 rural-area individuals, by disbursing a cumulative amount of over 01.8 billion Rupees, while the total approved amount for this segment is 2.2 billion Rupees. Among these, more than 294 were female clients, who have been granted cumulative loans of 409 million Rupees, while the total amount approved for the female segment to date is 510 million Rupees.
The overall Housing Portfolio of KMBL comprises 17,800 low-income individuals, who have been serviced by disbursing a cumulative amount of 10.9 Billion Rupees, while the total amount approved for this portfolio is over  11 Billion Rupees. More than 13,000 Rural area customers have been serviced so far, by disbursing 08 Billion Rupees. A total of 2,515 Female clients have been serviced in this portfolio by providing loans worth 1.6 Billion Rupees.
The President and CEO of KMBL – Mr. Ghalib Nishtar stated that: "The overwhelming success of the 'Apna Makaan' House-Loan facility reflects the customer-centric approach and the resourceful performance of Khushhali Microfinance Bank. Improving the quality of accommodation to elevate the standard of living for the deprived masses is one of our key strategic objectives. This endeavor is also in sync with the bank's inspirational Corporate Social Responsibility (CSR) program, aimed at improving: Financial-inclusion, poverty alleviation, empowerment, public health, education, and environmental protection."