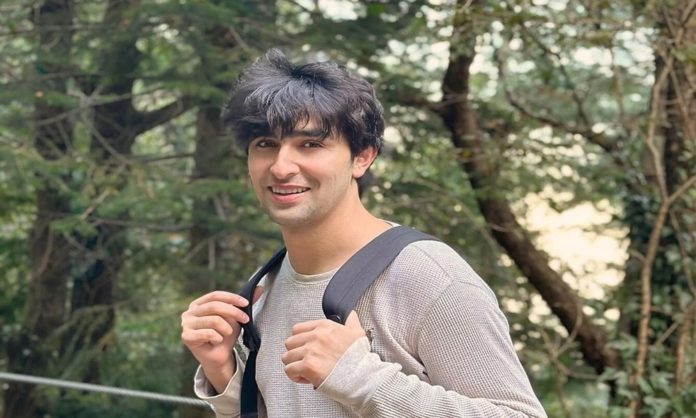 Amongst Pakistani celebrities, Khaqan Shahnawaz is the latest one to share his pictures from a Halloween party on social media. While, Juggun Kazim, Sharmila Farooqui, and Yashma Gill didn't manage to excite their fans in Halloween costumes, the same is the case with Khaqan Shahnawaz.
Khaqan Shahnawaz In A Devil's Costume
While the emerging Pakistani heartthrob Khaqan's features served as a base for devilish charm with the outfit being the cherry on top, his pictures aren't sitting well with the fans. Sharing on Instagram the actor was seen posing alongside his 'College Gate' costar from a Halloween bash. While the actor might be dressed up to ten, he certainly didn't wow his fans with his costume for obvious reasons.
Here's a picture from the actor's Instagram
Read More: Juggun Kazim's 'Halloween' Disclaimer Disappoint Fans
Trolls In The Comments Section
The haters and fans alike in the comments section spewed hate over the fact that our actors can't seem to get it together, not to mention stop celebrating holidays that don't belong to our culture or norms. Despite the fact, that now might be the best time to refrain one's self from Western cultural traditions, fans are furious over their favorite celebrities not taking a hint.
Here are some of the reactions to the post below.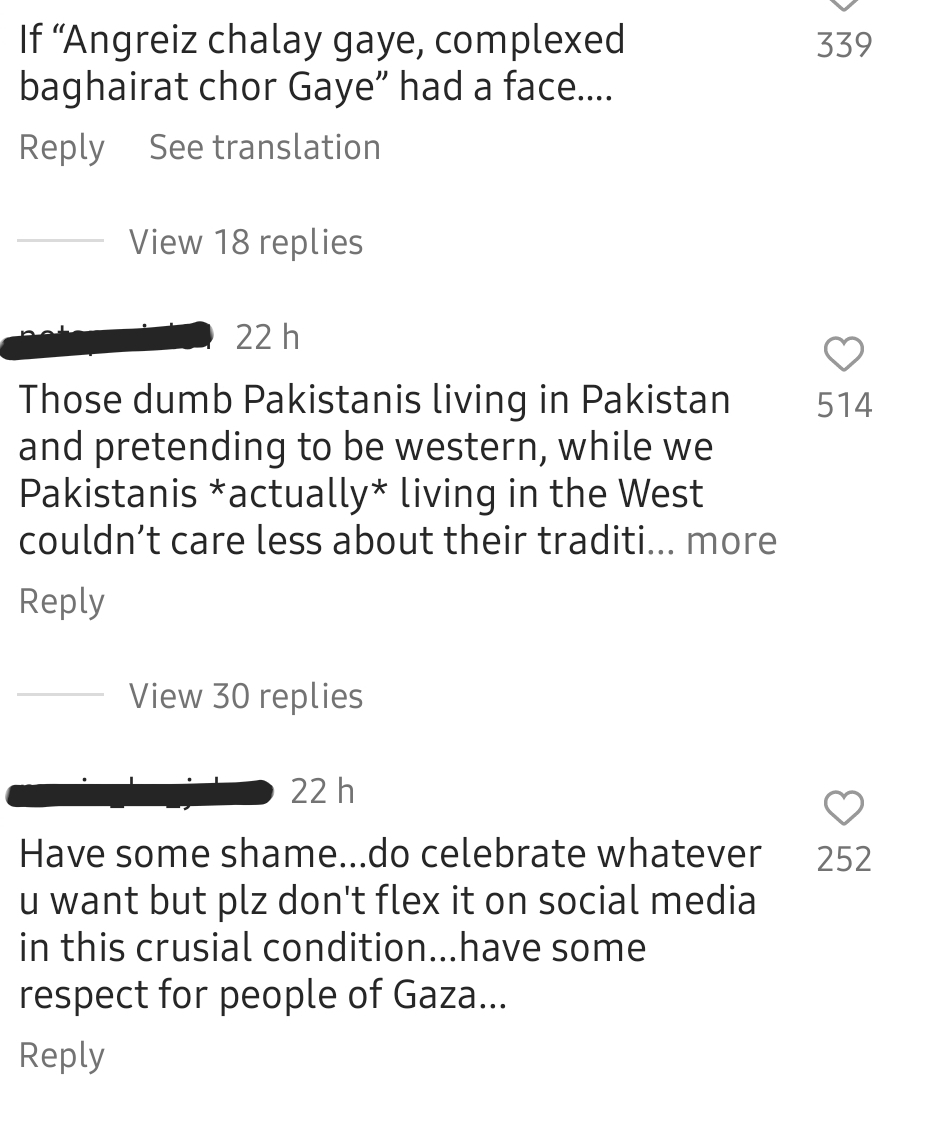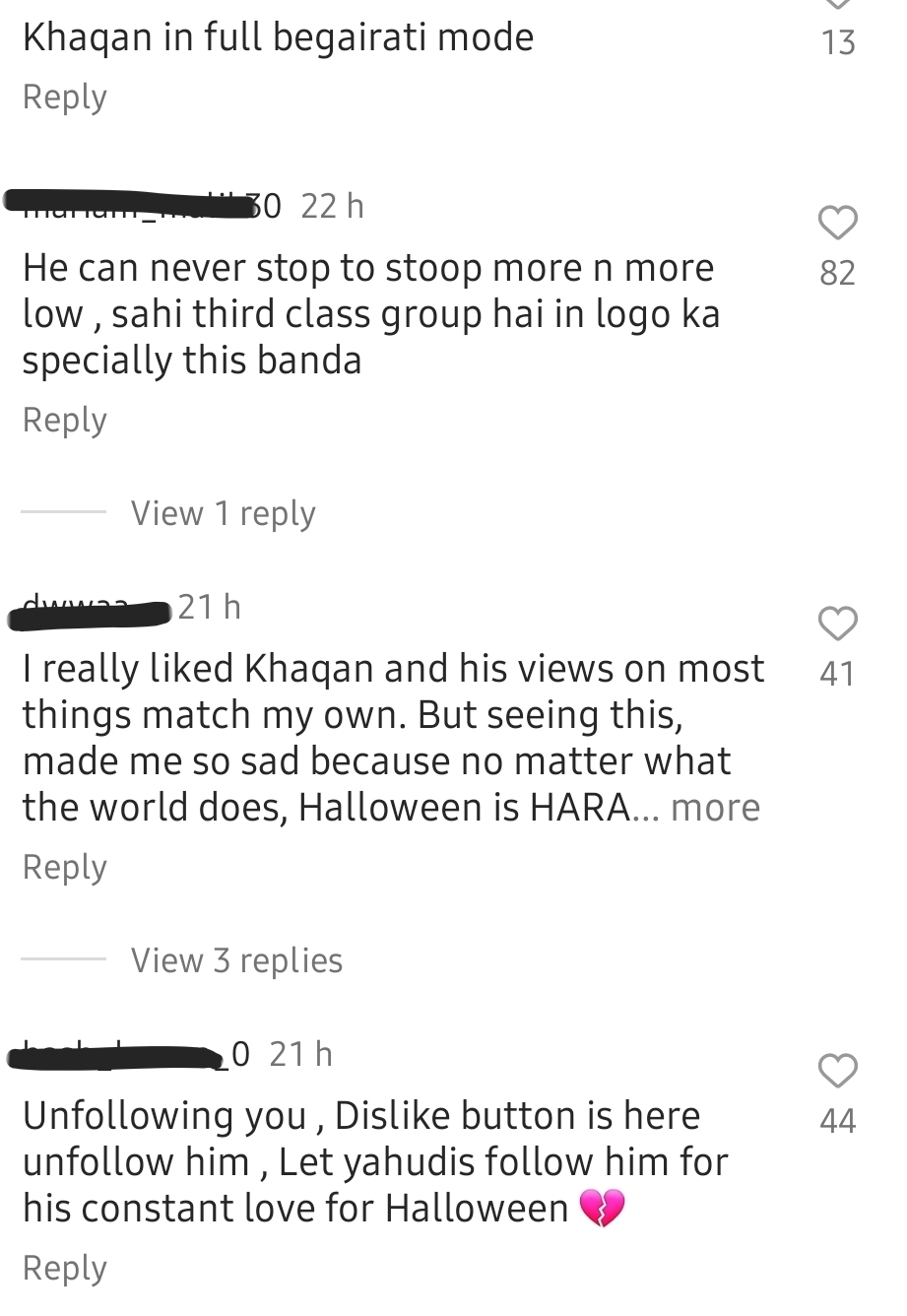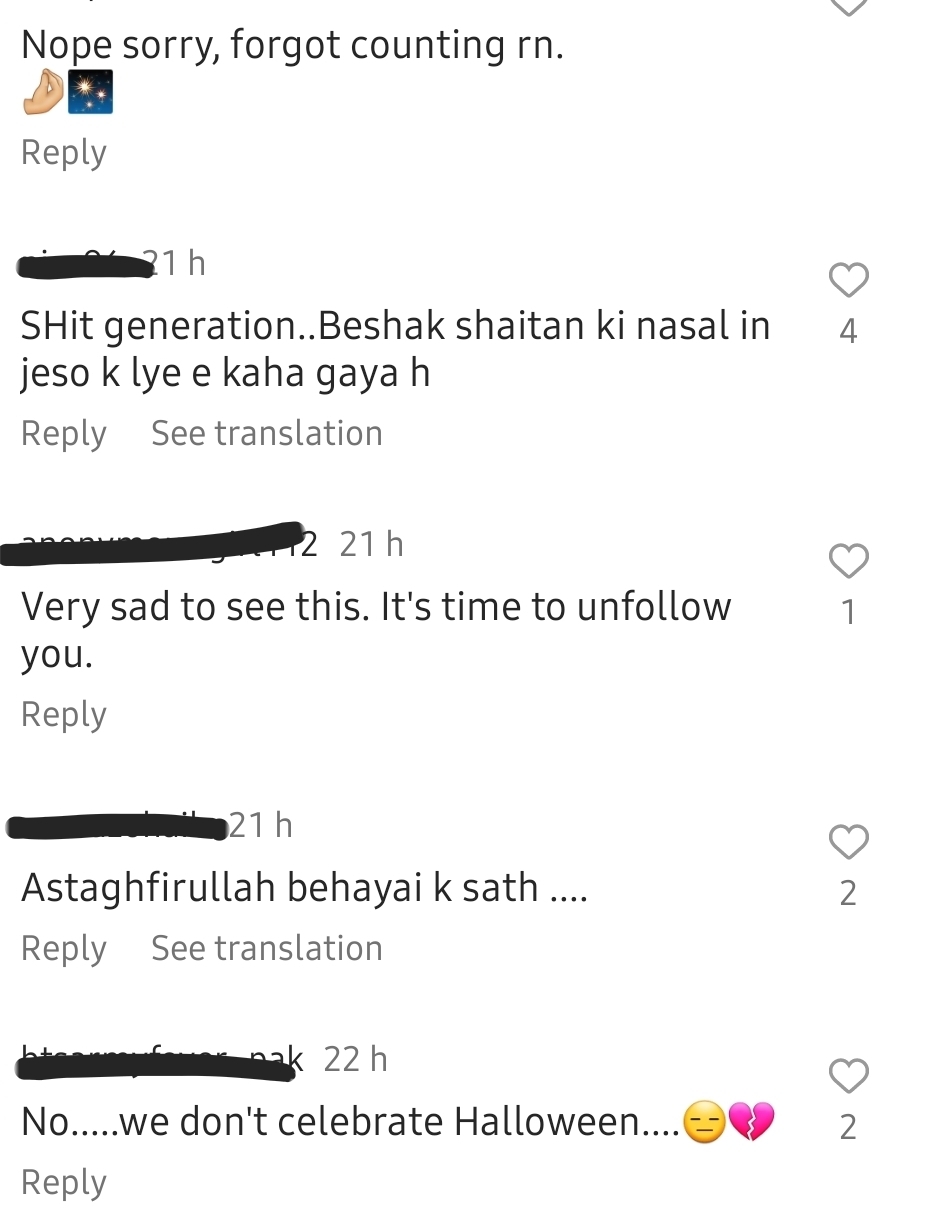 What are your views on celebrating Halloween? Is it harmless fun or just another thing infiltrating the minds and doing more harm than good? Let us know in the comments below.
Read More: Sajal Aly Fans Are Saying She Has Lost Her Charm
Stay tuned to Brandsynario for the latest news and updates.