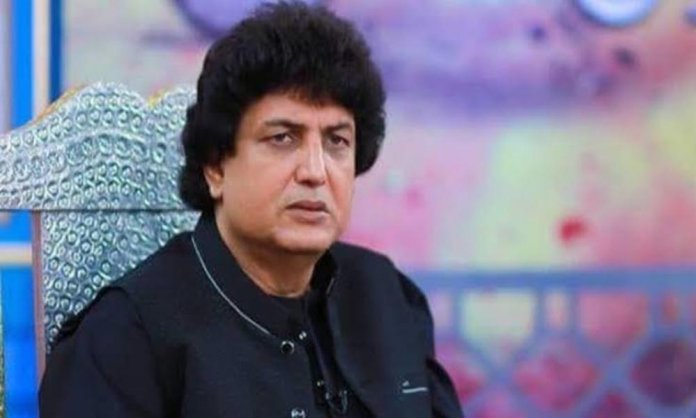 Whether you were an enthusiast of the newly concluded Mere Paas Tum Ho, detested its guts or were simply indifferent to it, there's no denying that it was a massive hit.
Answering anchor Waseem Badami's questions during ARY News' show Har Lamha Purjosh, writer Khalil ur Rehman Qamar lauded the drama serial Alif.
He said, "Alif is a wonderful drama but sadly it went on air while MPTH was ongoing. That is the reason why Alif isn't as popular amongst the masses as MPTH."
He also added "if Alif graced the screens before MPTH I wouldn't have released the drama MPTH"
Alif which is penned by Umera Ahmed and directed by Haseeb Hassan is a tale of a man and his journey to finding himself falling in love with Allah.
Drama serial Alif isn't just a story, it sends a message across that, there's more think about than simply existing.
On the show, Rehman also added that "many actresses struggled to gain popularity by making false claims for getting offers for a role in the blockbuster drama serial."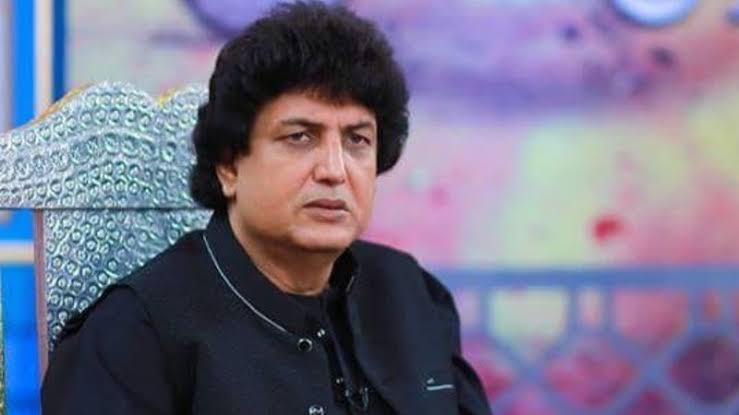 Writer Khalil ur Rehman managed to keep the audience hooked with this drama serial and hit the right chords.
Moreover, not too long ago, writer and director Khalil Ur Rehman also indicated at drama Meray Paas Tum Ho's sequel.
"I normally do not write sequels for my dramas, but I may think of a sequel for this one," Khalil announced a while ago.
Here's the full episode of the show Har Lamha Purjosh:
https://youtu.be/9uZrH8L2PR8
What do you think of this? Let us know in the comments below.
For more news and updates, stay tuned to Brandsynario.