The Khadija Siddiqui case was also one such case that shocked the nation. Is male ego really that fragile and the passion for revenge that vile? Many years later, it appears, we stand at square one as the convict has been released from jail.
Khadija Siddiqui Case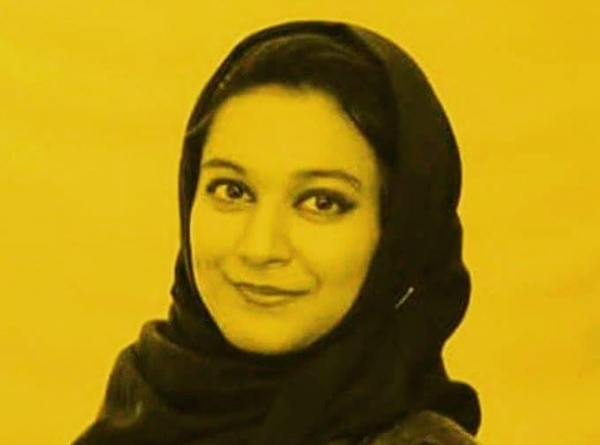 At the age of 21, in May 2016, Khadija Siddiqui was picking up her little sister from school when a man in a helmet got into a stabbing frenzy. She was stabbed on her neck, abdomen and arms a total of 23 times. Her little sister who tried to intervene was also hurt. The culprit was then identified to be Shah Hussain, her old friend who was angry over Khadija's break-up with him.
Read more: [T/W] Noor Mukadam's Brutal Murder: More Details Come To Surface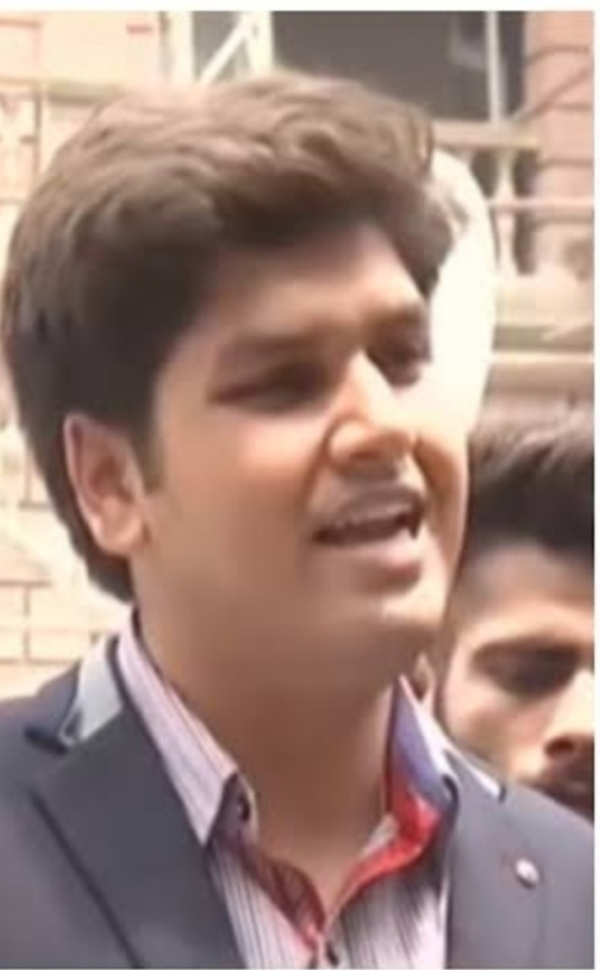 After waiting for three years for justice, The High Court, initially, allowed the man to walk free on the streets. However, the case was reviewed and it was then that he was awarded the bare minimum punishment. 5 years in jail. There are people on death row in Pakistan whose crime is unknown, let that sink in!
Fresh Update on The Case
Unfortunately, Shah Hussain will not even be completing the full circle of this small punishment. He has been released from prison after serving 3.5 years. The news was touched upon by Jibran Nasir who raises pertinent questions for the Premier and the judiciary. 
View this post on Instagram
It is a miracle that Khadija survived the brutal attack on her. Now she studies in the United Kingdom and has made a life for herself there. However, imagine if someone who had stabbed you 23 times was set free on the streets. Would you ever feel free, confident, comfortable?
The Long Road To Justice
The road to justice in Pakistan is especially long and particularly rocky. It can not be said that Khadija Siddiqui was able to get 'justice'. That woman walks with 23 scars on her body and the system could not give more than 5 years in prison to her attacker. There is a long list of femicide cases in which 'justice' has been pending.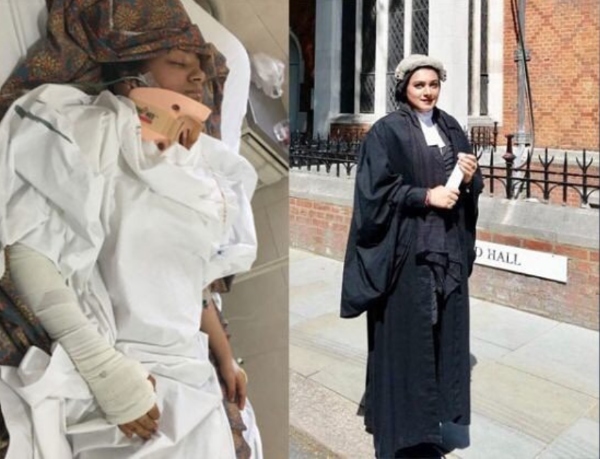 This fresh update particularly feels even more bitter after the last few days. Noor Mukaddam's brutal murder, Quratulain's story and Saima's demise have all been weights on our hearts. This day remains as a setback for all women have been fighting for. We wonder when one step forward for women will not equate to three steps backward by men in our country.
Stay tuned to Brandsynario for the latest news and updates.