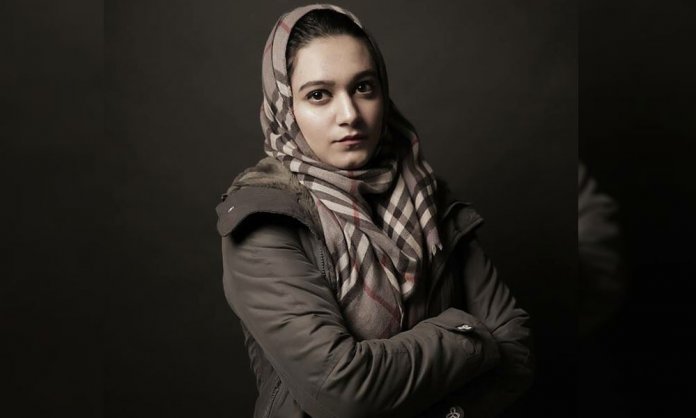 Khadija Siddiqui, a name that once shook the nation's core is no longer the same 'victim' she once was.
Siddiqui was stabbed 23 times by a classmate, Shah Hussain, in 2016.
The same Khadija Siddiqui is now every girl's role model. This is because not only did she fight for her rights in the court, she has now graduated from the prestigious University of London.
They plan, and Allah plans. Surely, he is the best of planners.
Alhumdulilah Graduation! ❤️@UoLondon pic.twitter.com/Nwiu71FEg2

— khadija siddiqi (@khadeeeej751) March 6, 2019
Twitter and other social media platforms celebrated her massive achievement. Khadija fought many battles, tore down many walls, and did not give up to make her dream come true, that's what a true hero is supposed to be.
Congratulations! May all His plans be glorious for you inshAllah ❤️ https://t.co/y4eplgCx9Q

— Mahira Khan (@TheMahiraKhan) March 6, 2019
Congratulations!

— Ali Gul Pir (@Aligulpir) March 7, 2019
Jeeti raho! 👏

— Sarmad Khoosat (@KhoosatSarmad) March 6, 2019
MA! God bless you ❤️

— Shahbaz Taseer (@ShahbazTaseer) March 6, 2019
Khadija Siddiqui is the new epitome of hope, power and will for others. She has proven that giving up is not the way to go about now matter how hard the struggle may be.
Khadija has pursued a legal battle to get justice in order to put her attacker behind bars. the culprit was sentenced to 7 years in imprisonment.
Brandsynario acknowledges Khadija and salutes her for her bravery and courage.
More power to you girl!