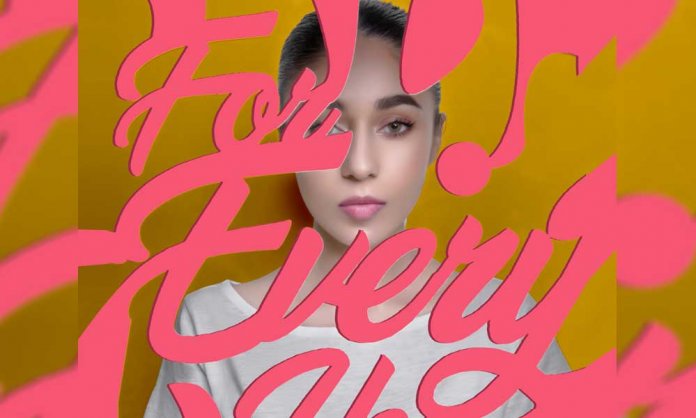 Khaadi, Pakistan's premier fashion and lifestyle brand, announces the launch of its beauty range, manufactured by Connatural, at select Khaadi stores across the country. They are free of sulphates, parabens, mineral oil, silicones, and animal testing.
Customers can choose from an assortment of natural skin, body and hair care options divided into three categories; Soaking Sensation (natural moisturizing and softening products), Pure Intentions (natural skin cleansers and gentle exfoliants) and Tressed Up (natural nourishing and conditioning products for the hair). Each product is designed to treat a variety of skincare concerns, such as dry, oily, combination and all skin types.
Our customers are at the heart of everything we do. We craft products, designs, and experiences for them. Launching Beauty is a natural extension of us and is in line with our ambition of becoming a leading lifestyle brand –CEO Shamoon Sultan.
About Khaadi: What began as a single store start-up in Karachi is now easily Pakistan's most iconic fast fashion retail force. Today, Khaadi has 50 stores, dominating high streets and malls alike, present at almost every notable location in Pakistan. Khaadi was first established by Founder and Chief Executive Officer Shamoon Sultan in 1998 and has grown to dominate the fast fashion map in Pakistan and abroad.
Khaadi's products are instantly recognizable and sought after for their distinct, high street fashion sense and unique global ethnic inspiration. Khaadi is one of the very few Pakistani fashion retail brands to successfully establish a global footprint with stores in the United Arab Emirates, United Kingdom, Qatar, and Bahrain.