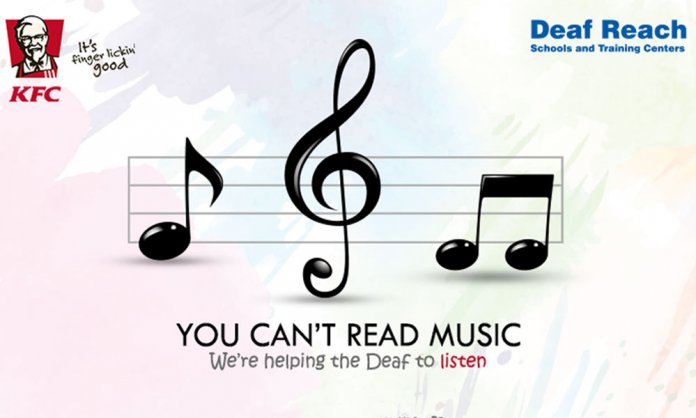 In an age where awareness towards mental and physical disabilities has become crucial, brands worldwide have taken the responsibility to help those in need with their profound CSR activities.
In Pakistan, some brands are realizing that the corporate sector can play a meaningful role in social causes and great initiatives are being taken in this direction.
KFC Proves That Charity Begins At Home!
KFC is one of the biggest brands in Pakistan that has always been on the forefront to serve worthy citizens with its ground-breaking initiatives. It continues to add value to the lives of the underprivileged, going an extra mile and bringing a smile to people's faces.
The brand's CSR platform 'Mitao Bhook' has launched several initiatives in the past to help the deserving ones.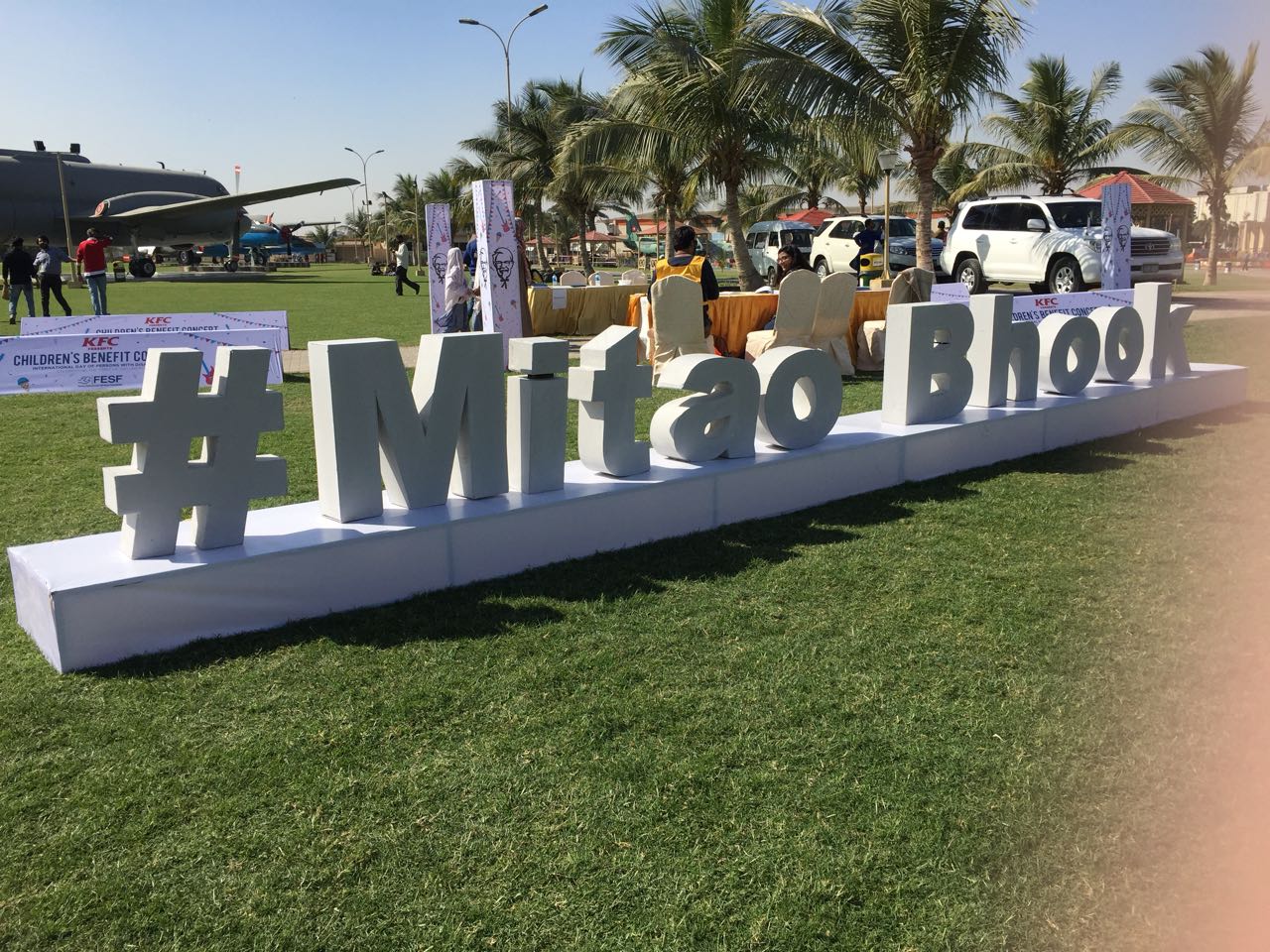 Earlier in May this year on labor day, KFC paid a tribute to our unsung heroes –  the traffic policemen and Sindh Police who relentlessly work day and night for the safety & security of Karachi.
In August, the brand collaborated with Zindagi Trust to promote education in the country. It promised to donate RS.50 to Zindagi Trust on every Chicken bucket sold.
This month, to celebrate the International Day of People with Disabilities, the brand arranged a children's benefit concert in collaboration with Family Educational Services Foundation (FESF).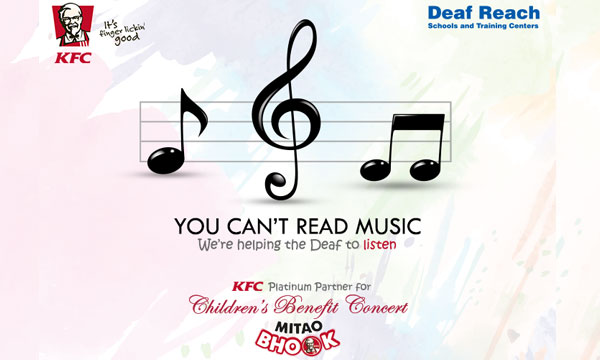 Over 4,000 children became a part of the celebrations with special guest Shazia Khushk.
KFC has always made it a priority to help those in need of education and training. Those who are hearing impaired are also employed in different branches so that they can earn and feed their families.
On the special occasion, KFC Mitao Bhook dedicated its iconic chicken bucket and Rs. 50 from the sale of the bucket towards the education and training of special needs children.
Mr. Raza Pirbhai CEO KFC gave an exclusive interview to Brandsynario at Children's Benefit Concert to express that this cause is important to the brand and it feels responsible for nurturing the young ones.
https://www.youtube.com/watch?v=MxUtCzAqFgE
"I would like to share with you the success of our CSR platform Mitao Bhook where we have partnered with multiple NGOs till date and contributed more than 70 million for the education of underprivileged and deaf children. We are proud to run the Deaf Reach KFC Campus for the past 2 years and will continue to support quality education for all. We're glad to host Children's Benefit Concert to promote an inclusive and egalitarian society for all and strongly believes every child deserves to be treated as equal and what better than the universal language of music to spread the message of equality."
Asides Deaf Reach School, Mitao Bhook is also associated with SOS Children's Village, TCF School, CYTE Foundation and others.