Breast Cancer Awareness is critical because an increasing number of women are getting affected by this cancer. And even though treatable, if not diagnosed early, it can take lives too. Unfortunately, in Pakistan, around 50% of the patients diagnosed with it die. So, KFC took on the lantern and spread awareness to its audience this Pinktober.
KFC Goes Pink
On 24th October, from 3 PM to 4 PM, KFC availed the social media platforms (Facebook and Instagram) to conduct a show focused on the very topic. Because at the end of the day, all one can do is tell people to #CareAndBeAware of themselves and their families. So, KFC went live with Asma Nabeel, a writer & a cancer survivor, as the host.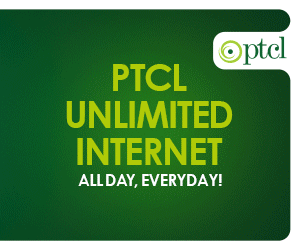 A professional opinion always has more weight to it. People listen and pay heed to it. To convey the message, KFC invited Dr. Kausar Rehman to discuss the importance of being aware of the illness.
The breast oncoplastic and reconstructive surgeon, with Asma Nabeel, talked about the victims' struggles and their treatment processes and tackled several myths related to breast cancer.
Here's the live session in case you missed it
Breaking it Down
The best part about this session was that KFC kept the session open for questions. Throughout the program, people kept sending in their questions, such as which age group is more susceptible to breast cancer or if contraceptives make women more vulnerable.
Dr. Kausar Rehman took her time to explain each myth and question in detail. It will not be too far fetched if I say that all those following the live broadcast must have been convinced, thanks to the casual nature of the talk because the program and the conversation were very relatable.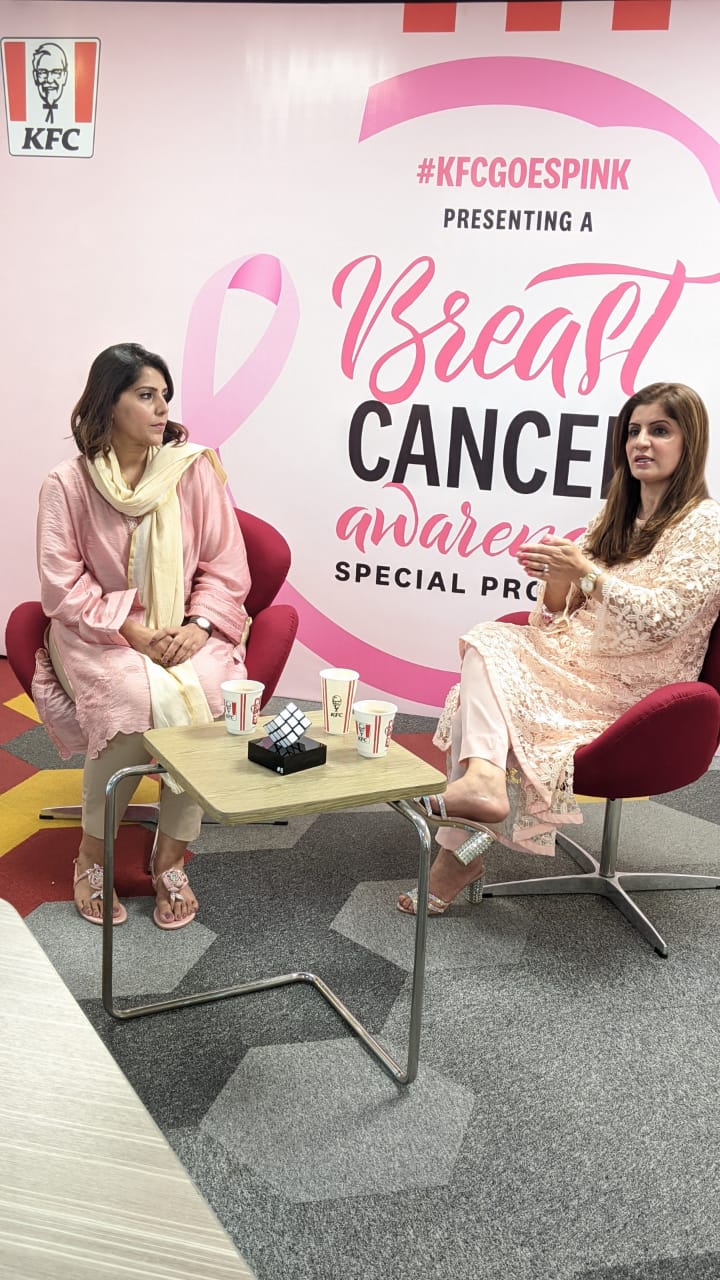 Acknowledging KFC's efforts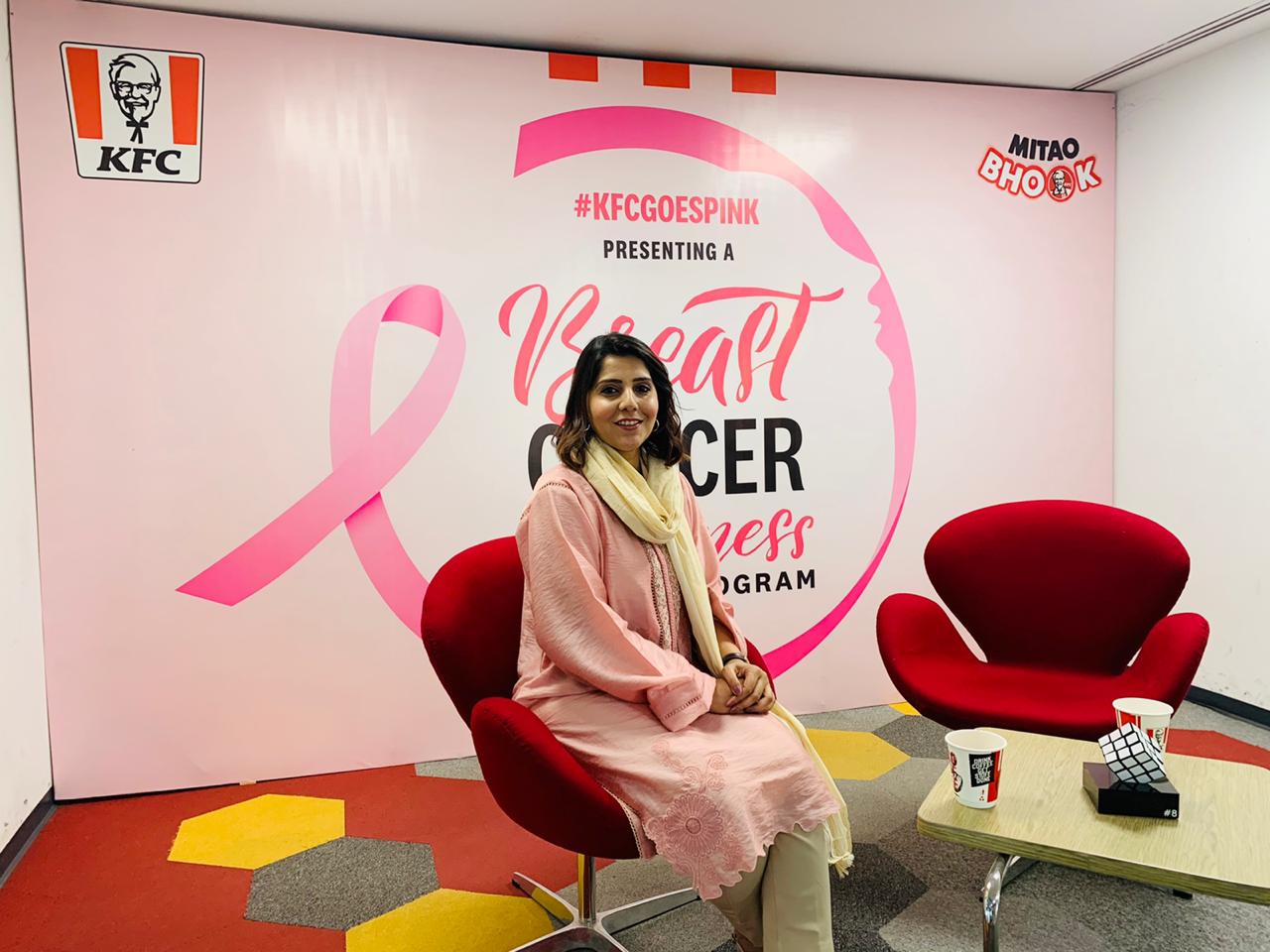 What requires special mention is that the brand did not make it all about KFC. They kept it as an informational session about a topic that requires open discussions. It is a topic for women, and they need to be more relaxed in discussing it. Furthermore, it was to remind women that thinking about themselves does not make them selfish. It is the most selfless a woman can be.
The corporate sector is already doing so much for this cause. But to have a larger reach, many more businesses need to follow the brand like KFC to spread awareness.
Stay tuned to Brandsynario for the latest news and updates!