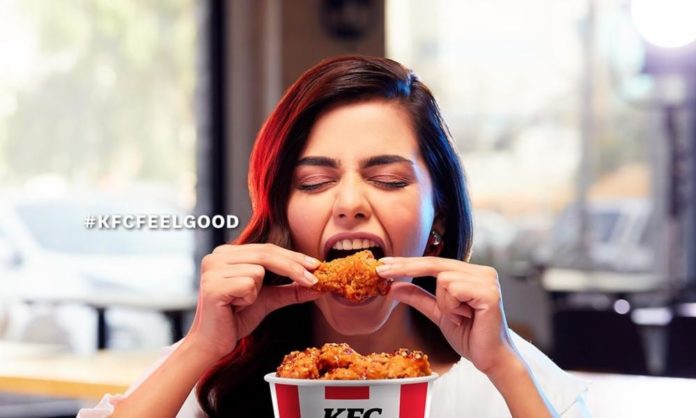 Our lives are truly a rollercoaster. While some days can bring us great joy, other days can be an emotional ride. Our emotions are swaying all the time, and in times like these, we crave something that can bring us the utmost joy. KFC Pakistan's new campaign summarizes our entire mood in just 2 words: Feel Good!
This brilliant campaign is the perfect depiction of all the times KFC has been by our side to lift our spirits. It shows us every moment that brings us joy, makes us laugh and KFC just helps to set the mood right. We've all been fans of the real chicken ever since it has been established in Pakistan, but this campaign is a great reminder of every moment where we've craved the chicken, how it has always satisfied us and how those tempting crispy bites are truly irresistible.
This also marks the celebration of a 100 restaurants which is truly a legacy. KFC has been the brand that has been our partner in crime in all kinds of situations and truly made us feel good.
If you're looking for a mood-lifter, order KFC today and #KFCFeelGood.