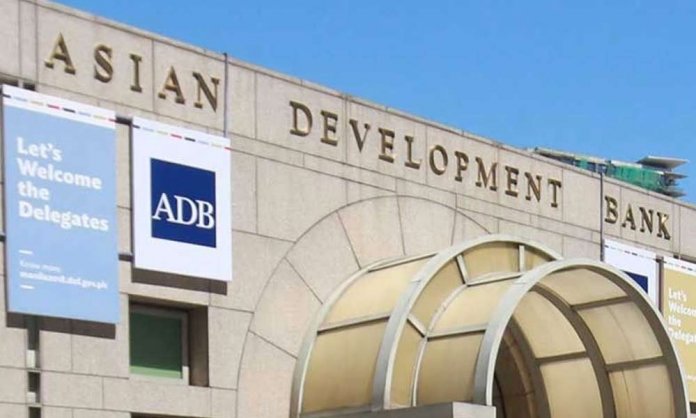 The 50th edition of Asian Development Bank's annual report has been rolled out, according to which, Pakistan stands among the top five Asian countries in the remittance receivers in the region last year.
The statistical report is called "Key Indicators for Asia and the Pacific 2019", and an online database, "Key Indicators Database".
It presents the latest statistics on a comprehensive set of economic, financial, social, environmental, and SDG indicators for the 49 regional members of the Asian Development Bank (ADB).
The country tables for the 49 ADB regional member economies contain information on a wide range of statistical indicators on:
population,
labor force,
national accounts,
production and price indexes,
energy,
money and banking,
government finance,
external trade,
balance of payments,
international reserves,
exchange rates,
and external indebtedness
According to the report, the region's top five remittance receivers for 2018 were:
India ($78.6 billion)
China ($67.4 billion)
the Philippines ($33.8 billion)
Pakistan ($21.0 billion)
and Vietnam ($15.9 billion)
It is good to know that, according to the report, Pakistan's poverty ratio has gone down to 24.3 percent in 2015 as compared to 64.3 percent in 2001. A decrease has been observed in Urban poverty from 50 percent in 2001 to 12.5 percent in 2015, while rural poverty has gone down from 70 percent in 2001 to 30 percent in 2015.
However, Pakistan is also among the top 10 countries in the region for companies that receive bribe requests.
According to the report, using percentages based on economic data from 2009 to 2018, a quarter of Pakistani firms receive at least one bribe payment request, preceded by Mongolia, Tajikistan, Lao PDR, Solomon Islands, Timor-Leste, Afghanistan, Bangladesh, Kyrgyz Republic, and Cambodia.
Stay tuned to Brandsynario for more news and updates.