Meet Manu, Kashmir's first transgender makeup artist who is pursuing her dream fearlessly and confidently. Her story is nothing short of inspiring. 
A Rough Start To Life
As a teenager, Manu Bebo in Srinagar, Kashmir was tortured by her family. She was bullied at school and ostracized from family gatherings. Streets and shops were never safe for her either.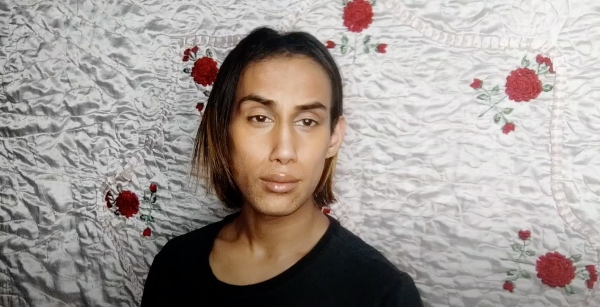 Manu Bebo was born to a middle-class family in Kashmir. Throughout her childhood, Manu was presented as a boy. She also had the stereotypical interests that made her parents happy! She loved to play video games, go out with her friends etc.
However, at the cusp of teenagehood, Manu started feeling differently and life was never the same. 
Journey To Self
After Manu Bebo's sister got married, she started enjoying the company of her female friends more. Over time, she developed discontent with herself as a boy and did not feel one with her appearance and soul.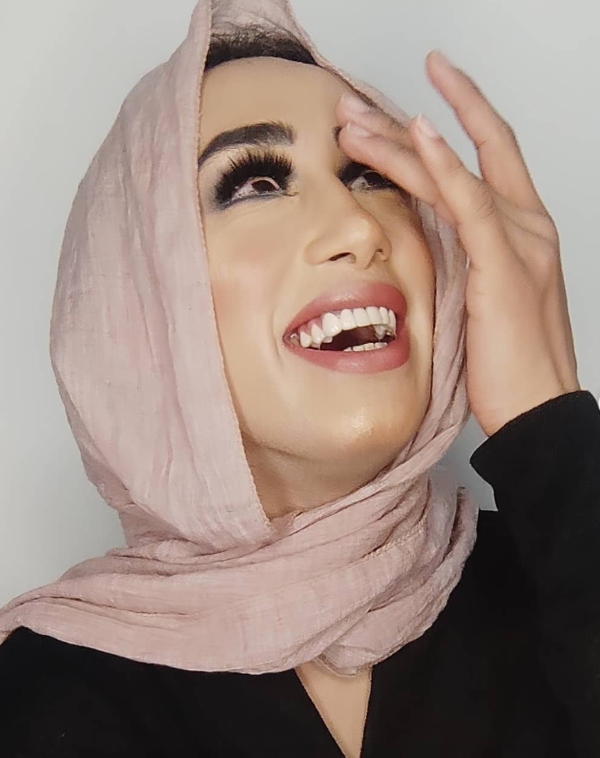 In an interview, she recalled the trauma of being rejected and bullied at each turn and hour. However, Manu Bebo never gave up. Manu was unable to continue her studies after 12th grade and began her business.
Manu's Makeup Business Skyrockets
For a transgender to have their own business is rare. Society does not afford them that many opportunities but Manu Bebo were not going to wait around. She always had an interest in makeup and decided to polish those skills and earn from them.
"Makeup is something that I've always enjoyed doing. When one has an opportunity to start a career in something that is enjoyable, then why not do that? I am totally self-taught and don't have any professional training," said Manu.
Manu started her makeup venture four years ago and since then there has been no looking back. She has made a name in all of Kashmir and has thousands of followers on Instagram. She also puts up make-up tutorials on Instagram and YouTube which helps her grow her fanbase each single day.
"Everyone appreciates my work. It makes me feel very happy and proud," says Manu.
A Message For Others
Manu repeatedly spoke about how many transgenders resort to dancing in front of people. They have no other way of earning. However, she did not want to humiliate herself for money. For her fellow transgenders, she has a message. "Life is too short to give weight to what people think. Don't pay attention to such people and rise, like a boss."
We hope Manu's career flourishes even more in the coming years.
Stay tuned to Brandsynario for the latest news and updates.