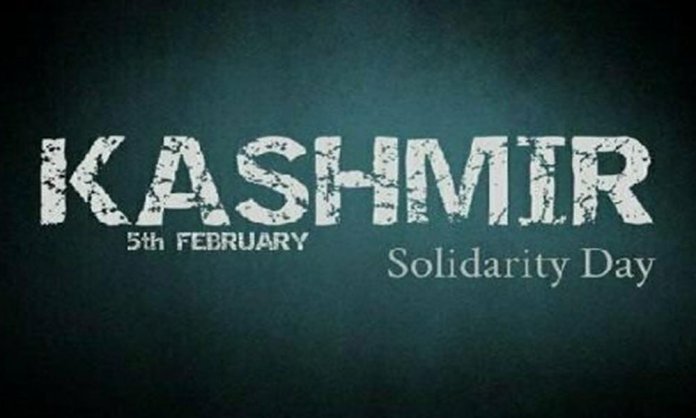 The first Kashmir Solidarity Day came under the observation back in 1990. This day marks the memorial of the renunciations that the community of Kashmir has made for independence and the misery they have undergone since the 1950s.
In the light of current events, Kashmir Day is a lot more relevant, crucial and powerful than ever before.
Times are altering and the world is coming around and wanting to do something for the cause of Kashmir.
Minus the prejudice to the pain inflicted upon the Kashmiri population by the Government of India, the diplomatic viewpoint of Pakistan since the early days, stands verified and eligible prior to the International law and statutes of liberty.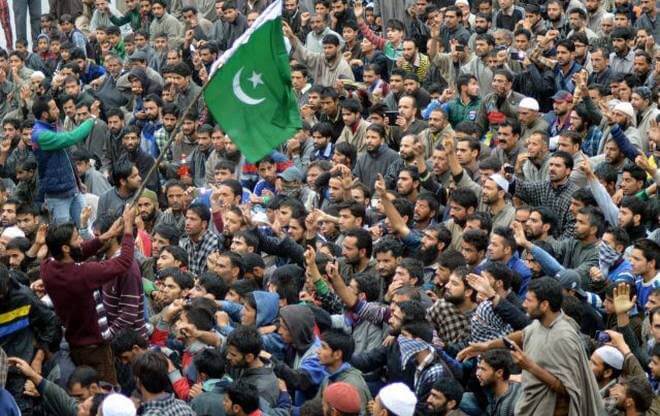 5th February 2020 depicts, possibly the most resolute and potent exhibit of solidarity of Pakistanis and people in Azad Kashmir with their own imprisoned in Indian Occupied Kashmir.
On August 5th, 2019, by a Presidential Decree, the Government of Narendra Modi disclosed its violent strategy against the innocent people of Kashmir through state terrorism and let them mourn.
The sovereignty and particular status of Jammu and Kashmir were repealed. Fearing the horrible backlash from inside and outside India, the Government agreed on to lockdown and blackout the entire region making it a prison for the citizens.
Furthermore, media diplomats were eliminated, usage of the Internet and telephone lines were slashed and basic rights were discontinued in the name of the reorganization of Jammu and Kashmir.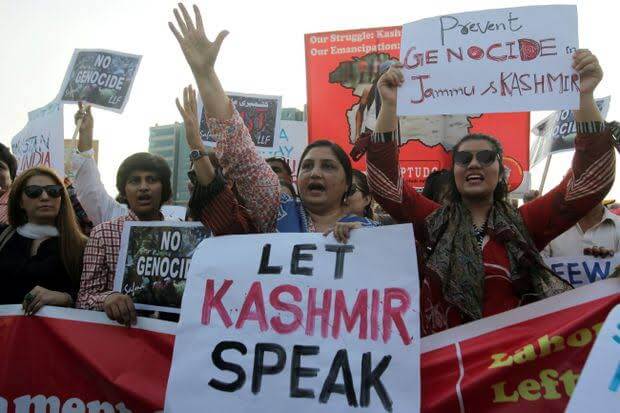 Srinagar became a jail itself for people. In fact, the Chief Ministers in former Governments are now house arrest.
In other words, Jammu and Kashmir have been turned into the biggest prison on the planet and sadly, the same terrible ordeal continues to this day.
For more news and updates, stay tuned to Brandsynario.