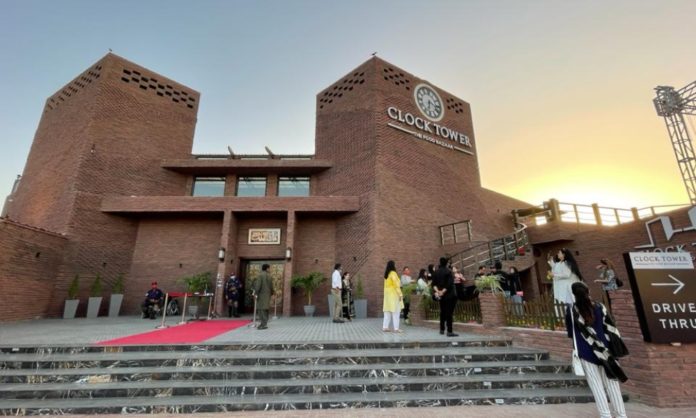 There's no doubt that Karachi is the most booming gastronomic hub of Pakistan where restaurants have gone on to provide some of the most innovative and sumptuous items on the menu. Now, adding onto this heritage of brilliant cuisine and invention, the metropolis has welcomed its latest addition to the scene with an idyllically located by the sea restaurant, Clock Tower.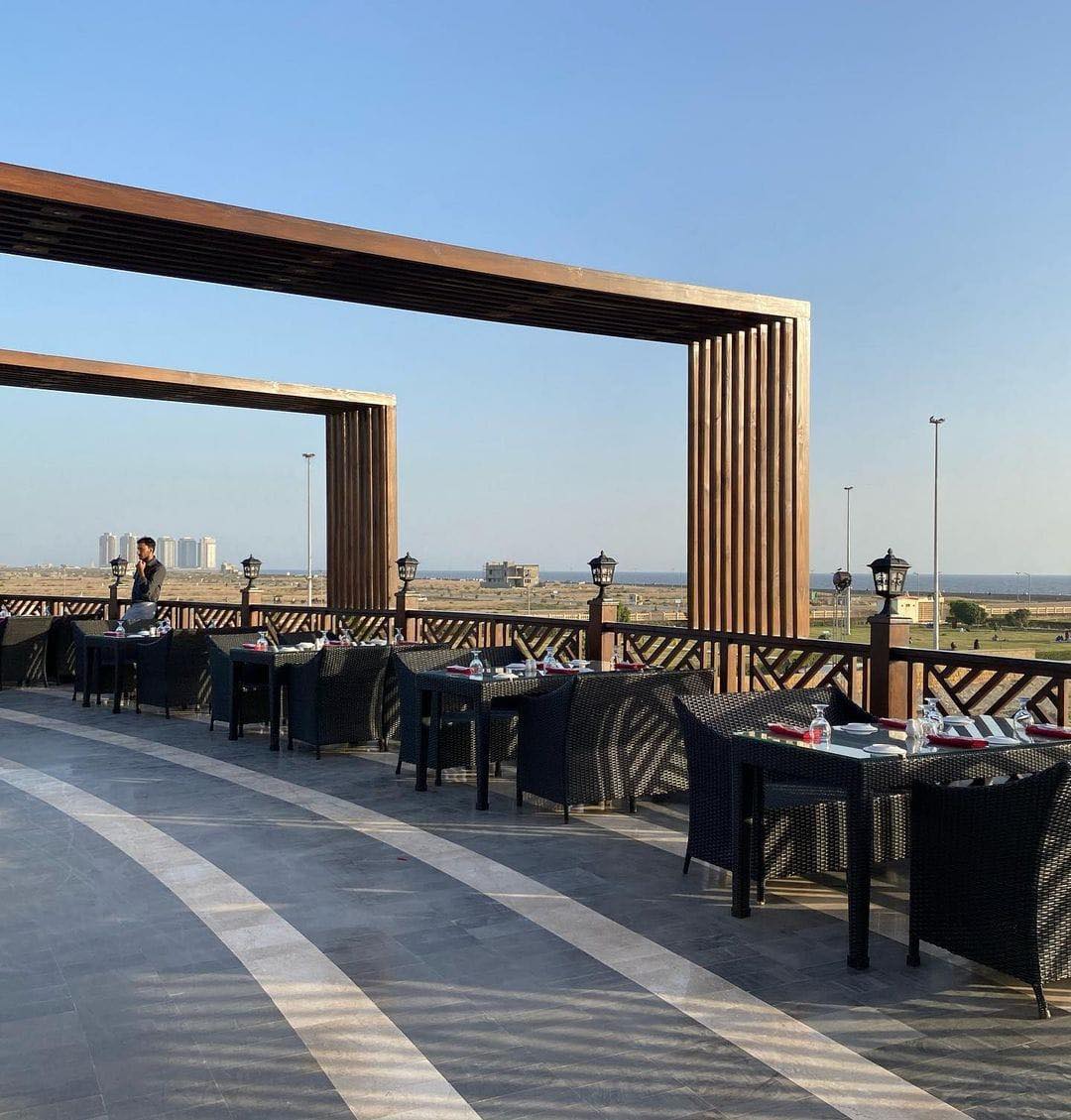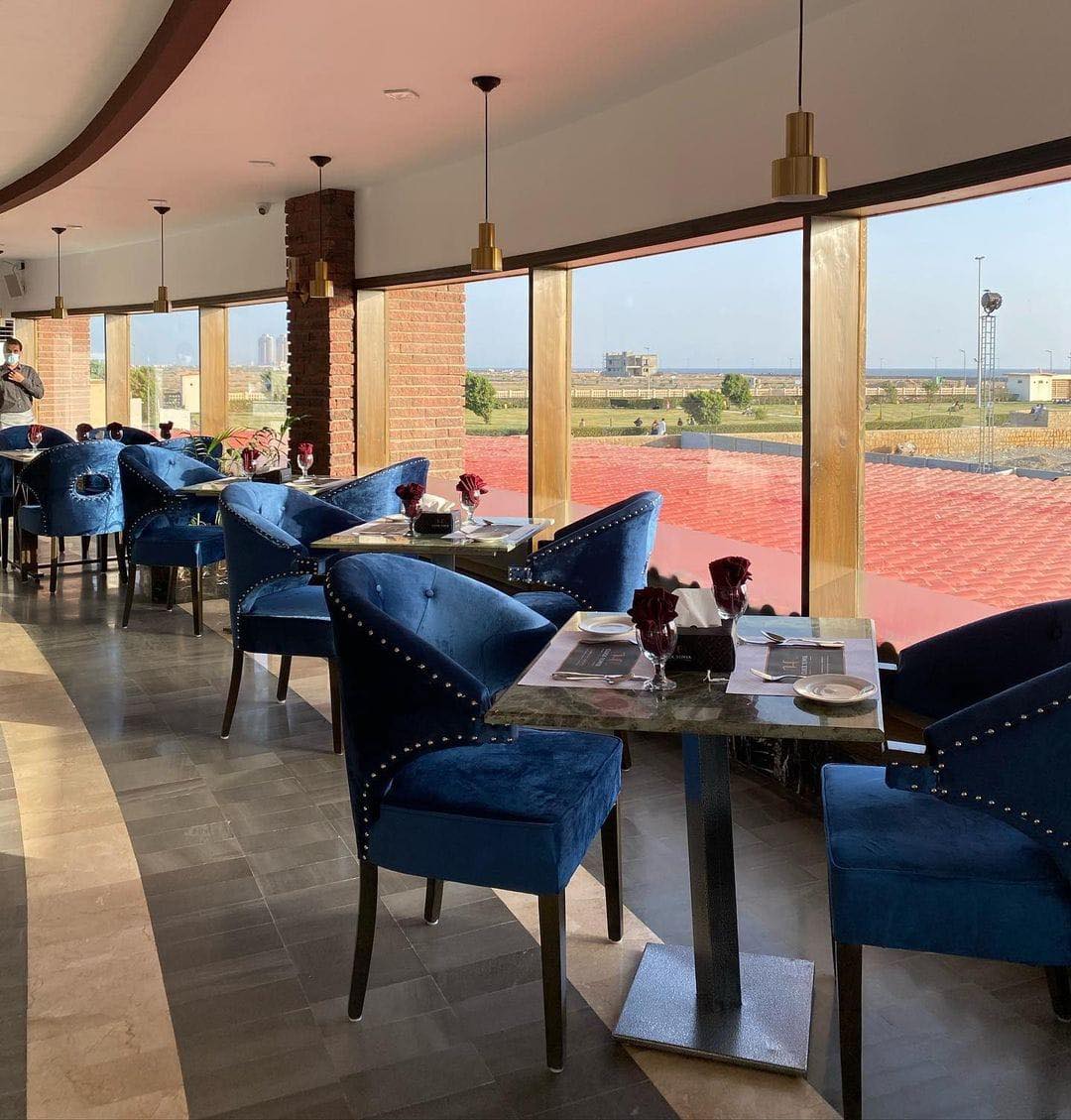 Situated on the mega-popular Clifton Beach promenade, the restaurant is a shining new beacon by the silver sands and many were excited to see it be open to the public.
Opening its doors with an evening launch event on the 26th of March, Clock Tower welcomed celebrities, members of the media, a plethora of influencers and the teeming public to its premises, where they were seen mingling all across the grand scale of the restaurant that spans over three floors. Guests were able to not only enjoy the aromas of the freshly-cooked buffet on the ground floor, but also enjoy the salty mists of the sea by the terrace, as well as a 360-degree view of the vicinity from the rooftop.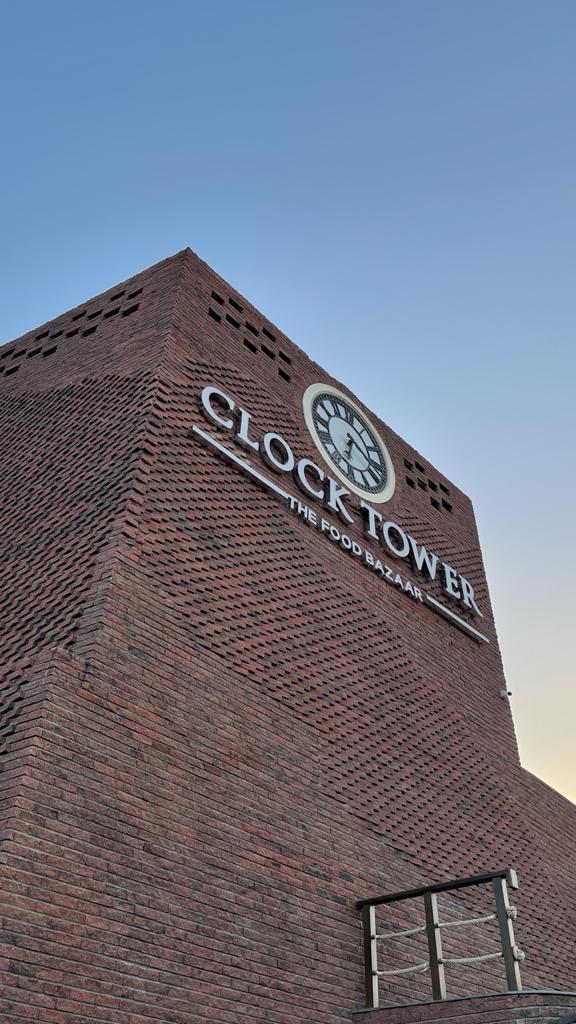 Setting into their seats after enjoying the multi-level floor options at Clock Tower, the guests were ushered towards the hi-tea buffet setting which offered a gargantuan variety of food options that ranged from staple soups such Chicken Corn Soup and Hot & Sour Soup, a number of pastas, special BBQ items, a Chinese menu, a tantalizing grill section that offered favorites like Moroccan chicken and Tarragon chicken amongst many others, a fried food station, a Pakistani section, a large array of heavenly desserts as well a plethora of Hi-tea items, to name just a few.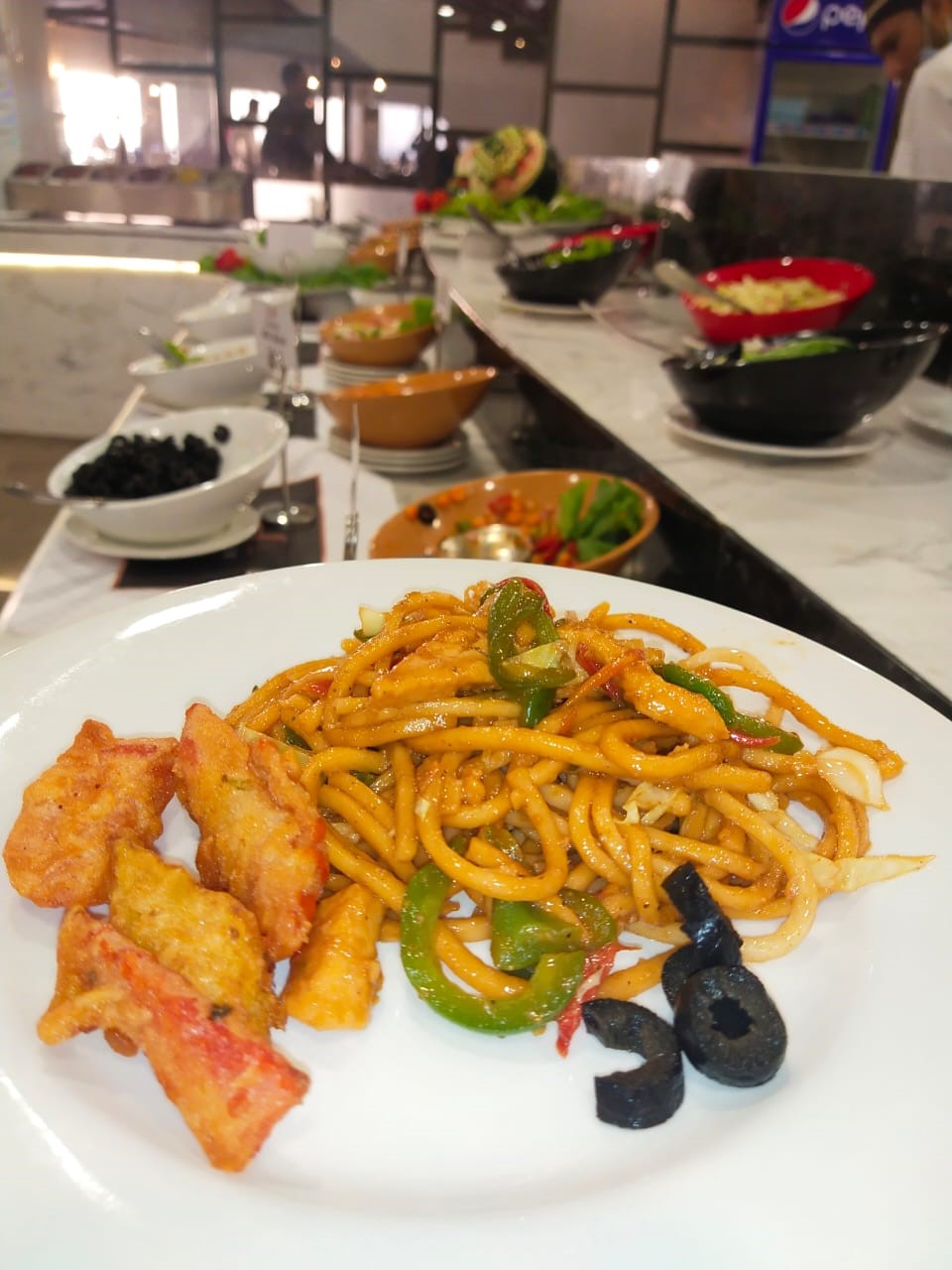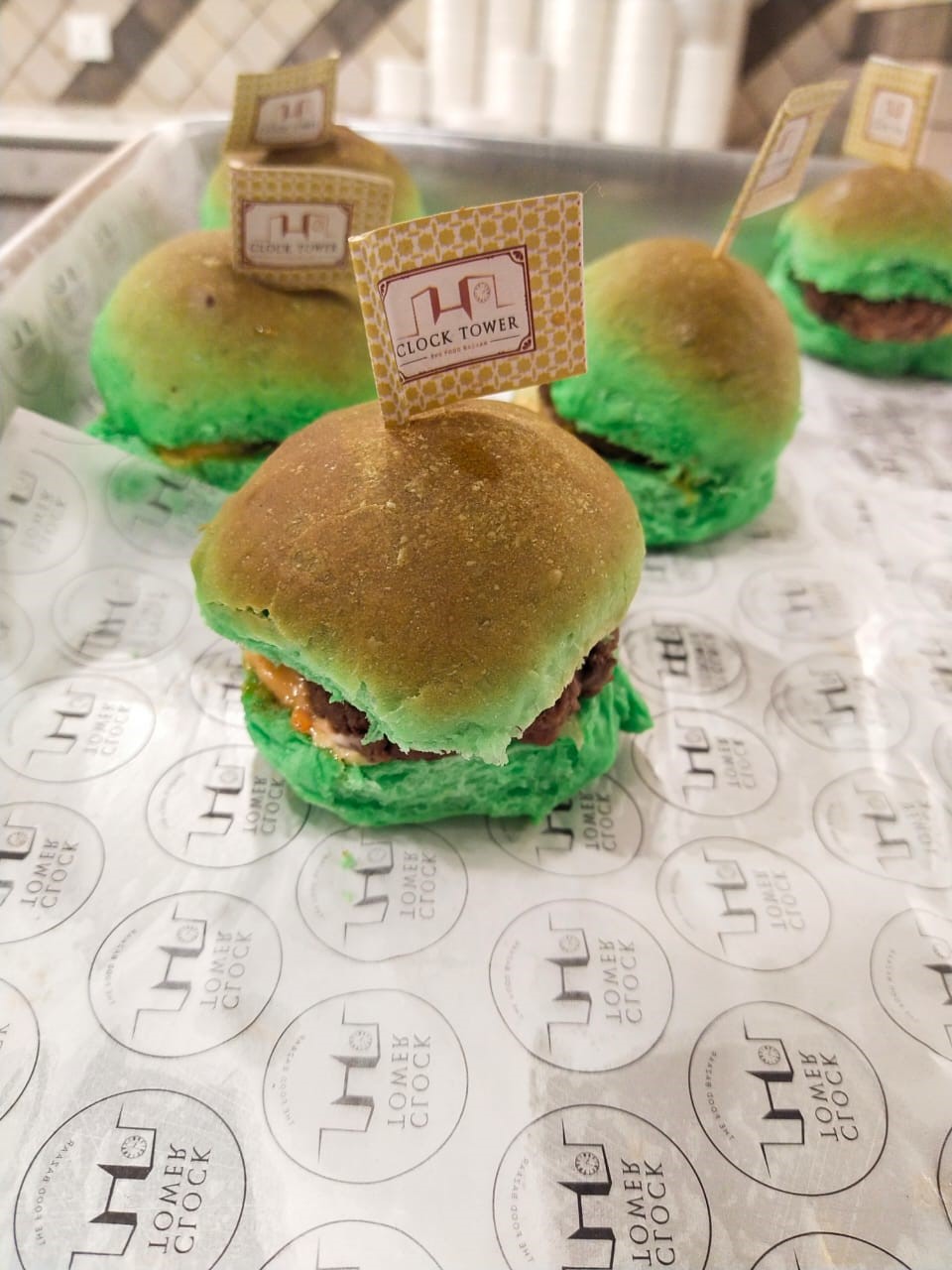 Enjoying their evening amidst chatter and laughter, Clock Tower served as the perfect space to enjoy meals in an environment which plays with open spaces in a way that guests could enjoy organic nature and modernity in one go. For all the esteemed invitees this served as the perfect place where they could feel comfortable amongst the breeze and enjoy some mouthwatering cuisine as well.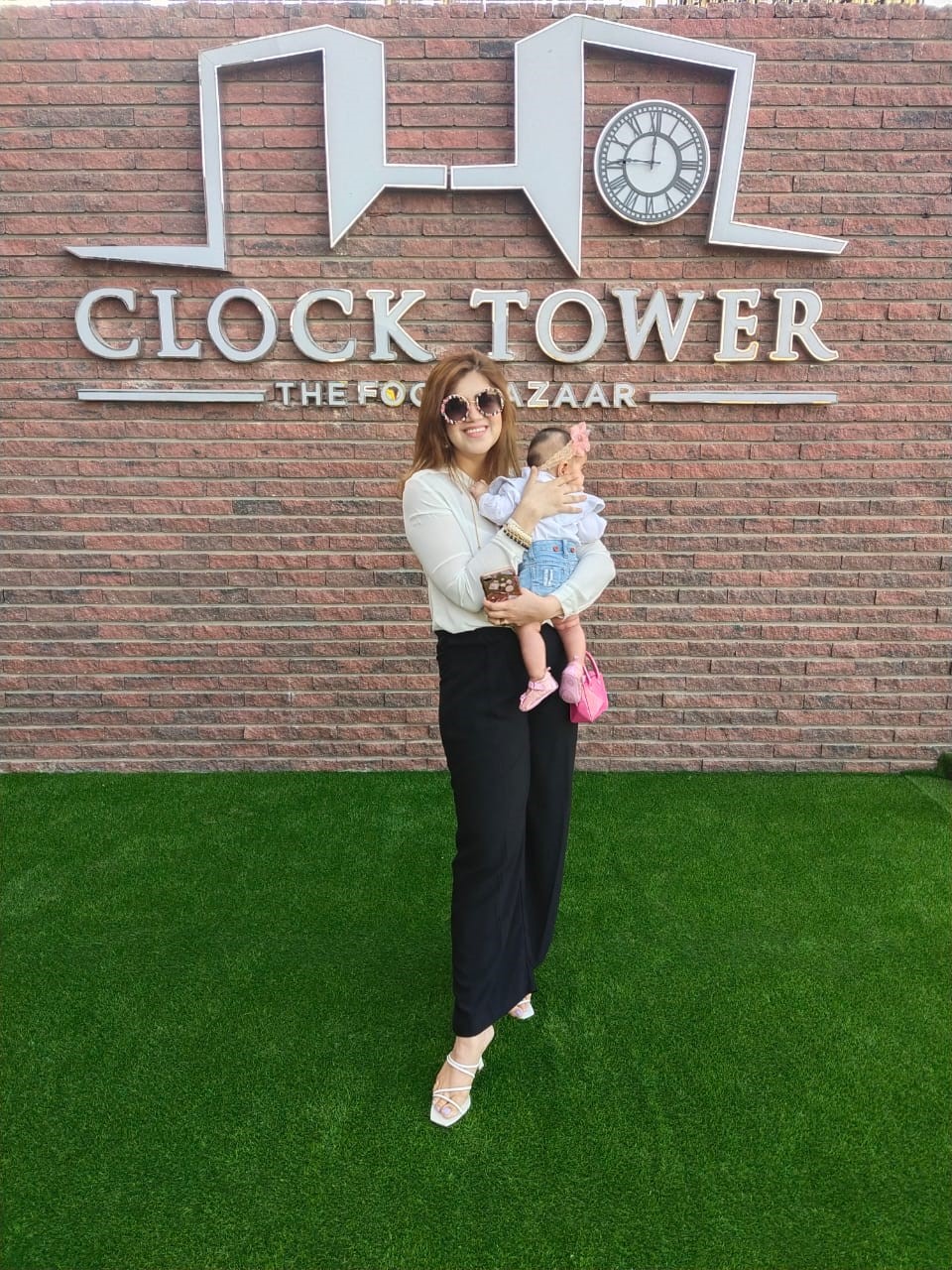 After the guests were done enjoying their meals, they were invited to witness a spectacular display of fireworks by the sea, as the setting sun left soothing hues of oranges, pinks and blues in the sky. The fireworks perfectly encapsulated the mood of the evening that was full of brilliant moments, signaling that a great addition to the food scene has arrived.
You can check out more about the restaurant on Clock Tower's Social Media pages on Facebook and Instagram.