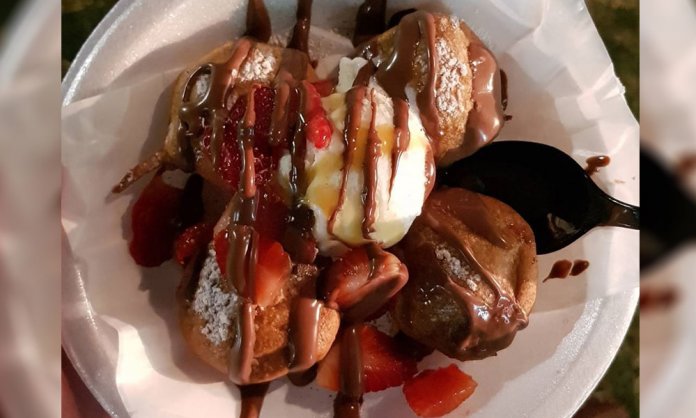 Pakistanis are foodies by blood, for 5-years now, Karachi Eat Festival has remained successful for one simple reason, our love for food! This year to keep the excitement going, the organizers decided to step-out-of-the-box.
Last year, the ticket was priced at Rs. 250, this year the charges are Rs.300 with Rs. 100 redeemable, which means it got cheaper! Not to forget there will be over 120 stalls and a new venue, Shaheed Benazir Bhutto Park.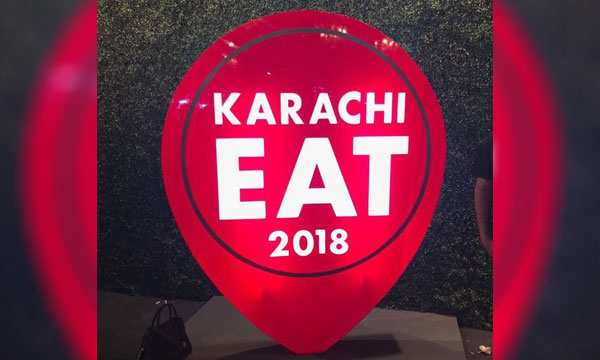 Our passion for 'tharkas' and new innovations pulled us towards some really finger-licking good stalls this year!
Here are 7 stalls that truly won KEF'18!
1. Shan Foods (Stall No. B-3)
No matter how many fast food brands might catch your eyes, the love and desire for desi food in un-dying. Shan Food's stall won our hearts with their desi winter menu! Last year, they worked their magic with the best Biryani in K-Town, this year it was their Paya and Nihari, and yes the delicious fried fish and keema that did it once again.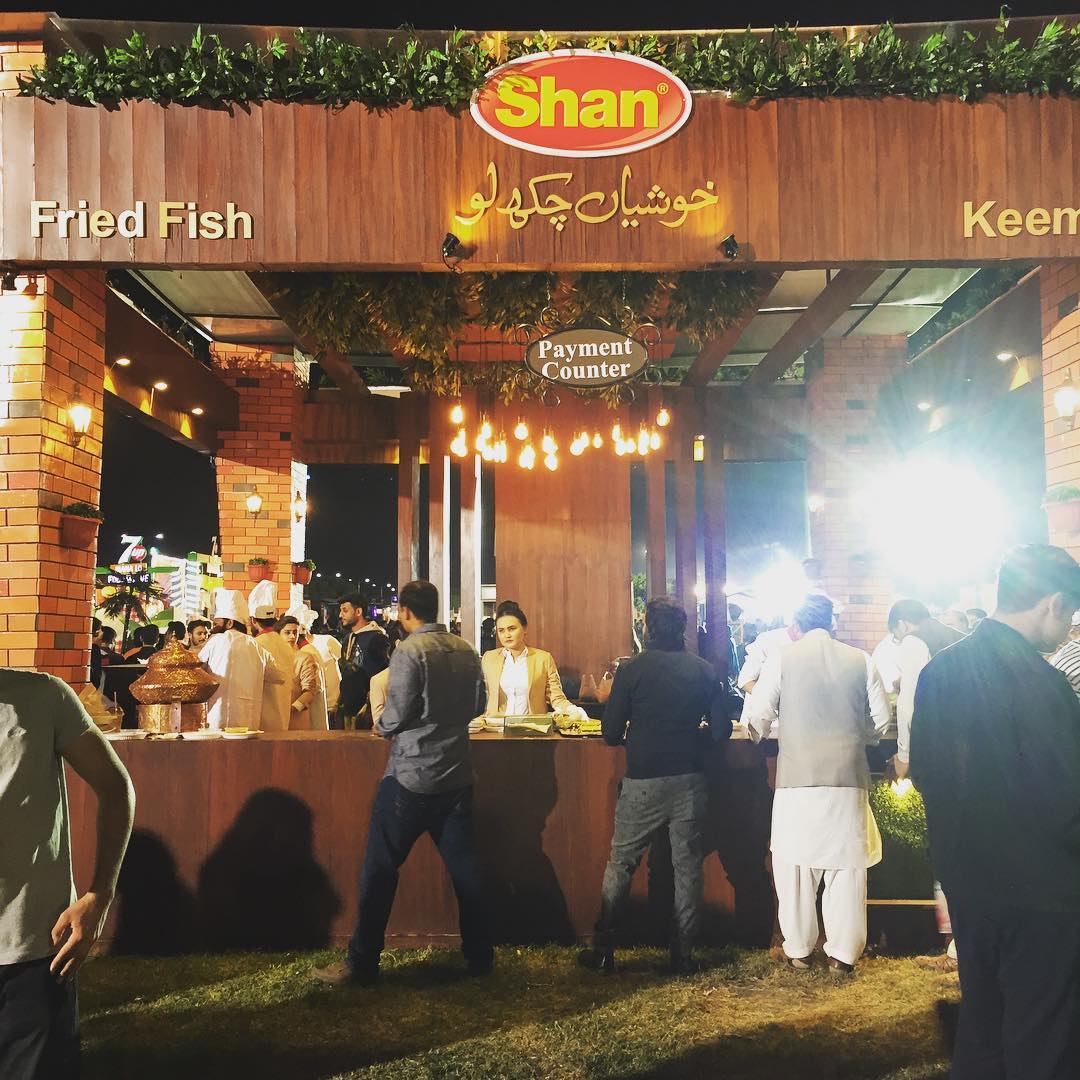 2. Meat the Cheese (Stall No.85)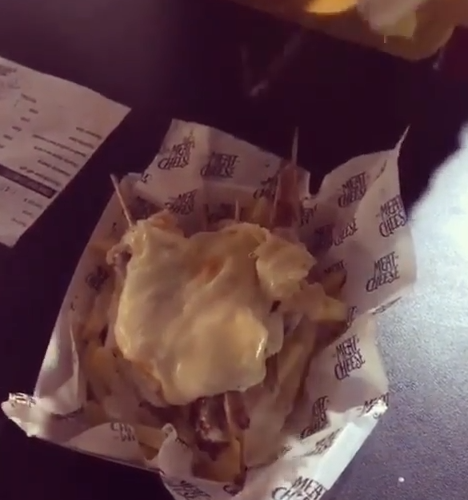 Despite the long wait, all we can say is… WORTH IT! Meat the Cheese has marked a bar in no time at all. The service is fantastic, food is outstanding, everyone is eager to walk away with a satisfied stomach! If you are a steak lover, the Sirloin steak is a must have!
3. YUM by Amna (Stall No.1)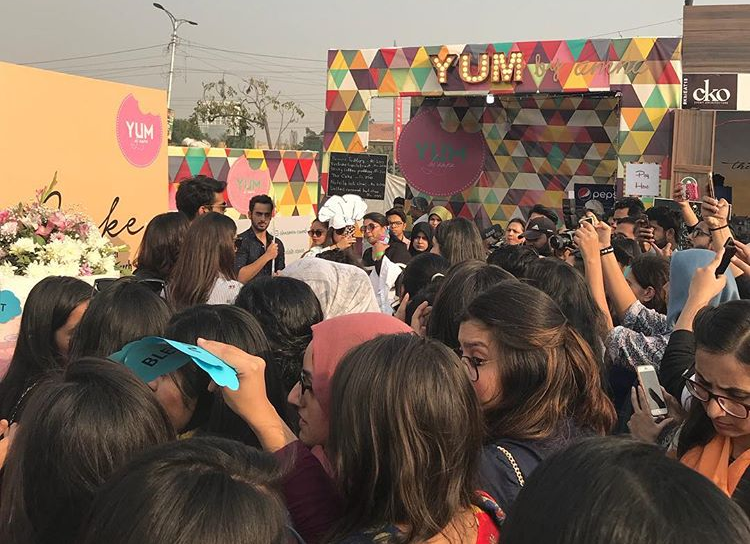 Amna never disappoints! If you have are a sweet-tooth, this stall is heaven on Earth for you then! YUM by Amna will cater to your cravings and we also get the chance to meet the cast of the upcoming film 'Cake'!
4. Fry Guys (Stall No.30)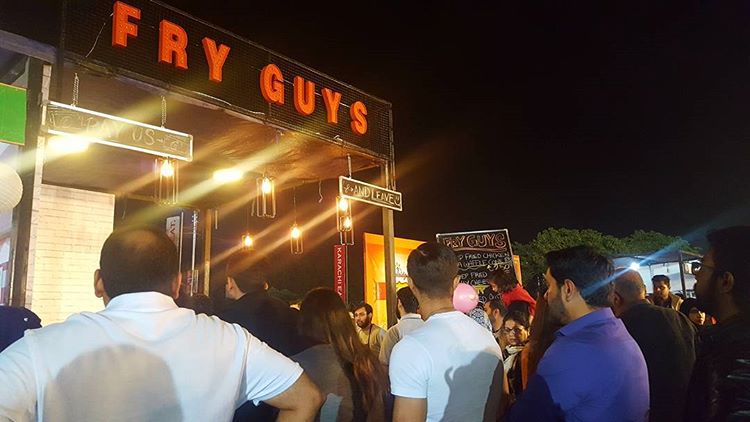 Fry Guys have been known for their famous 'Deep Fried Chicken in a Waffle Cone' but this year, the winner of the stall was their 'Pastrami'! Hands down one of the best dishes if you want a change for your taste-buds at KEF.
5. Awesamosas (Stall No.40)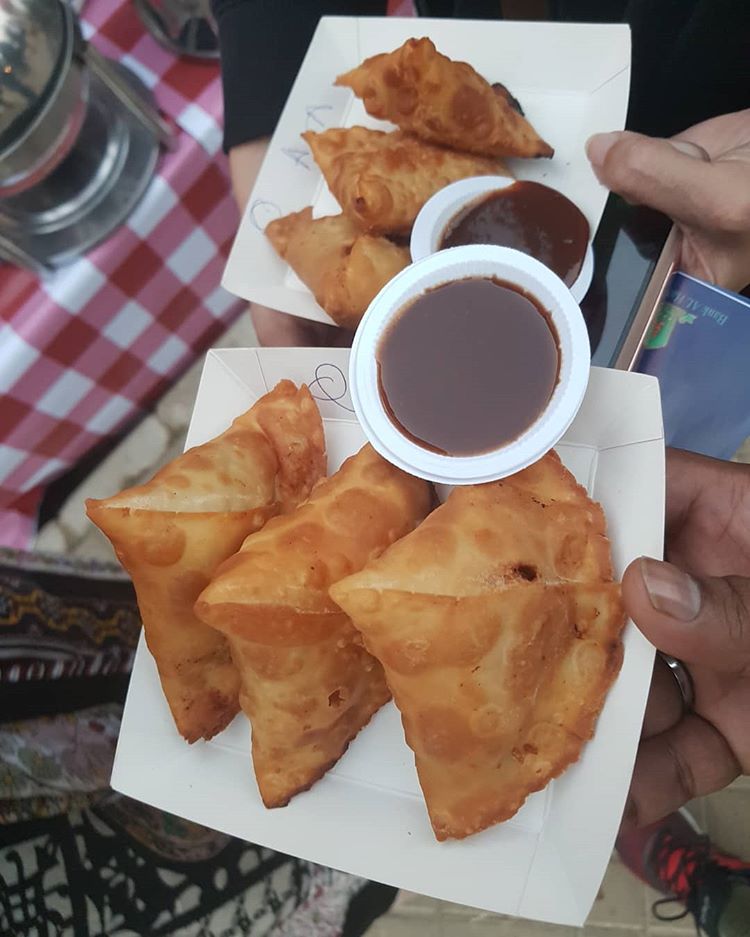 Talk about innovation! Ever imagine eating pizza, chocolate s'mores or apples as a filling in a samosa? Awesamosas just made our wildest dreams come true by taking us on a rollercoaster ride for one heck of a foodie adventure!
6. Chapli Kebab House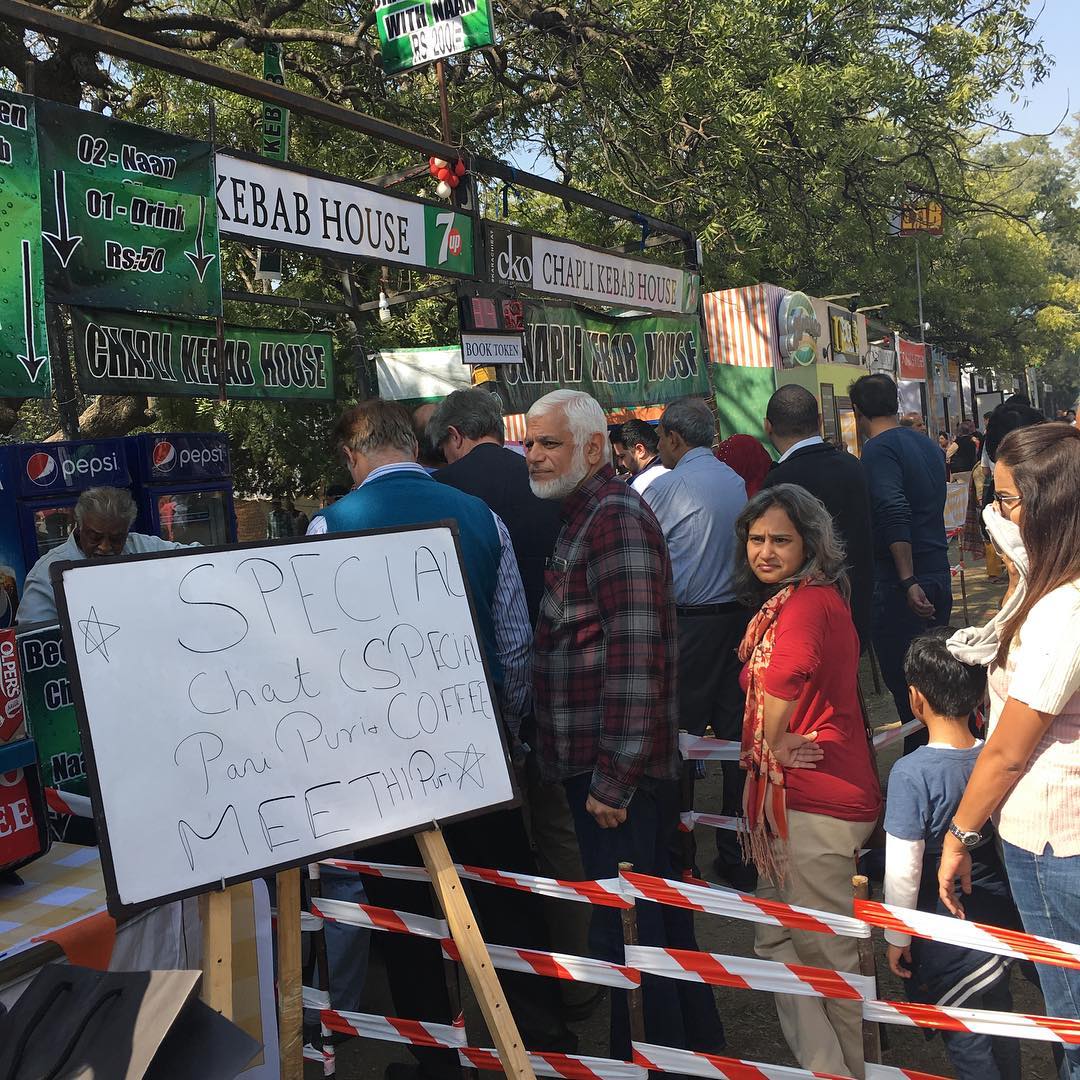 Just like the Shan Foods stall, if you want more desi flavours on your tastebuds, Chapli Kebab House has your back! dominating the recipe for the best kebabs at the festival, 'agar chapli kebab nahi khaya toh kuch nahi kahya at KEF18!'
7. TacoCat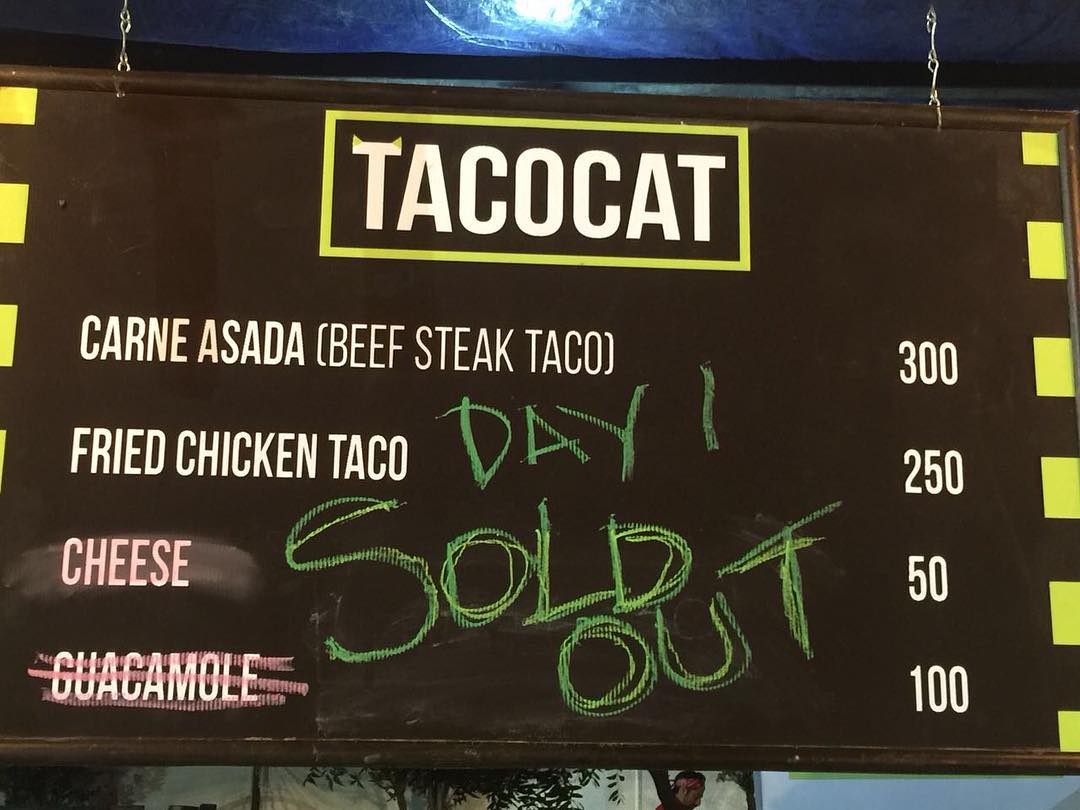 Mexican was the cuisine if you are looking for more variety of flavours, and there was absolutely no better place to binge on Mexican food asides TacoCat! Crispy, fresh, divine, saucy, and a must-have for those who love flavours from around the world!
We also tried some amazing new stalls including No Lies Fries, Teazuro, Saydys and many more!
Which stall was the winner for you?
Stay tuned to Brandsynario for more news and updates.