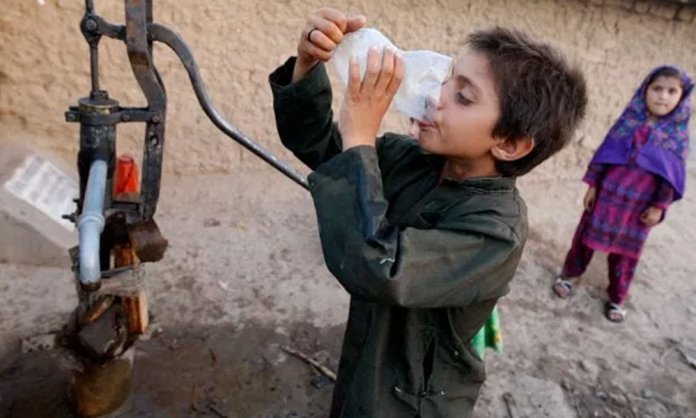 Karachi water shortage had sparked an unrest in the city! The citizens have lost their cool, and this horrible heatwave is just adding more fuel to their anger!
As per reports, almost the entire city including both commercial and residential areas are facing water supply issues. The reports further add that many residential areas are unable to call water-tankers as they are not supplying the fluid as well.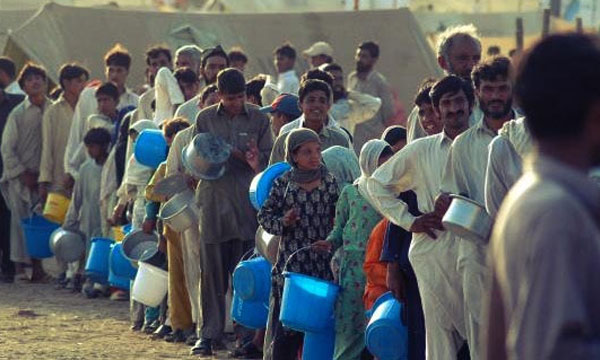 The main reason for this outbreak of angry protests comes due to water theft and power outages at the pumping stations. Residents shouted slogans against the water board authorities and even threw stones at the police!
The managing director of Karachi Water and Sewerage Board said that the residents of the unaffected areas should be thankful. However, people have commented with the names of the areas which have been facing this issue, and it seems like its all of Karachi.

"Where did the water go? What is happening in Karachi?" Retired Justice Amir Hani Muslim, head of the Supreme Court-mandated water commission asked Karachi Water and Sewage Board (KWSB).
KWSB MD Khalid Sheikh subsequently appeared before Justice Muslim, who asked: "Do you read the newspapers? Do you know that you are being abused?"
Sheikh explained that water was being sent to homes in tankers on people's phone calls and even text messages.
At this, Justice Muslim asked: "Why is there no water in taps at homes? You have destroyed the supply and distribution system!"
The MD said that he understands people's woes, adding that the board was facing problems because of K-Electric as well since the supply of electricity has been intermittent.
"You do nothing until water lines burst and water enters people's homes," Justice Muslim hit back, before asking how sewage water gets mixed with clean water, states Dawn.
https://www.youtube.com/watch?v=omxlh4e8GXM
Do you have water in your area?
Stay tuned to Brandsynario for more news and updates.