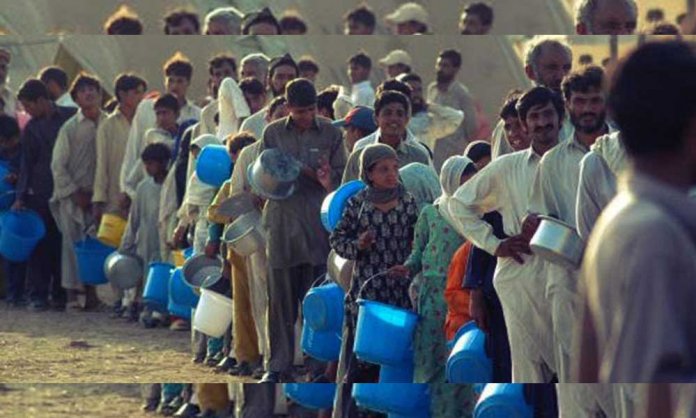 Good news for Karachiiets, PTI is about to install a water desalination plant near sea view to provide cleaning drinking water.
This news came in just after a member of PTI announced their plans for the installation of a water plant for the residence of Clifton and Defence.
The plant will cost around Rs.7 billion as per the MNA Aftab Siddique and the process of installation will begin in two months.
The vicinity around Defence and Clifton has been suffering since the start as tap water contains salts and extremely hazardous for health. This desalination plant will remove all the impurities and salt from the seawater to turn it into fresh drinkable water. This plant will provide water to a bigger chunk of residents, also the citizens visiting Sea View.
During the announcement one of the spokesman from PTI, Khurram Sher Zaman also criticized Sindh Government for not taking any measurements to cope with the water crisis in the city. It's been more than a decade that the city has been suffering from the water crisis and nothing has been done to overcome the shortage.
Citizens are not just deprived of clean drinking water but many areas don't even have water supplies at all. This problem hasn't surfaced overnight but no proper planning and development of new projects have exaggerated the impact.
As per a UN report, Pakistan will be deprived of water if no measurements are taken to prevent water resources. This news of the installation of a desalination plant is a blessing for the citizen. We wish more of such steps are taken by the government to overcome the shortage.
What do you think of this development? Please share your thoughts in the comments below.
Stay tuned to Brandsynario to know all the latest updates.