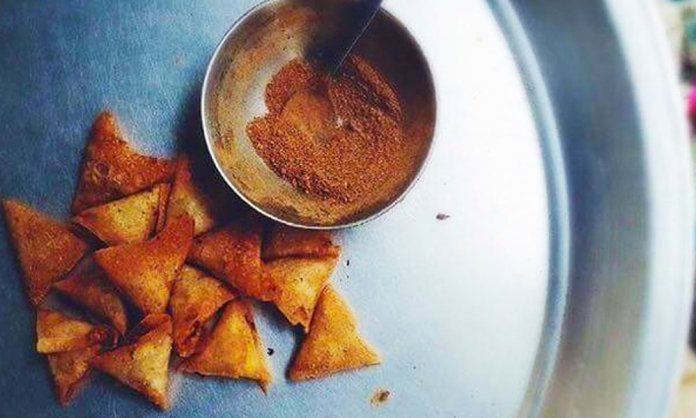 1,889 views
Karachi University is one of the biggest educational institutions in the city. It is famous for its delicious 'samosas, chaat' and french fries, people travel across the metropolitan to get a taste of these delicacies.
According to a recent report by Samaa News, it has been discovered that the food served in the university is sub-standard and unhygienic. As shocking as it is, people are devastated to hear the news!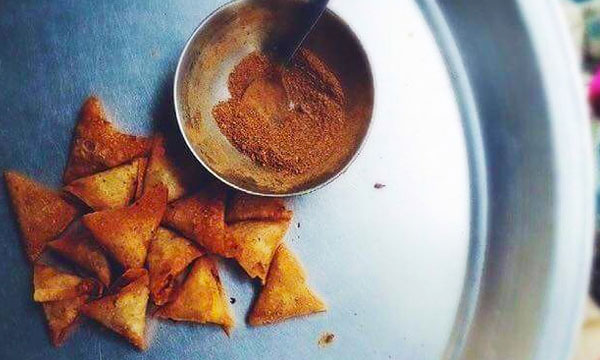 The Department of Food and Science at Karachi University began an investigation on the popular food available within the premises.
They tested the Ketchup served with the fries and it turns out it was not fit to be called ketchup at all as it did not contain food colour either instead normal colour was used in its making. Upon consumption, this would be extremely harmful to the human body.
Samaa News reported, 80% of the institute's population visits the canteen every day and consumes the food available which has been called 'poisonous and unhygienic' by the researchers.
Another researcher mentions the oil being used repeatedly for frying the samosas may lead to cancer over time when consumed daily. He also mentioned various people complaining of food poisoning and other health problems.
Watch the Video below to find out more about the Fast Food Available at Karachi University!
Stay tuned to Brandsynario for latest news and updates.