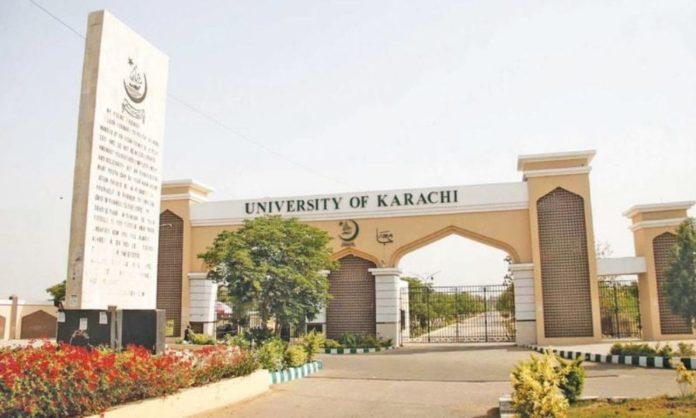 The University of Karachi has entered into four Memoranda of Understanding (MoUs) with CDC Laboratories, Muhammadi Welfare Foundation, One Health, and Tabba Kidney Institute. These MoUs pave the way for students enrolled in the evening program of the physiology department to gain valuable internship opportunities in private companies. For those of you who do not know an MoU is a starting point of negotiations between multiple parties to signal the intent of doing business or coming to an agreement. It simplifies a legal contract by establishing the key objectives and goals.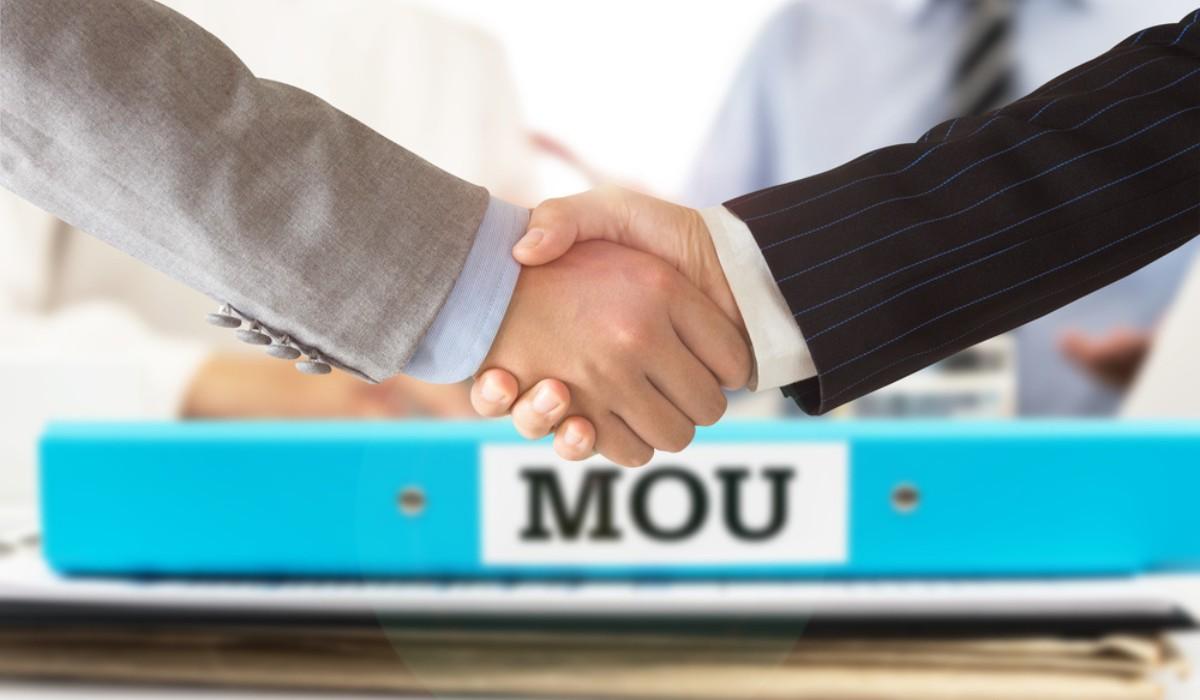 MoU Ceremony 
The MoU signing ceremony took place at the VC Secretariat, with the participation of distinguished individuals including Prof Dr. Khalid Mahmood Iraqi (KU Vice Chancellor), Musa Khan (Director CDC Lab), Mehdi Rizvi (Chief Operating Officer of Muhammadi Welfare Foundation), Dr Ismail Vohra (Director of One Health), and Dr Bilal Jamil (Managing Director of Tabba Kidney Institute).
During the meeting, Dr. Taseer Ahmed Khan (Chairperson of the Department of Physiology) briefed the attendees on the details of the MoUs. According to the agreements, students pursuing BS Medical Laboratory Technology in the evening program will have the opportunity to undertake internships. Currently, there are approximately 120 students studying BS MLT in the physiology department, and they will be able to gain practical experience by working at various clinical diagnostic labs during their internships. Dr. Taseer Khan emphasized that internships would be offered to third and fourth-year students as part of their degree program requirements.
Expressing his views on the initiative, KU VC Prof Dr. Khalid Mahmood Iraqi highlighted the significant benefits that such initiatives would bring to students. He expressed his optimism that practical training and internships would greatly contribute to enhancing the skills and knowledge of the students. Dr. Iraqi emphasized the importance of market exposure and gaining insights into performing various tasks in a professional environment through hands-on experiences.
Stay tuned to Brandsynario for more news and updates.