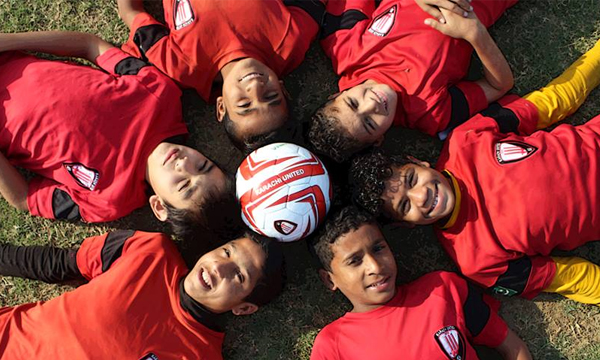 Pakistan is a land brimming with talent.  From arts to entertainment and science to sports; we have successfully proved our mettle in every field. Many might not be aware, but the nation boasts a group of budding football players, having the potential to be the next Ronaldo in the world of football.
Meet Some of Karachi United's Budding Talent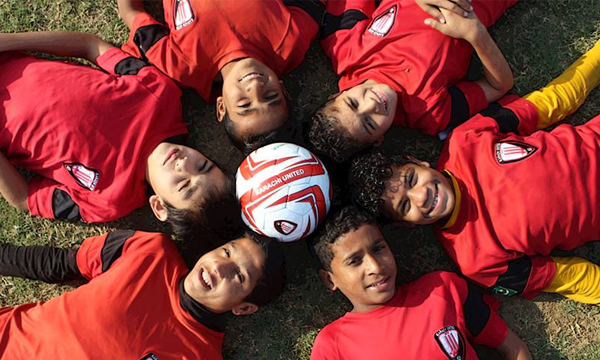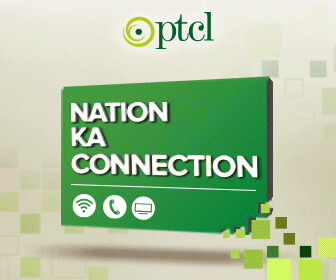 These rising players are as a young as eight years old and are quite passionate about football. For those who want to witness their magic on the field, visit Karachi United Football Club and we bet, you will be left in awe of their sheer greatness.
Brandsynario met with the emerging stars of K.U,  heard their untold stories and accomplishments from their recent trip to Barcelona FC.
Read what they had to say here!
The Rise of Karachi United FC &  Tour to Spain
The football club was formed in 1996 by Talha Alizai and was set up with the mandate of achieving football excellence. Starting off as a group of passionate weekend footballers, a structure slowly grew out of it. In 2003, a Youth Academy was set up and it became a real club. In 2010 the Youth Academy was formed which started to nurture talent. Over the years it now has the objective to provide the best football development opportunities in the country.
The Karachi United Football Club has also set up 10 centers in many inner city areas of Karachi including Mangopir, Lyari, Malir etc. One of the mandates of the club is to develop community through sport. Almost a 1000 children attend free of cost. From these, the most talented are brought into the academy and trained further.
This year 44 children were taken to Barcelona, Spain out of which two are residents of Malir and Lyari. The trip proved to be highly beneficial as it provided exposure to Barcelona coaches and their teaching methods as well as provided an opportunity to play competitive matches with local clubs in Barcelona and their academies. The local team fared pretty well and even won a few games.
The team enjoying a match in Barcelona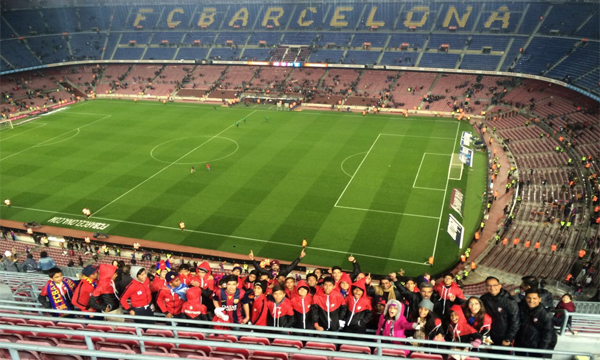 Karachi United's Players in Action!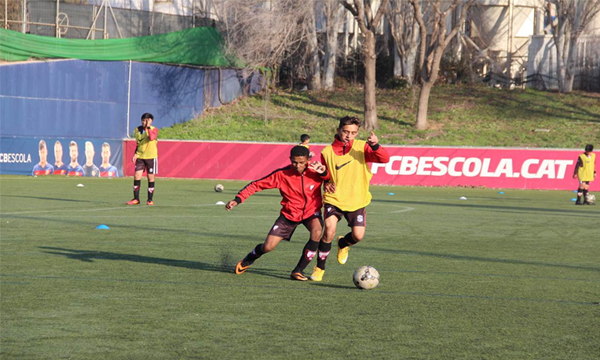 The squad was invited to tour the hub of international football and visited Spain's Barcelona football club for a week long period between 13th to 20th February 2017. The team returned after a successful run in the city where they got a chance to play with international Spanish teams and were trained at Camp Nou under Barcelona FC's professional coaches.
Karachi United's team in Barcelona FC, Spain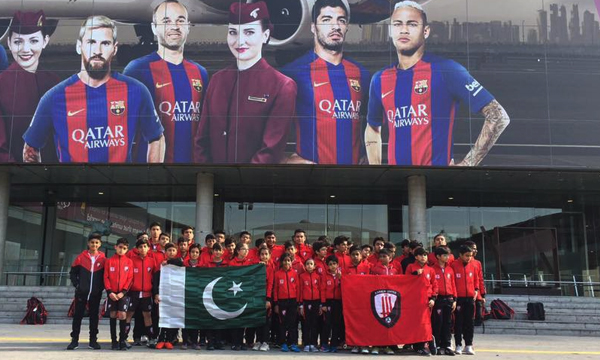 Speaking with KU's Director Development, Ali Ata, we learned about the club's journey over the years and how KU is integrating children from various backgrounds.
Watch Ali Ata talk about the club's journey towards achieving excellence. He talked about the interest in football increasing in Pakistan due to the growing awareness of people in the sport.
" KU started as a bunch of weekend footballers who wanted to play together 20 years ago. Slowly we put a structure around it and I would like to mention Taha Ali Zai in particular who has been instrumental in the continuity of Karachi United "
The football club in Karachi is working towards women empowerment and changing communities by operating within inner city centers.  They interact and train around 1500 kids from all over Karachi free of charge.
There have also been cases when children from rough neighborhoods have left drugs and gangs, joining the KU centers where they are not only taught football skills free of cost but given life skills and basic education, nurturing them for a better future. This results in an integration of different communities and encourages collaboration amongst the players. Giving talented children an opportunity, this local football is changing and enriching lives too!
What is more, you will be amazed to know how confident the young players of KU are. Football has become an integral part of their lives and they have learned how to balance their passion along with the pressure of studies.
Watch as they share their experience with us in this video.
Abdul Ali Mehta, another top player and performer for Karachi United shared his football journey from playing within Karachi to Barcelona.
Watch the young star's video to know more!
The squad met the Pakistan Consul General in Barcelona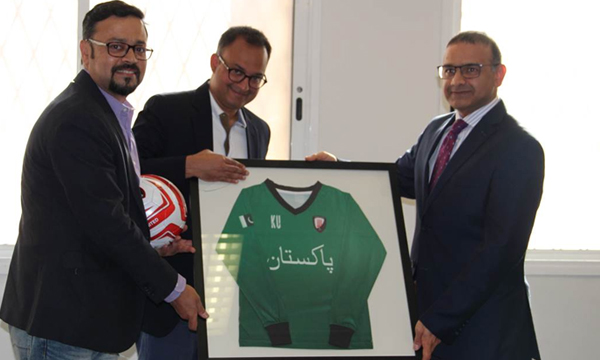 However, Karachi United FC is not just a team of young boys. It is also a platform for women to embrace their love for this sport. 2010 also saw the setting up of the Ladies Division by Mashal Hussain and Khadija Kazmi (the current KU Ladies Division Head and Captain of the Ladies team). The coach and mentor, Khadija Kazmi is an IBA graduate and she has devoted her life to empowering women in football. She believes in creating an equal opportunity for both boys and girls.
The Ladies team has had greater on-field success as compared to their male counterparts, having won many local/national tournaments including recently winning the State Bank Cup.
See what she shared with Brandsyanrio here.
You won't believe that a cute, 9-year old Eschal W. Shaikh too is a part of KU Junior Under 13 team. She also received training at Camp Nou in Spain. Bubbling with energy, she plans to be a professional football player as she grows up.
Watch what she had to say here!
Witnessing the brilliance of  Pakistani youth, our hearts swelled with pride. However, there will be many such emerging players whose talent remains hidden. We never know, that there could be a Messi hidden in Pakistan, waiting to be discovered!
Post Contributors : Farhat Kapadia Mehboob and Ghazala Suleiman
Stay tuned to Brandsynario for more updates!