It's Karachi's turn to get a technology park now. TPL Properties has announced that they will be building it in Sindh. In Karachi, which is the hub of commercial activities, having a technology park will facilitate the companies established in the city. The land for the park has been acquired at Korangi Industrial Area.
Technology Park in Karachi
It is being speculated that it will take two years to create this park, and that includes the planning and designing aspects of it. Since its a technology park, the goal of the company is that it will enable a high-tech platform and infrastructure for the IT companies that will, in the long term, boost productivity.
It is high time that Karachi is getting its first technology park considering India ad the Philippines already have multiple technology parks that have positively boosted the IT industry in terms of productivity and efficiency. Moreover, since most of Pakistan's IT companies and software houses are in the big cities of the country, these cities should have IT parks by now.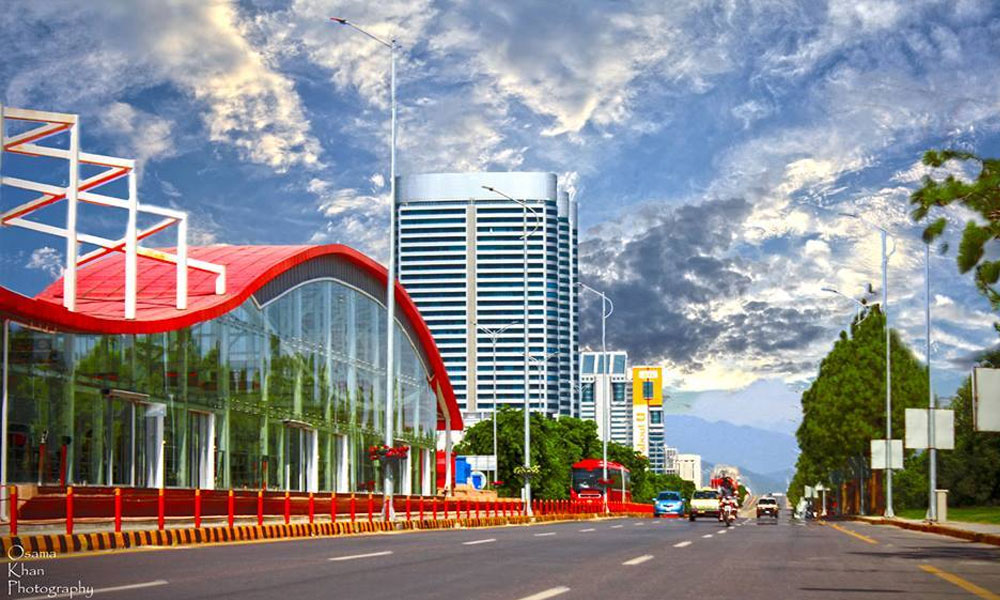 Other IT parks
Amongst those cities is Islamabad, the capital city. It already has a designated technological zone. Meanwhile, further work is being done at the government level to promote this sector, so it's able to fulfill not only local but also international demands.
Meanwhile, a Chinese firm has announced an industrial Park for Lahore. The park will house fabric units, dyeing facilities, and garment manufacturing units, all focusing on export material sportswear to the regions including the Americas, Europe, and Asia-Pacific.
With the addition of a technology park to Pakistan's biggest city, hopefully, Karachi will see changes for the better. And it will have a better positioning in terms of export at the international level.
Stay tuned to Brandsynario for the latest news and updates!