A restaurant in Karachi's Gulshan-e-Iqbal has a kitchen that will look like your worst nightmare. The inside is not for the faint-hearted.
Fettuccine Restaurant
Fettuccine is a fairly popular restaurant located in Gulshan-e-Iqbal Karachi. Its main point of attraction for customers is its economical prices. However, unfortunately for them and fortunately for Karachiites, someone decided to expose their kitchen on a Facebook group.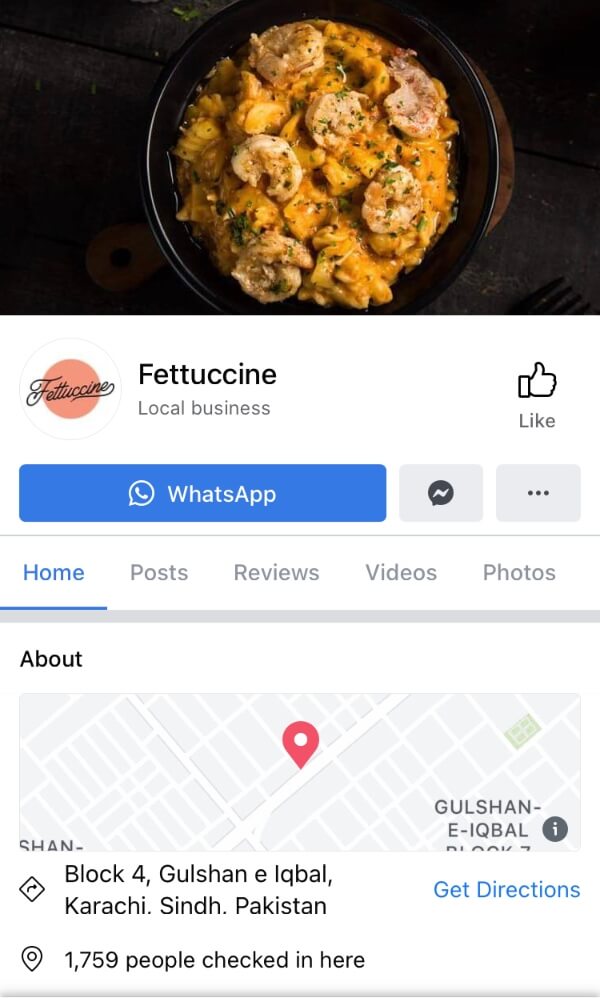 The "Halaat Updates" group got a post in which the inside of Fetuccine's kitchen was shared and the post blew up.
People are appalled at what they saw and we totally understand why.
The Kitchen Of Nightmares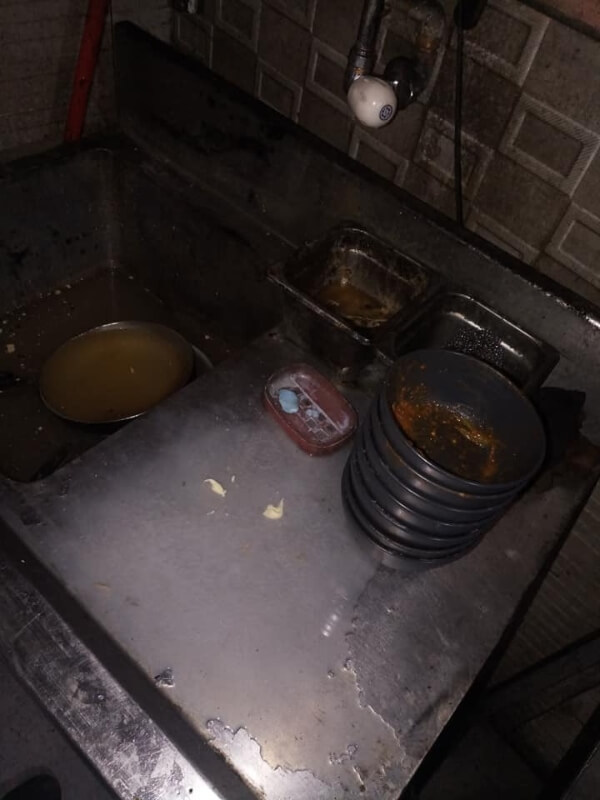 Here's a tour inside the kitchen where many of our Karachiite friends or even you have eaten. This is where their food is prepared, this is how it is treated and this is where it is kept.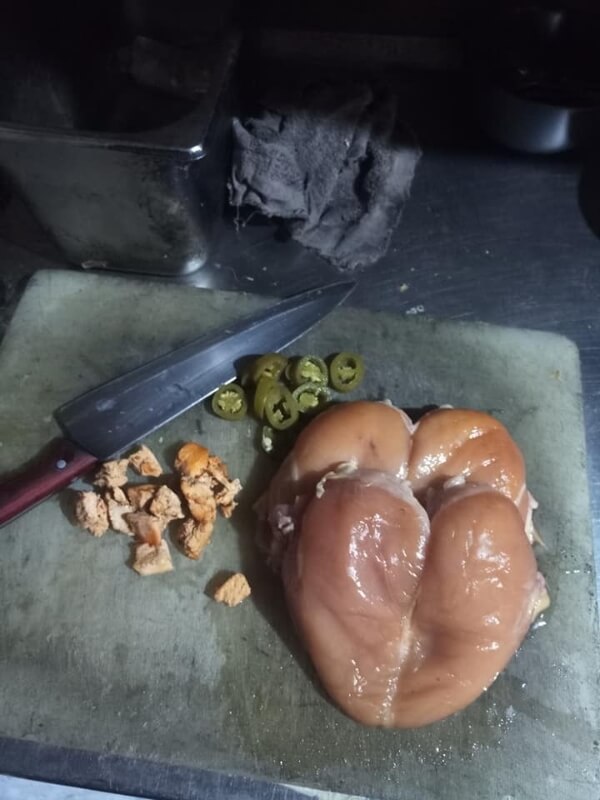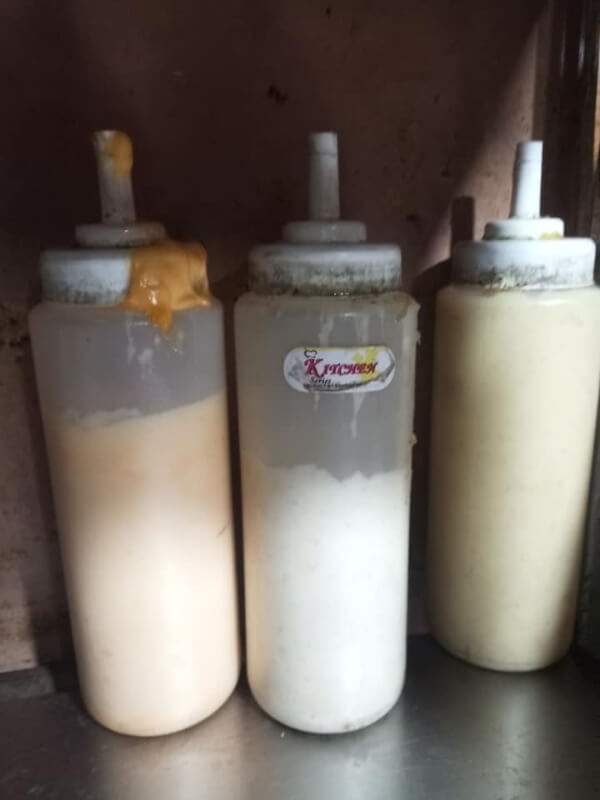 People's Reaction
The post currently has over 300 comments because people are losing their minds over the state of affairs. As one can see, the cutting boards have become black due to the dirt. Other areas also look muddy and black due to the negligence of health and safety standards. Even the sauce bottles look a gazillion years old.
Fettuccine's kitchen looks like it was getting ready all ready for a Halloween party where the theme would be "kitchen of horrors".
Check out the comments pouring in as people cry over having visited or rejoiced at not having visited!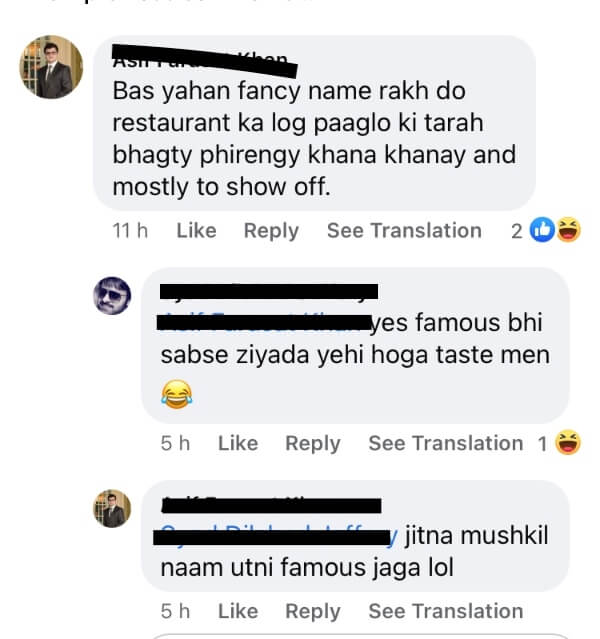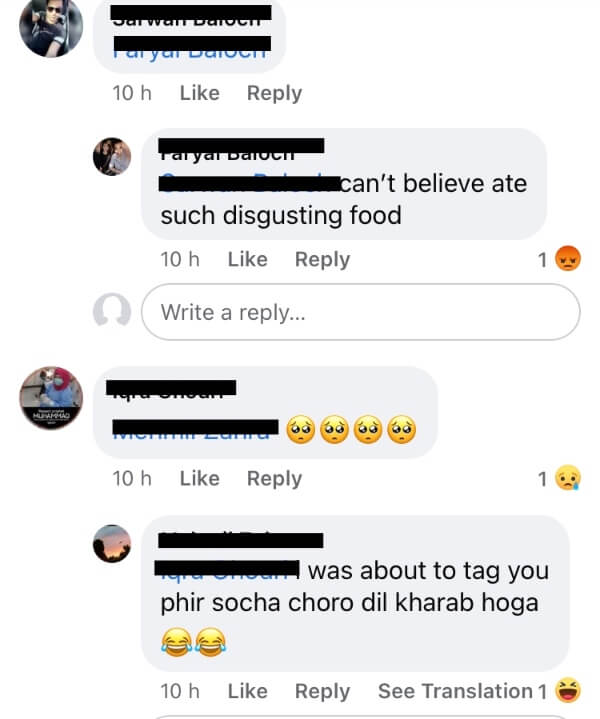 Common Culture
This, as abysmal as it may be, is not new for Pakistani restaurants. There are several joints we regularly eat at and trust for our nourishment whose insides look like this. This is primarily because of the corruption in all of our institutions.
Firstly, regular checks by PFA are not done. Secondly, even when they are done, it is very easy to bribe agents or strike a deal. The result? Customers are fed this day in and day out and one bad review gets lost in a barrage of paid, good ones.
Risking Life for Entertainment?
The risk that this sort of environment poses to our health is unquestionable and insurmountable. Food poisoning is not a small illness to recover from if it gets too serious which makes us wonder why we risk our lives entirely when we go out to eat.
The solution is perhaps to trust only those places that have an open kitchen or a semi-open kitchen. Always know where you're eating from!
Stay tuned to Brandsynario for the latest news and updates.