Karachi Police has made the arrest of a NADRA (National Database & Registration Authority) official. The arrest is the result of a harassment case. It seems that multiple complaints have been made against the official. Following that, the police conducted a raid on the NADRA office in Karachi's SITE area. The concerned individual was taken into custody.
NADRA Official
The NADRA official works as a data entry operator, which automatically means he had easy access to the information submitted by Pakistani citizens. So what he would do allegedly is that he would extract the phone numbers of Pakistani women. And then he would call and harass them. The details of harassment included him sending obscene videos to the women on Whatsapp.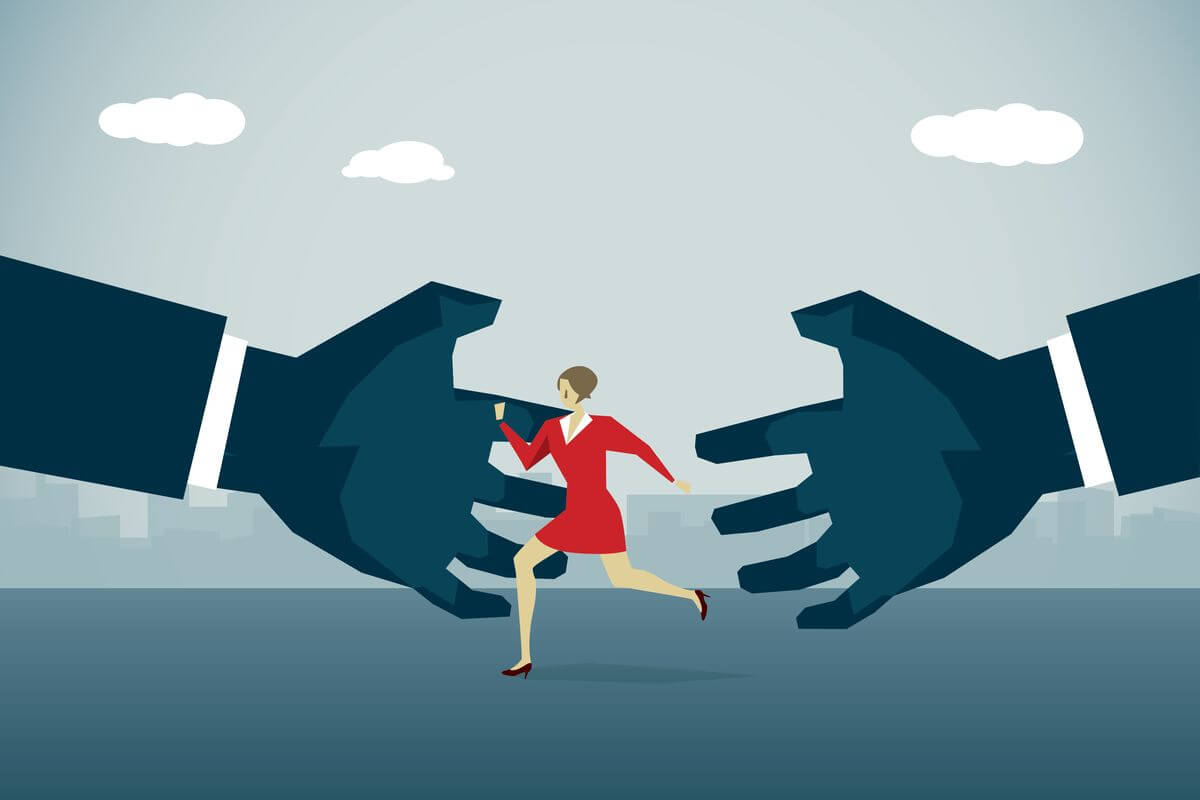 Karachi Police took immediate action
It is commendable that the police took immediate action and did not delay it because what happens typically in our society is that we start victim-blaming. But instead of delving and delaying justice, the Karachi police took instant action in direct relation to the Telegram (Amendment) Act instated by the National Assembly.
This is an important landmark considering in Pakistan. Women have to suffer harassment and not talk about it because no matter how much the Me Too movements initiate, women are still blamed for playing some sort of role in being harassed.
As stated in the Telegraph Act:
"Whoever attempts to commit any offense punishable under this Act shall be punished with the punishment herein provided for the offense."