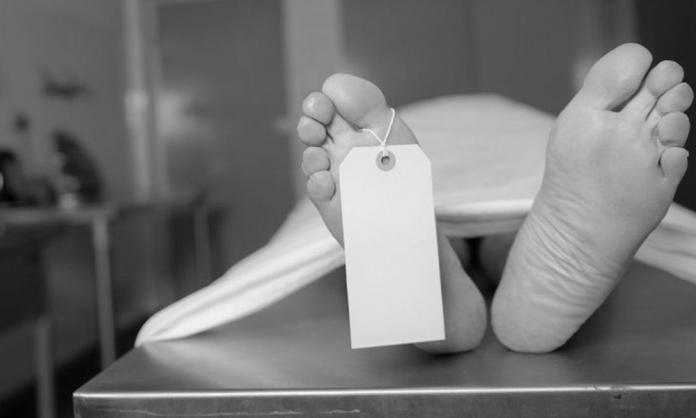 Morgues all across the city closed doors on Sunday after it was suspected that 2 bodies which had been brought by Edhi were of those who had passed from the novel CoronaVirus.
Helpers and administrations had shut down the morgues over the fear that the virus may be contracted from the bodies of the departed individuals.
"The morgues have been closed over fears that the coronavirus will spread from them," said a city administration official.
Moreover, a representative from Edhi home in Sohrab Goth spoke to Geo News and confirmed that orders of coffins and caskets had been suspended over the increasing fears.
On the other hand, Ramzan Chhipa said that his organization had shut down temporarily as per the government's lockdown instructions.
"We don't want the virus to be transmitted to a volunteer and from him, to spread to the rest of the city," he said.
Unfortunately, the closing of the morgues has created a lot of trouble for those who are looking for mortuaries across the City of Lights. Even grave-diggers have disappeared from graveyards.
"The problem of grave-diggers not being found these days is a problem," admitted the director of graveyards.
Citizens are facing a hard time trying to have their beloved buried as the fear of COVID-19 keeps growing. There are now more than 1500 active cases in Pakistan overall with 9 deceased.
Stay tuned to Brandsynario for more news and updates.