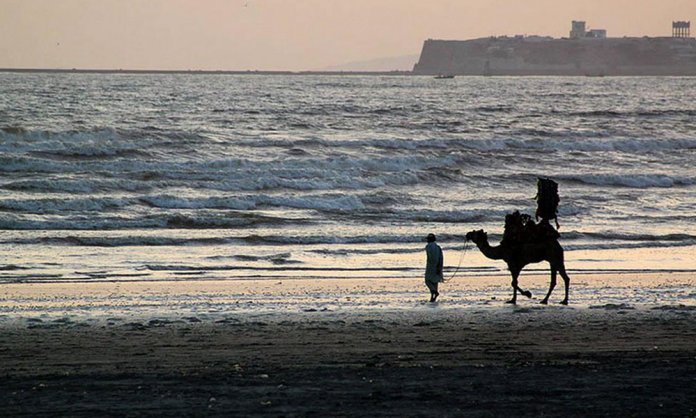 We all love the beach! The warm sand between our toes, the amazing breeze caressing your cheeks and playing with your hair.
Not to forget eating hot corn and yummy french fries while enjoying one of the most epic sunsets ever.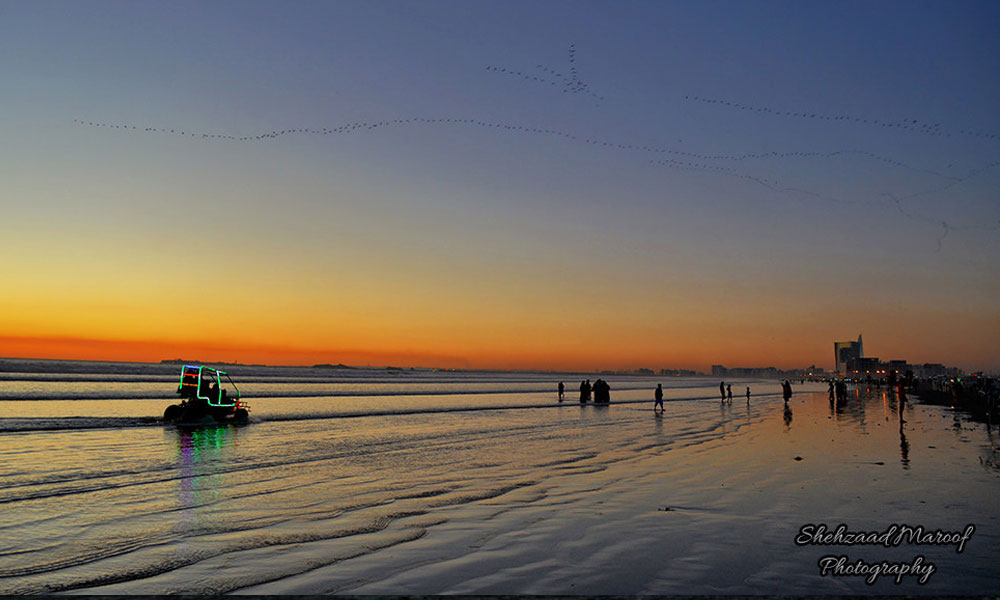 Unfortunately, for Karachiites, a day at the beach is completely the opposite! Instead of having warm sands run between our fingers, we have plastic bags and wrappers!
Instead of making sandcastles, visitors are spotted trying to find a place to stand without having to be troubled by the amount of trash on the shores!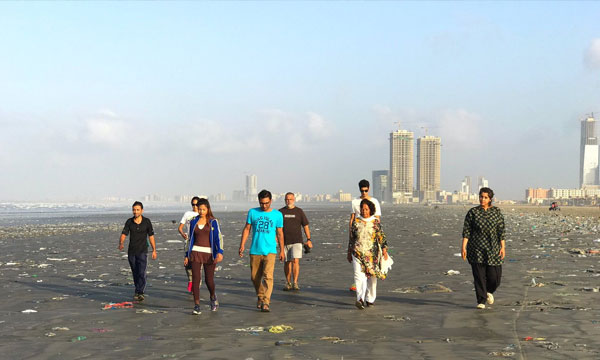 If that wasn't enough, the trash has now wandered into the water as well, killing marine life! For those who live in Karachi, the beach, famously known as Seaview is the place to go to have a great time.
However, as time goes by, and the crowd increases, carelessness also accompanies. Today, the sight is just unbearable! A concerned Pakistani named Samar Javed shared a few pictures from the beach which left social media absolutely baffled!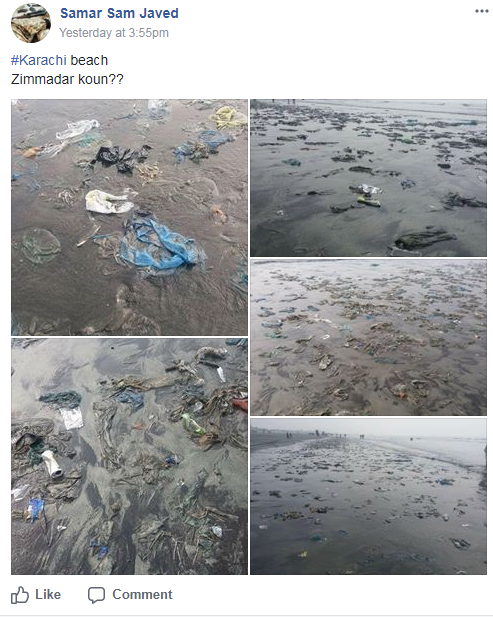 The shocking situation stirred a conversation, resulting in a backlash on social media about the current situation.
Social Media's Reaction to Seaview
Bilkul, we are surely the ones to blame for spreading this norm and for not giving two-cents about it either!

This is why we call everyone by a famous saying, 'Parhay Likhey Jahil'! However, is it just the Government's responsibility and not yours?

Jo baath hai! Leken, kya ap ne iss baray mein waqai kuch kia hai ya bus bol he rahe hai?

So why haven't we seen you with a sweeper and bag on the beach trying to get the government's attention?

Take Responsibility & Not Play the Blame Game
For those who are blaming everything on the neglection of the government, firstly, it is not their job to clean your mess! The government is there for other purposes not just to clean trash because some people's hands hurt when they utilize a dustbin.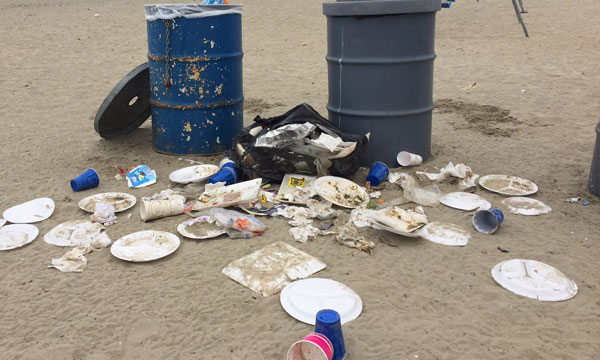 Secondly, instead of just talking and blaming the 'jahil' awam, why not actually do something about this alarming problem? How about taking a broom instead your phone to clean the trash instead of taking pictures? Does it not make more sense that trash will go away by cleaning it up instead of whining about it?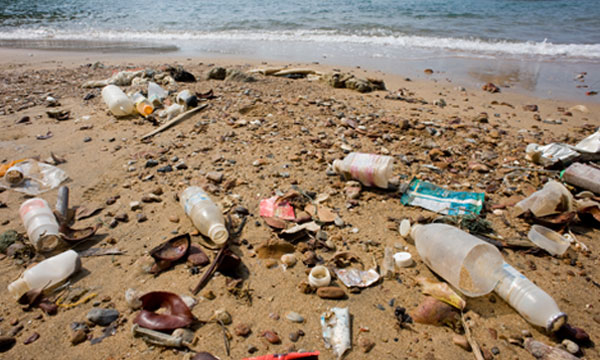 Thirdly, why are we becoming so careless with our motherland? The same land our ancestors shed their blood for, is this how we are going to leave it for our next generations? A land with trash dumps and pollution? Will the kids from 2050 not know what grass is, or what flowers are, or how amazing fresh oxygen and clean air feel like when they enter the lungs?
[before-after label_one="Seaview-Before" label_two="Seaview-After"]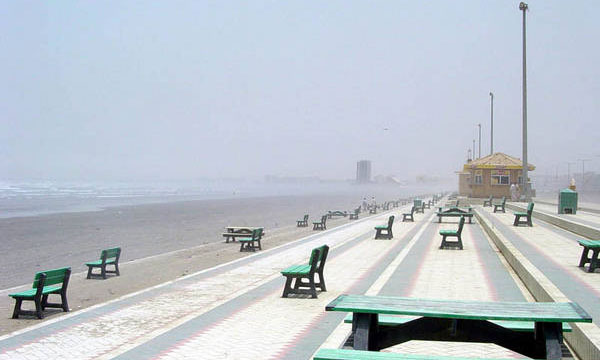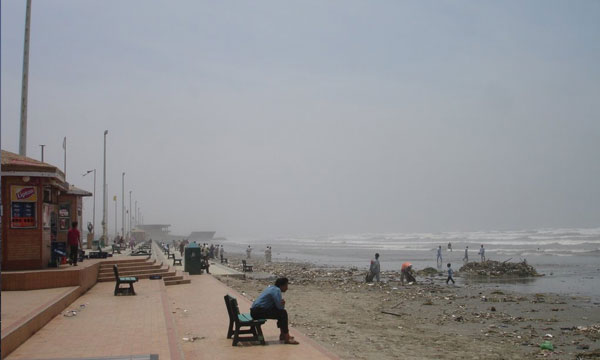 [/before-after]
Seaview is our responsibility, it's about time we show it! It's time to wake up and realize our mistake before we lose our beach for good!
Stay tuned to Brandsynario for more news and updates.