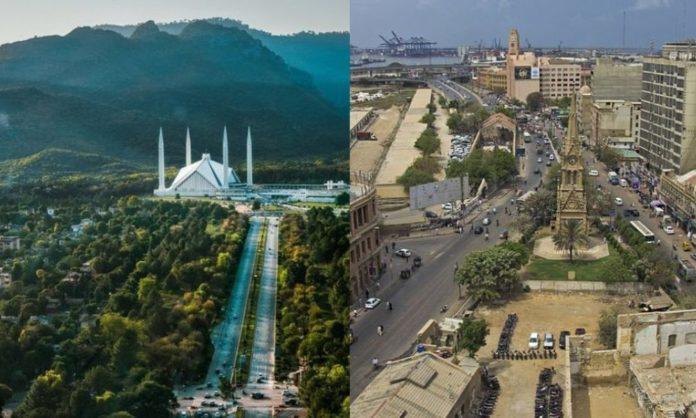 According to a recent survey conducted by global consultancy Mercer, Karachi, and Islamabad have been recognized as two of the most cost-effective cities in the world for expatriates to live in. The survey, which assesses the cost of living, helps determine compensation packages for international employees based on various factors such as currency fluctuations, inflation, and accommodation expenses.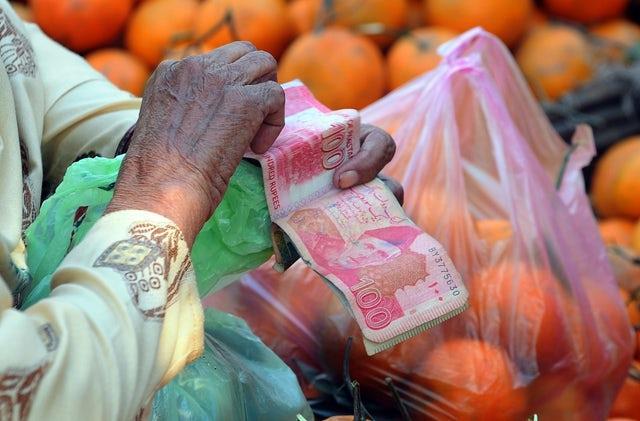 While these rankings bring good news for ex-pats, residents of Karachi and Islamabad have been experiencing rising inflation since the beginning of the year. This inflationary trend is a result of the government's implementation of challenging fiscal measures, which were necessary to fulfill the requirements set by the International Monetary Fund (IMF) for accessing delayed funding.
Cheapest Cities In the World 
Karachi
Islamabad
Havana (Cuba)
Bishkek (Kyrgyzstan)
Dushanbe (Tajikistan)
Windhoek (Namibia)
Ankara (Turkey)
Durban (South Africa)
Tunis (Tunisia)
Tashkent (Uzbekistan)
Expensive Cities In The World 
On the other hand, the survey revealed that Hong Kong, Singapore, and Zurich are the top three most expensive cities globally. Additionally, several Swiss cities, including Geneva, Basel, and Bern, secured spots in the top 10. New York City, the most expensive city in the United States, ranked sixth worldwide. Tel Aviv claimed the eighth spot, making it the costliest city in the Middle East. Copenhagen and Nassau (Bahamas) rounded off the top 10.
Mercer's report highlighted that factors like tough national monetary policies, global financial conditions, and high debt levels among many countries contribute to slower income growth and rising unemployment. These factors, coupled with inflation and exchange rate fluctuations, directly impact the earnings and savings of internationally mobile employees. This is precisely what is happening within Pakistan as of yet. But despite the cities being rated the most affordable in the world, the situation within for citizens is not so affordable.
Let us know your thoughts in the comments below.
Stay tuned to Brandsynario for more news an updates.