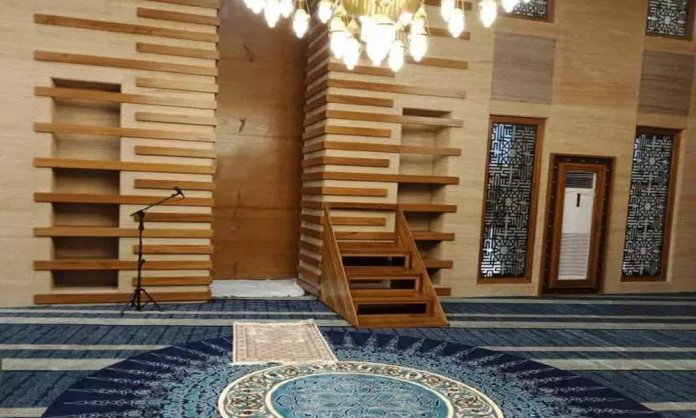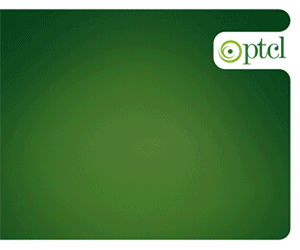 Who can forget Pakistan's icon Junaid Jamshed? The heart and soul of Pakistani's across the world, a new Junaid Jamshed mosque has been built in Karachi to honor his memory and pay a tribute to this legendary artist-turned-scholar.
December 7th, 2016 – a date that would remain, forever etched into the minds of Pakistani's across the world. It was on that day when the tragic news of a plane crashed was broadcast on television. The same plane in which Junaid Jamshed and his second wife, Nayha Junaid were aboard.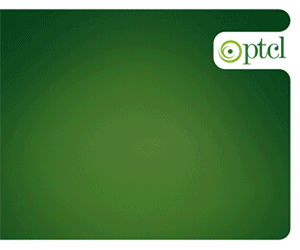 It was on this fateful day when the idol for many Pakistani's was returning from a Tablighi mission in Chitral, when the PIA flight 661 crashed near Havelian on the way back from Islamabad, killing all the passengers on board.
His presence has always held a special place in our hearts and ever since his sudden departure from the world, a void had been left ever since.
In memory of the larger-than-life personality that he was, a beautiful masjid that has been named after him was inaugurated yesterday, in Karachi.
Located at Singer Chowarangi at J. Unit 2 the interiors of the mosque are a stunning combination of modern architecture and Islamic culture, making it an exquisite sight to behold.
With a beige and blue combination accentuated with polished woodwork, the stained windows of the mosque and the stunning chandelier add an ethereal feel to the overall mosque.
Check out the beautiful Junaid Jamshed mosque below!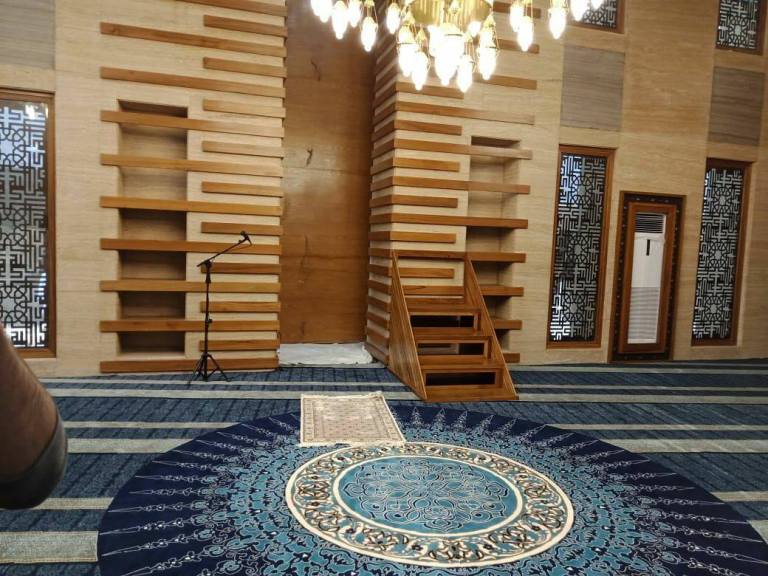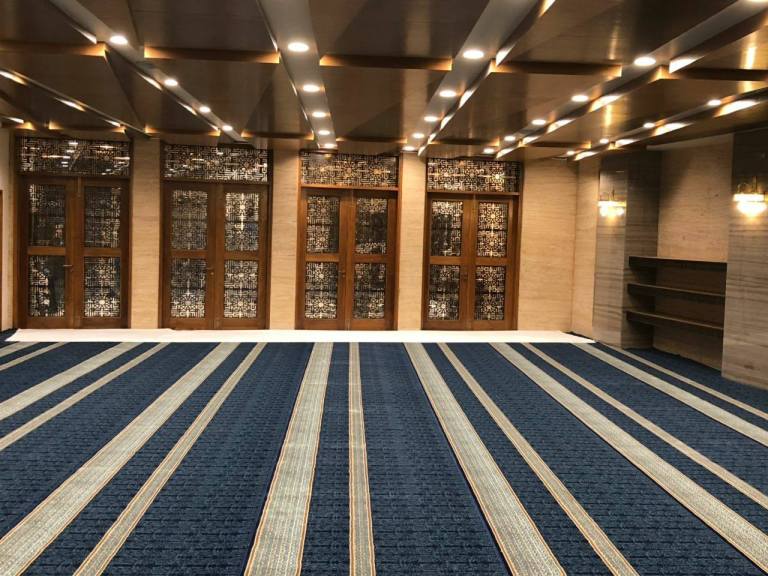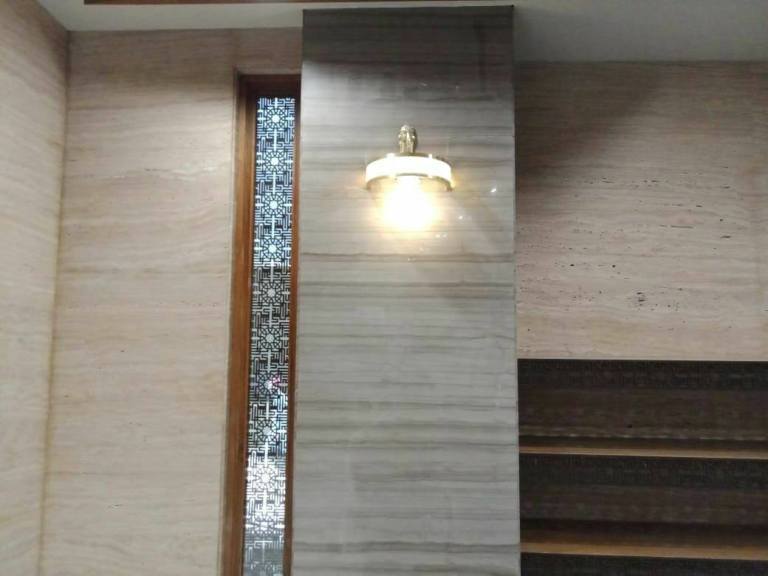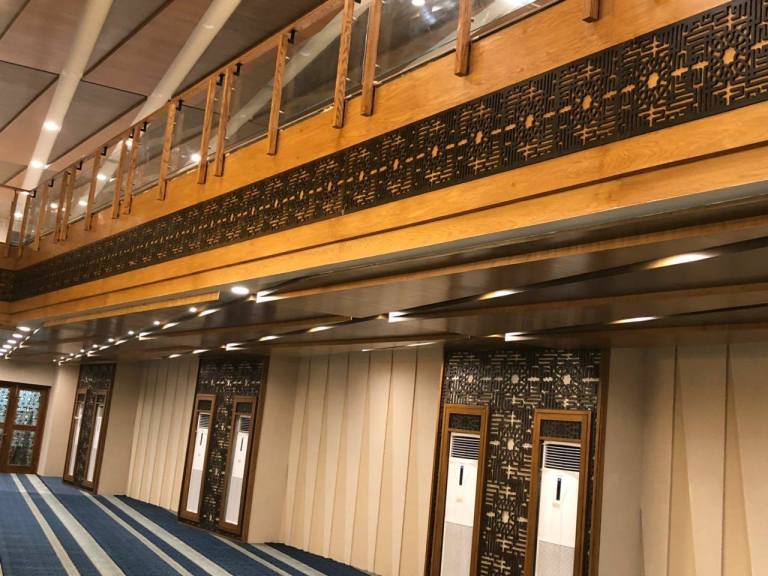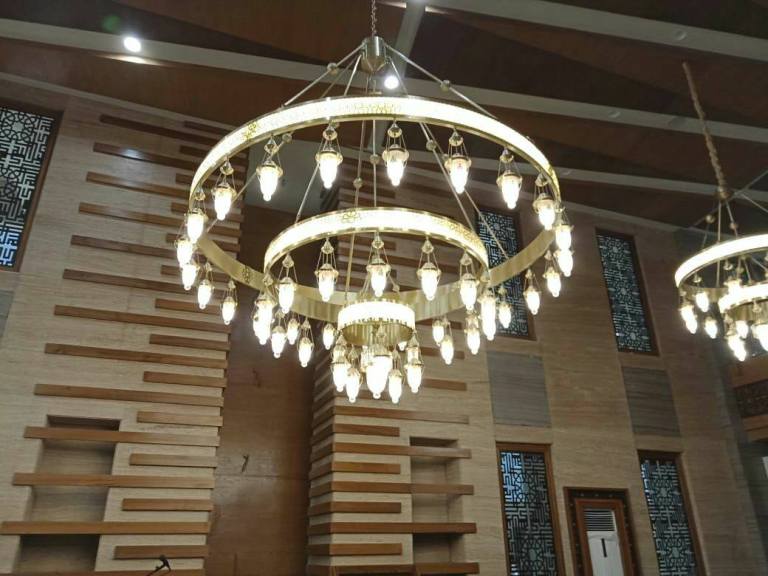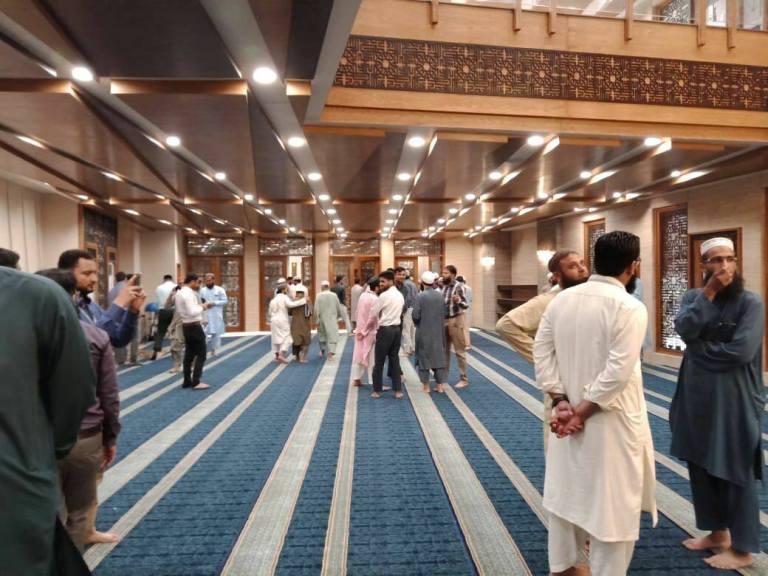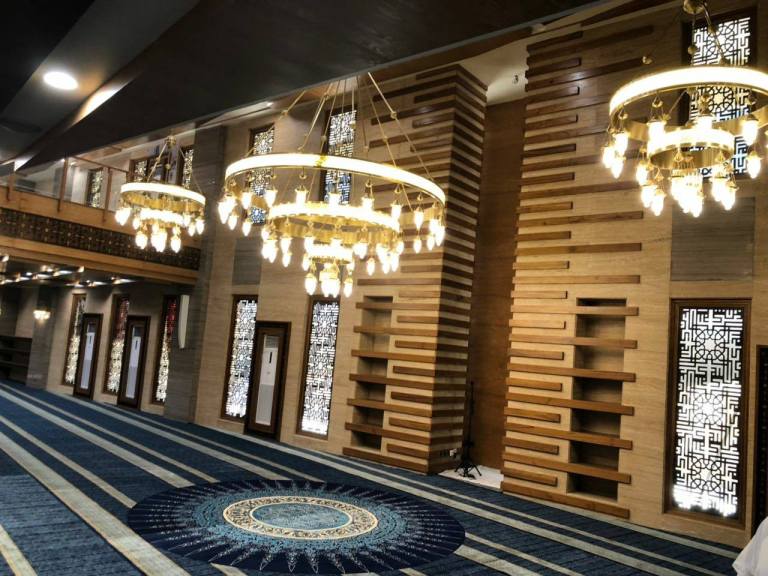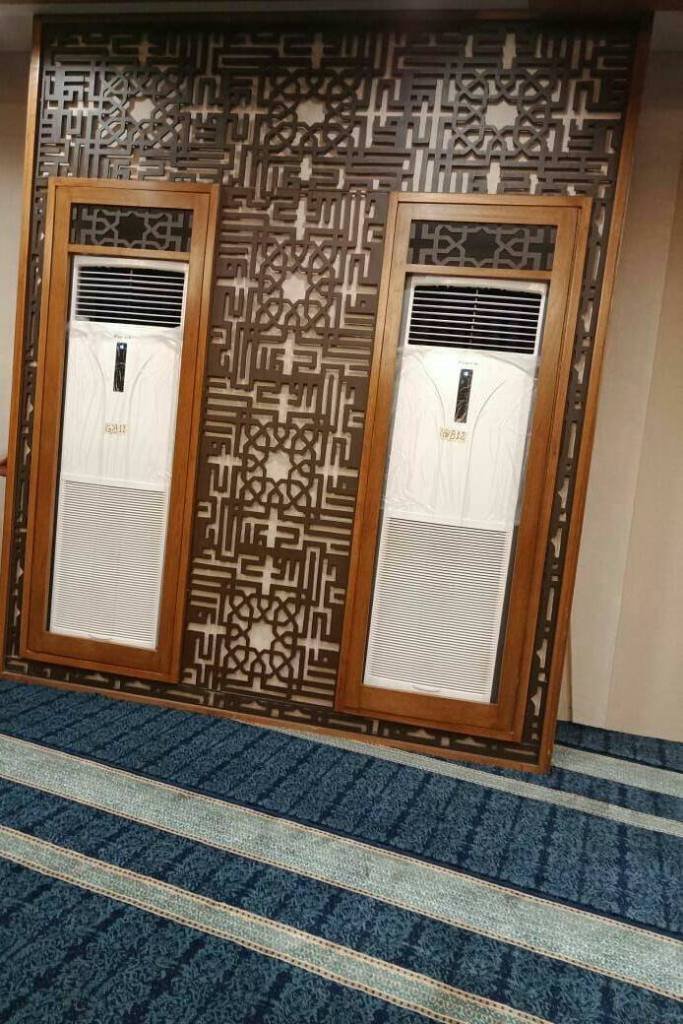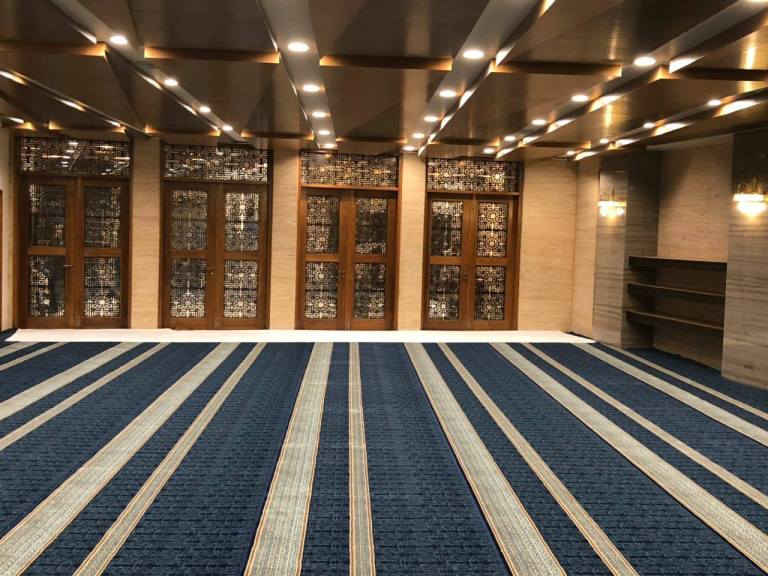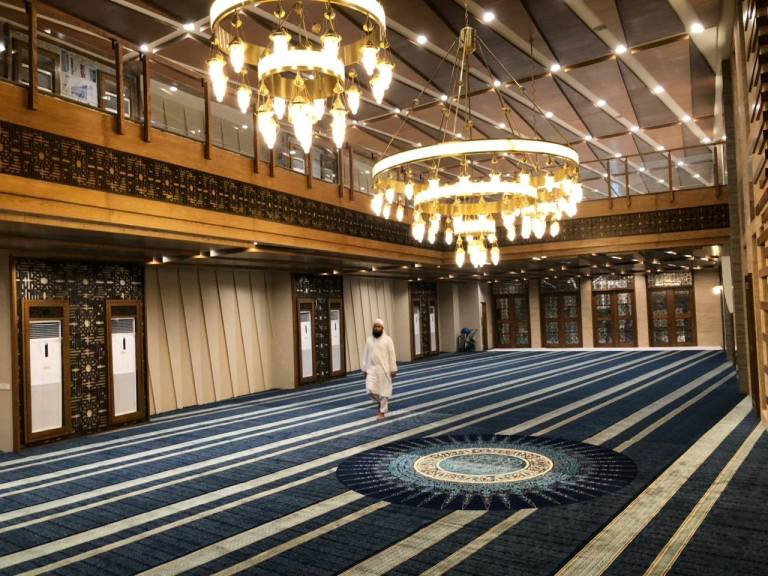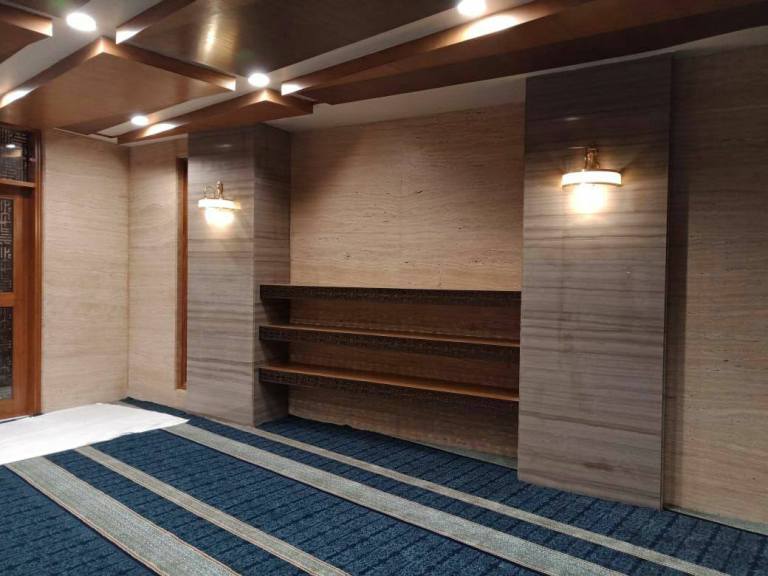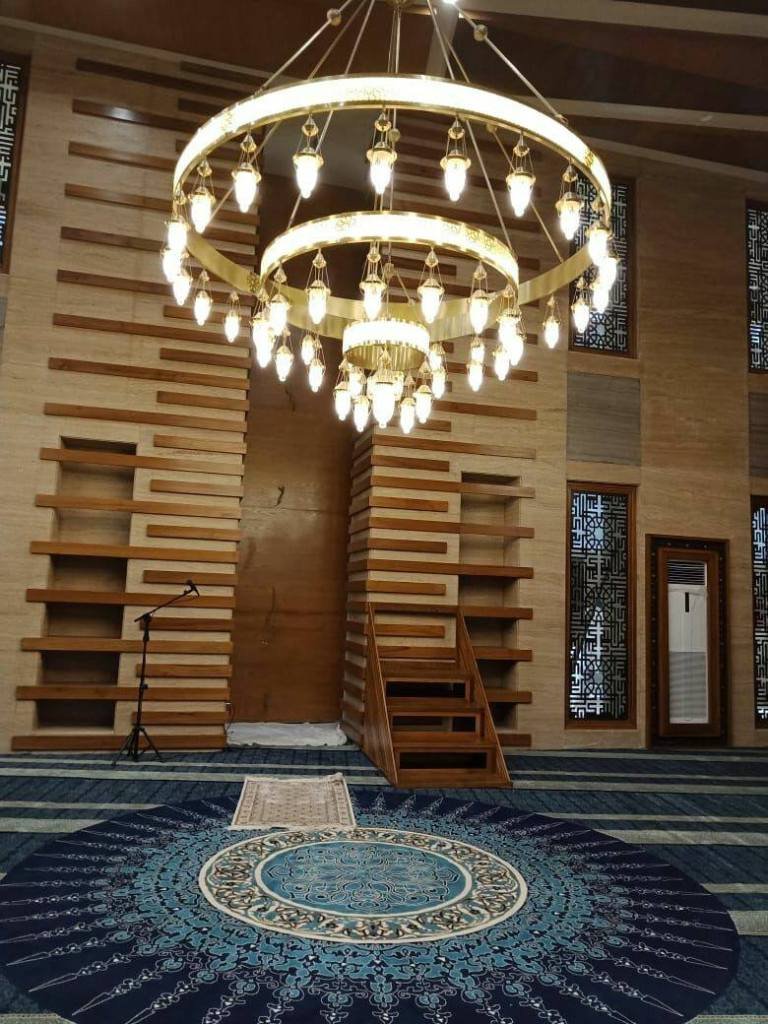 Stay tuned to Brandsynario for more news and updates.