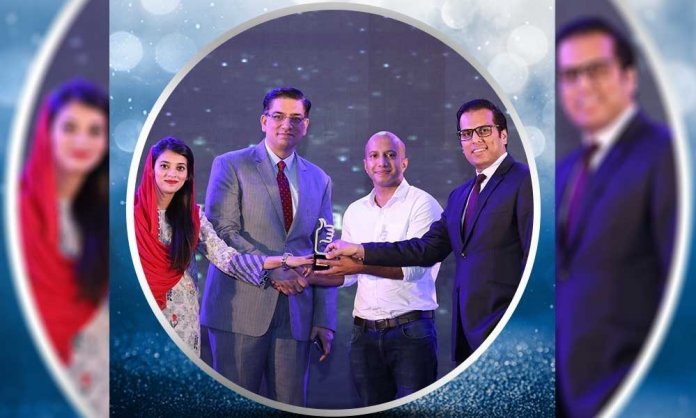 From its inception in 2017, Pakistan Digi Awards aims to recognize outstanding efforts in the fields of technology, E-Commerce, and Innovation displayed by digital professionals and companies throughout the year.
This year, JS Bank, one of the leading banking institutions in Pakistan bagged the award for "Best Payment Technology/Solution Provider" at the event that took place on June 28th.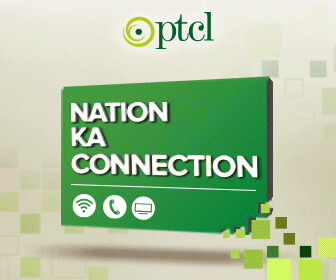 With 345 branches in 172 cities including one international branch, JS bank is one of the fastest growing banks in Pakistan. A leader in the digital banking space, the bank has won the Digi award for its Digital Traffic Challan Initiative.
Focused on innovation and technology oriented financial solutions, the Digital Traffic Challan Initiative is a digital policing initiative in partnership with Islamabad Traffic Police.
The solution offers a variety of innovative services in six categories:
Digital traffic challan issuance
Fee payments through mobile wallets
Document management system
Live monitoring of police official's deployment
Heat maps of traffic violations
Live reconciliation of accounts
Tahir Sheikh, Group Head Branchless Banking & Emerging Businesses at JS Bank, received the award on behalf of the bank.
"At JS Bank, we strive to pioneer digital technology which improves the lives of our fellow citizens. This achievement will further JS Bank's commitment towards technological innovation and public facilitation."
said Noman Azhar, Head of Branchless Banking & Digital Implementation at JS Bank.
JS Bank has been awarded in the past as well.
Moreover, JS Bank has received two prestigious awards in the past: Asiamoney Award for 'Best Bank for SMEs' and the award for Best Environmental and Social Governance Bank at the Pakistan Banking Awards.
Committed to playing its role as a change catalyst in the financial sector of Pakistan, the Bank hopes to continue innovating with conventional and digital solutions in the years to come.