Missing Pakistan Super League (PSL) 2018?
The thrill and the excitement of every match left the nation's cricket enthusiasts hooked to the tournament. Now that the championship is over, we can not stop applauding at how successful PSL 3 turned out to be.
However, PSL 2018 also had a partner to accompany it during this victorious voyage- JS Apni Cricket League!
Adding more adrenaline to the PSL fever, JS Bank- one of the fastest growing and most innovative financial institutions of Pakistan- launched JS Apni Cricket League application under their #ApniToNikalParri campaign!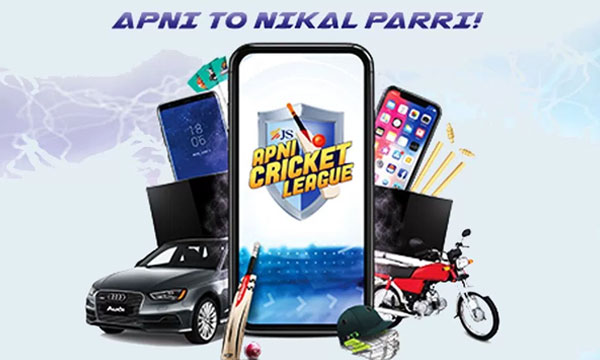 The Response? Unbelievable!
JS Bank had timed the launch of their app so perfectly that it became an instant hit given that cricket season had just kickstarted
The savvy game received an overwhelming response mainly because of the fantastic prizes the company gave out- including the magnificent beast 'Audi A3'!
In just 33 days, as many as 350k individuals had downloaded JS Apni Cricket League, playing the exhilarating game to get their hands on the new set of wheels.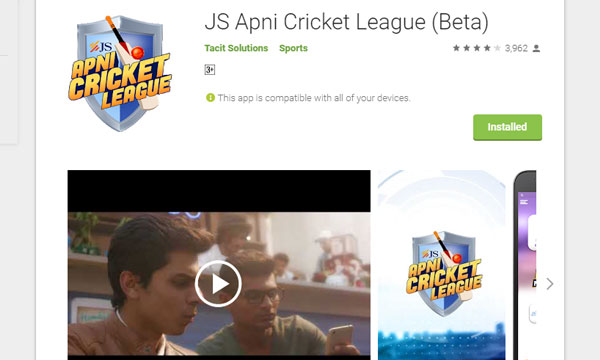 Not just that, the jazba of the cricket-loving nation was so intense that JS Apni Cricket League successfully ranked 2nd under 'top free games' on Google Play Store!
It also got a very phenomenal feedback with a brilliant ranking of 4.1 in just less than 30 days.
Providing Services You'll Forever Remember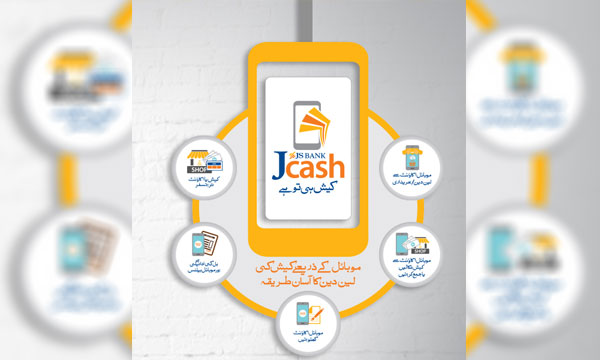 Not only did the JS Apni Cricket League kept gamers intact to their junoon for the sport, the application also made sure that all services were available to the users for a smooth experience.
The JCash Wallet Helped Users with Various Transfers Including:
Purchasing boosters for the JS Apni Cricket League mobile game
Executing over-the-counter fund transfers
Withdrawing money from accounts through a network of over 30,000 retailers
Paying bills online
Availing mobile top-ups
Utilzing the facility of JCash digital transaction and many more.
Winner of Audi A3 Announced!
Throughout the PSL season, we saw many people win some really amazing stuff, from Samsung handsets to tickets, tablets, LED TVs and even tickets to Turkey! However, the most awaited result was of course for the Audi!
Ladies and gentlemen, please give a huge round of applause for Asad Ali!
Kudos to the financial powerhouse for launching the innovative app and making it big at Google Play store. It is no less than a massive achievement for Pakistan and national cricket.