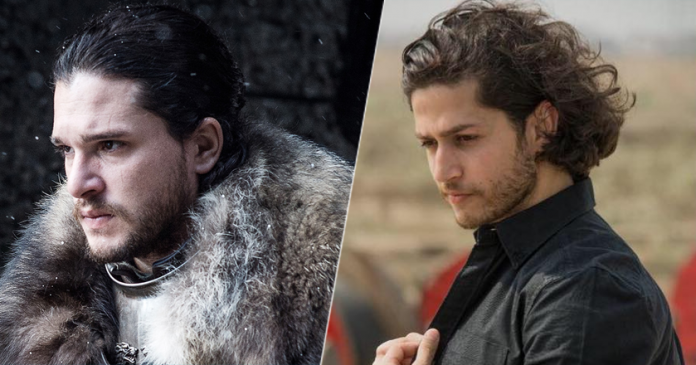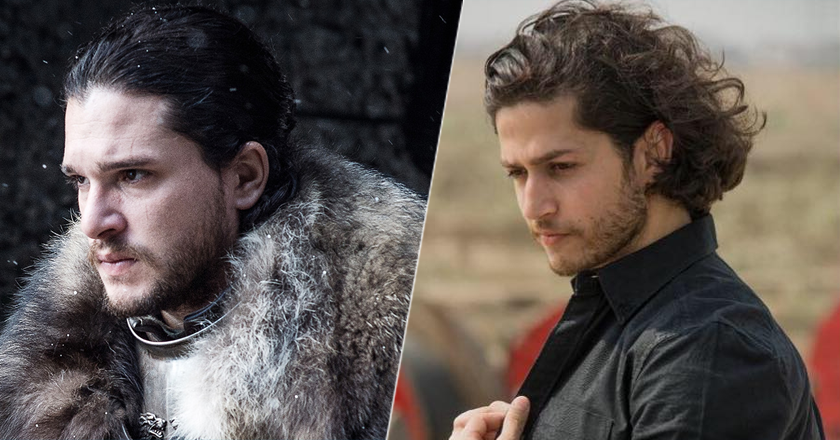 1,604 views
They say that there are 7 people in this world who have the same face, they are called look-alikes or in other words, doppelgangers! We know that Virat Kohli has one in Pakistan, so does Imran Khan.
However, who would have thought there will be a Kit Harington aka Jon Snow doppelganger in Pakistan too, his name is Ammad Hasan Mir!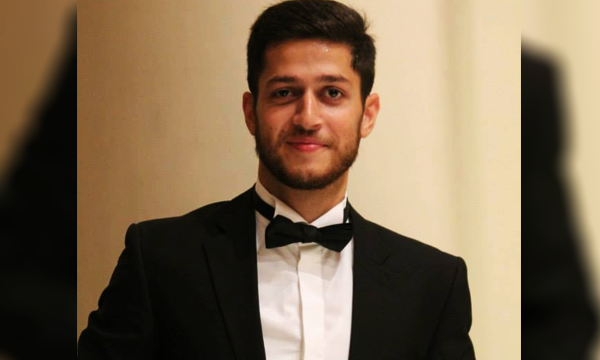 Ammad is a fitness trainer at IronBox and also the community manager. He belongs to Lahore and has studied from Lahore School of Economics. He is also a model and is currently coming in a drama serial too.
With longer hair and a built physic, this guy has transformed into the Pakistani Snow and it's truly unbelievable how striking his resemblance to Kit really is! Check out the pictures to believe it!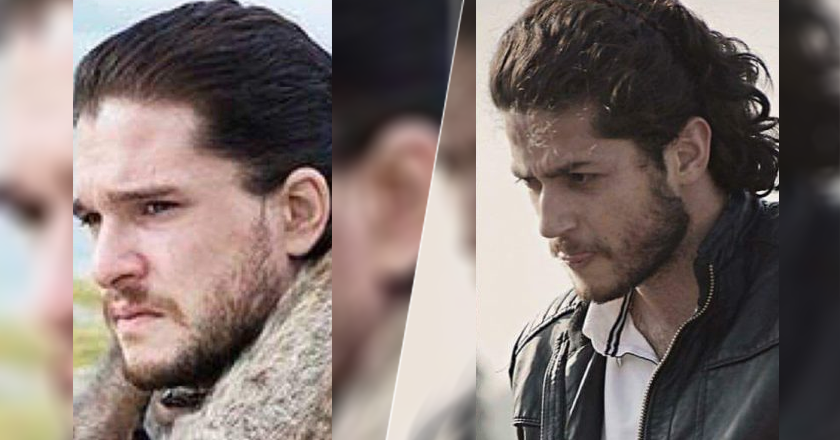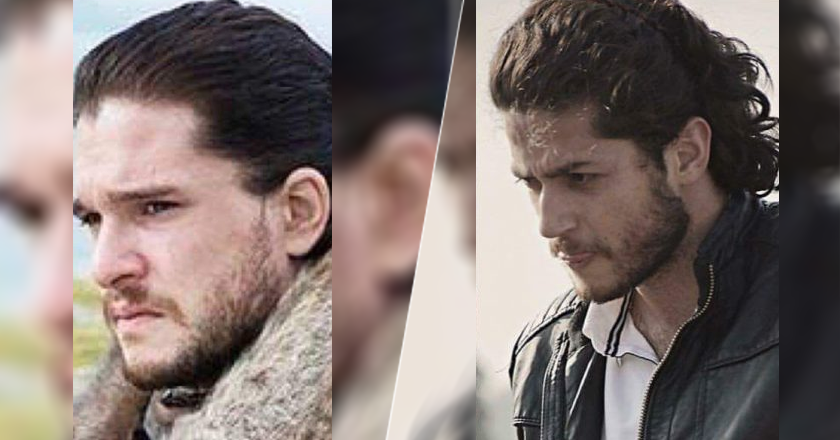 We had a chance to talk to Ammad in a quick Q/A session. Here's what he had to say;
Q) When did your friends notice the similarity between you and Kit Harington?
Ammad: "When I grew my hair long for NCA thesis movie project called 'Rawaan'. It was shot in Balochistan. On the road runaway movie. Great experience!"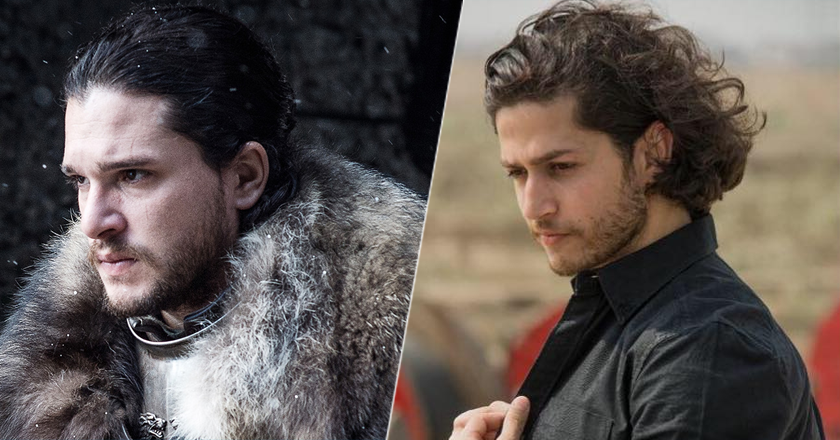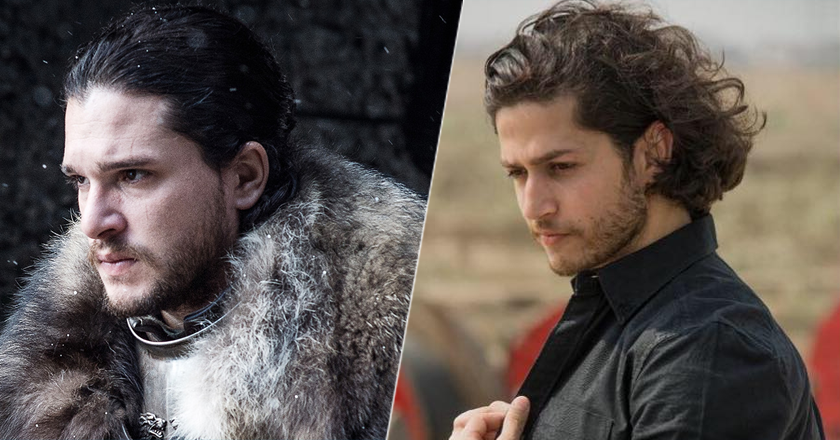 Q) Are you a fan of GoT and Jon Snow in particular?
Ammad: "I am a big GOT and Aegon Targaryen fan. Way before I started to look like him. Or people started noticing that I look like him."
Q) If you got the opportunity to be a part of GoT as a character in the series, where would you like to be placed?
Ammad: "House Stark all the way! Since the last season, I wouldn't mind House Targaryen either!"
Q) Whats next for Ammad? Commercials? Movies?
Ammad: "Currently I am working for Geo, for their upcoming drama "Jabeen e ishq". Recently, I did an advert for Nurpur and signed up for other commercials which are coming up. Acting is my thing and acting for movies gives me that high. Living a character. That's what makes it so exciting so end game for me is to act in movies definitely."
Q) Which actress would you like to work with on the silver screen?
Ammad: "Well it'll be a privilege to share the screen with any of the actresses. All are very talented. But apart from the diplomatic answer, I find Saba Qamar the most talented and I believe I can learn a lot. A personal fav!"
If you still don't see it, how about now?
Oh, then there's this too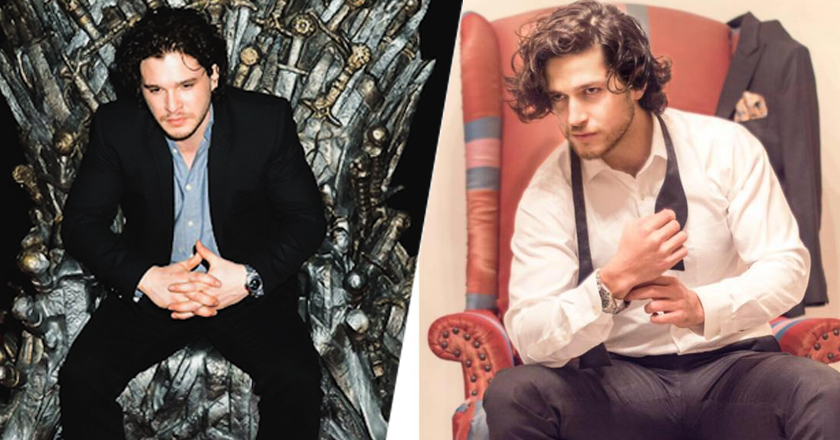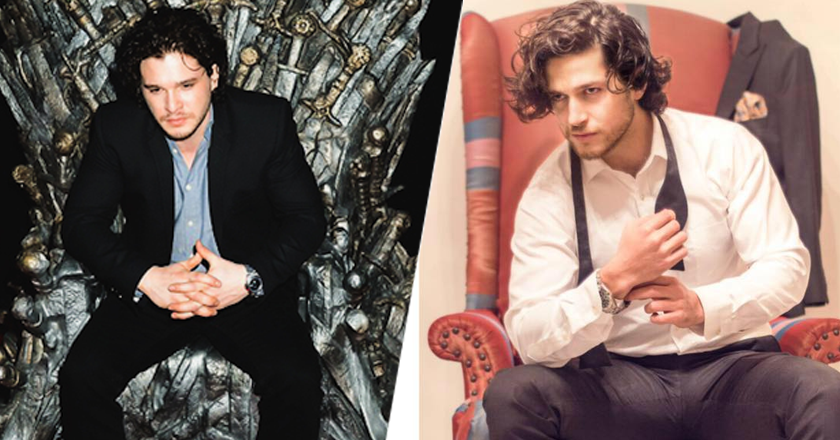 This has got us wondering if there is a Cersi or Arya doppelganger around too!
If you have seen them, let us know!