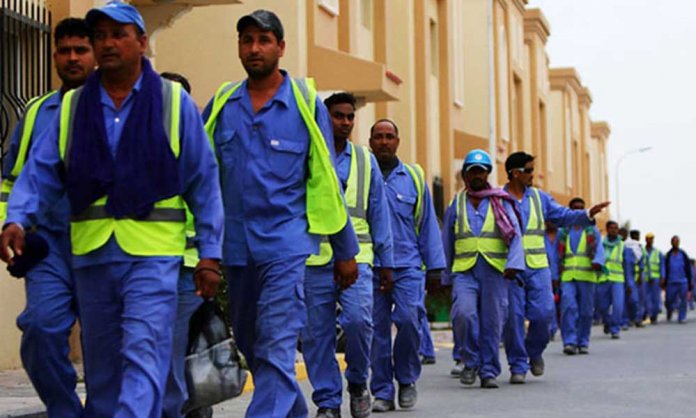 Nicolae Goia, Ambassador of Romania to Pakistan had a telephonic conversation with Zulfikar Bukhari, Special Assistant to Prime Minister on Overseas Pakistanis and Human Resource Development to discuss mutual interest for the countries and its people.
During the conversation, it was discussed that Romania will use manpower given from Pakistan for potential job and migration opportunities.
Furthermore, the Romanian ambassador said that the country can import as many as one million individuals of both skilled and unskilled workers by next year.
The comes after a sudden shortage of manpower within the country as results of the flight of the local workforce to the western European States.
He further stated Romania needs at least 40,000 drivers and the country is willing and ready to accommodate maximum Pakistanis.
There is also a demand for doctors, engineers, construction workers, and I.T specialists. Mr. Bukhari also shared that the government is working on sending manpower to Germany as well by 2020.
A legal framework is yet to be set for the safety and legal protection of the Pakistanis who will eventually migrate there.
Stay tuned to Brandsynario for more news and updates.
Jobs in Germany for Pakistanis: 3 Million Vacancies Available!