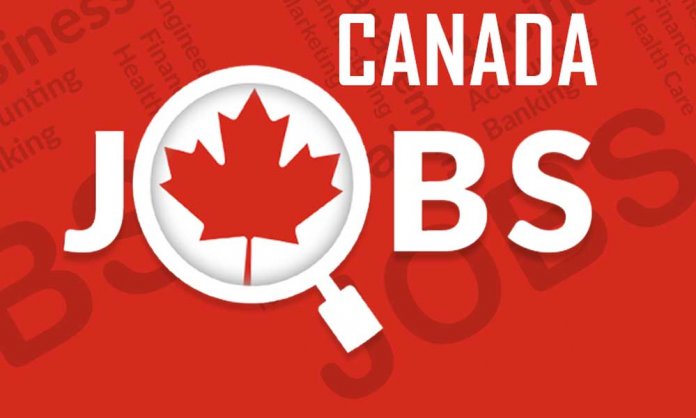 Canada is in need of nurses, electrical engineers, and welders as the unemployment rate hit a 43-year low of 5.6 percent in December 2018, according to the most recently released data from Statistics Canada.
According to a report released by Randstad Canada, these are some of the top 15 in-demand jobs for 2019.
Most In-Demand Jobs in 2019
The Top 15 In-Demand Jobs for 2019 in Canada are:
Sales Associate
Developers
General Labourer
Welder
Electrical Manager
Administrative Manager
Receptionist
Project Manager
Accountant
HR Manager
Driver
Cashier
Account Manager
Registered Nurse
Merchandiser
The top 15 jobs were determined using a combination of data from Gartner Talent Neuron and Randstad's internal tracking systems, which measure job openings, job placements and other data in various Canadian markets.
Canada to Become Home to Another 1 Million Immigrants by 2022
Canada to Open Doors to Over 1 Million Immigrants
The Canadian Parliment has announced that the country will be welcoming over 1 million immigrants in the next 3 years.
In 2017, the country welcomed 286,000 permanent residents which are expected to reach 350,000 this year.
Thanks in great part to the newcomers we have welcomed throughout our history, Canada has developed into the strong and vibrant country we all enjoy -Ahmed Hussen, Canada's Minister of Immigration, Refugees and Citizenship (IRCC)
Immigration to Canada From Pakistan: 7 Ways You Can Make the Move
Have anything to add to the story? Share your thoughts with us in the comments below.
Stay tuned to Brandsynario for more news and updates.