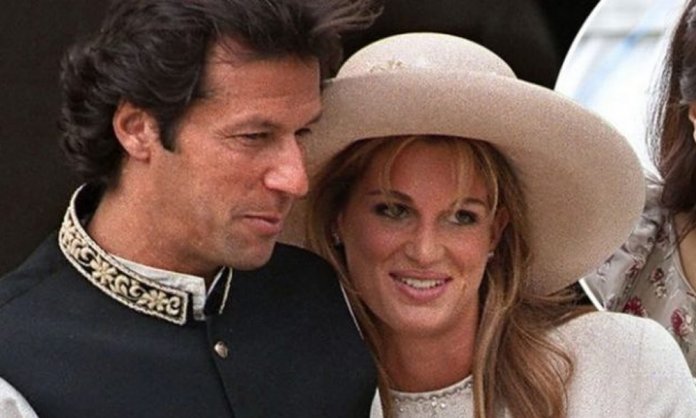 The whole nation is overjoyed with the victory of Pakistan Tehreek-e-Insaaf's Chairman Imran Khan in General Elections 2018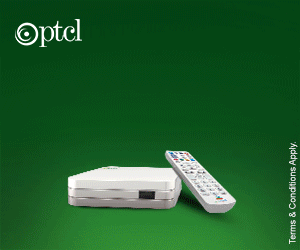 Finally proving to the world that he is a forced to be reckoned with, the politician is poised to become the next Prime Minister of Pakistan. Promising the beginning of a 'Naya Pakistan', the Kaptaan has vowed that he will end corruption in the country for good. While he stands triumphant today, Khan has struggled for years to achieve this historic win.
Not to forget, IK's former wife, Jemima Goldsmith has been a strong pillar of support amidst the entire heroic voyage.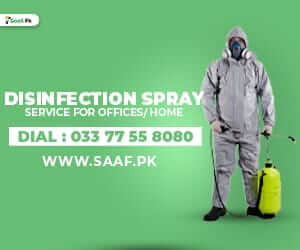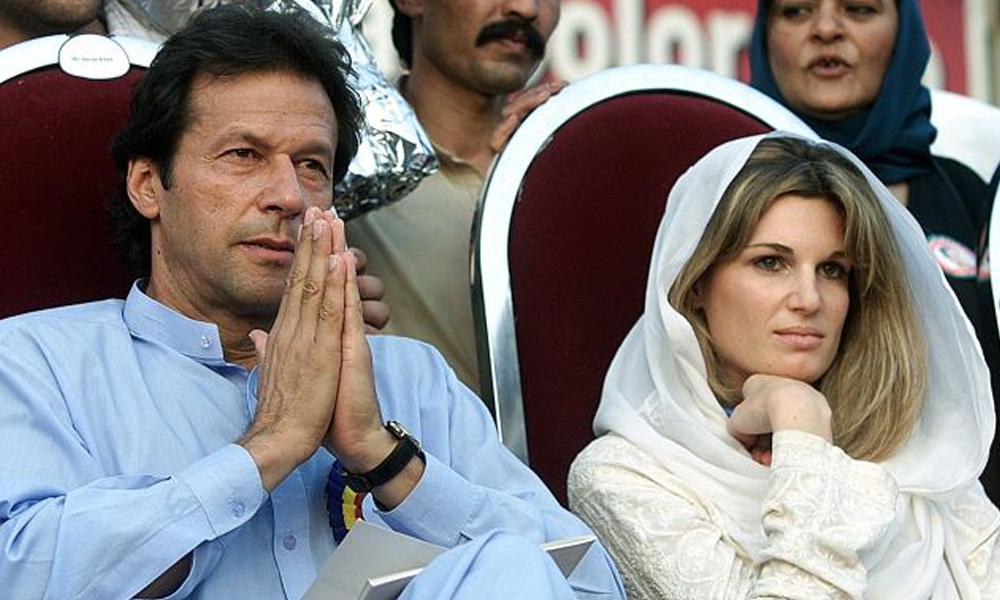 The two have maintained a heart-warming relationship with each other over the years even after their marriage ended in a divorce.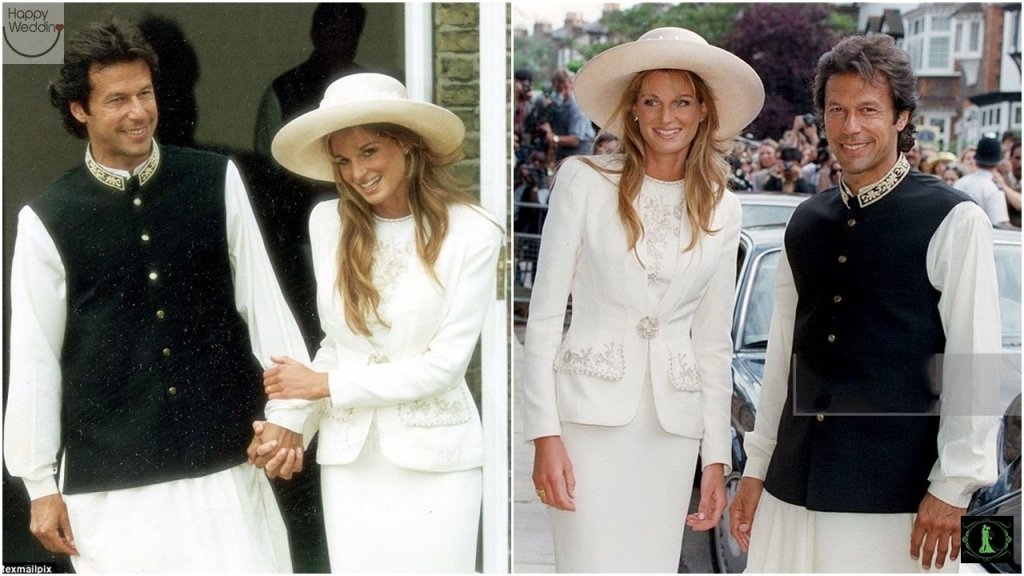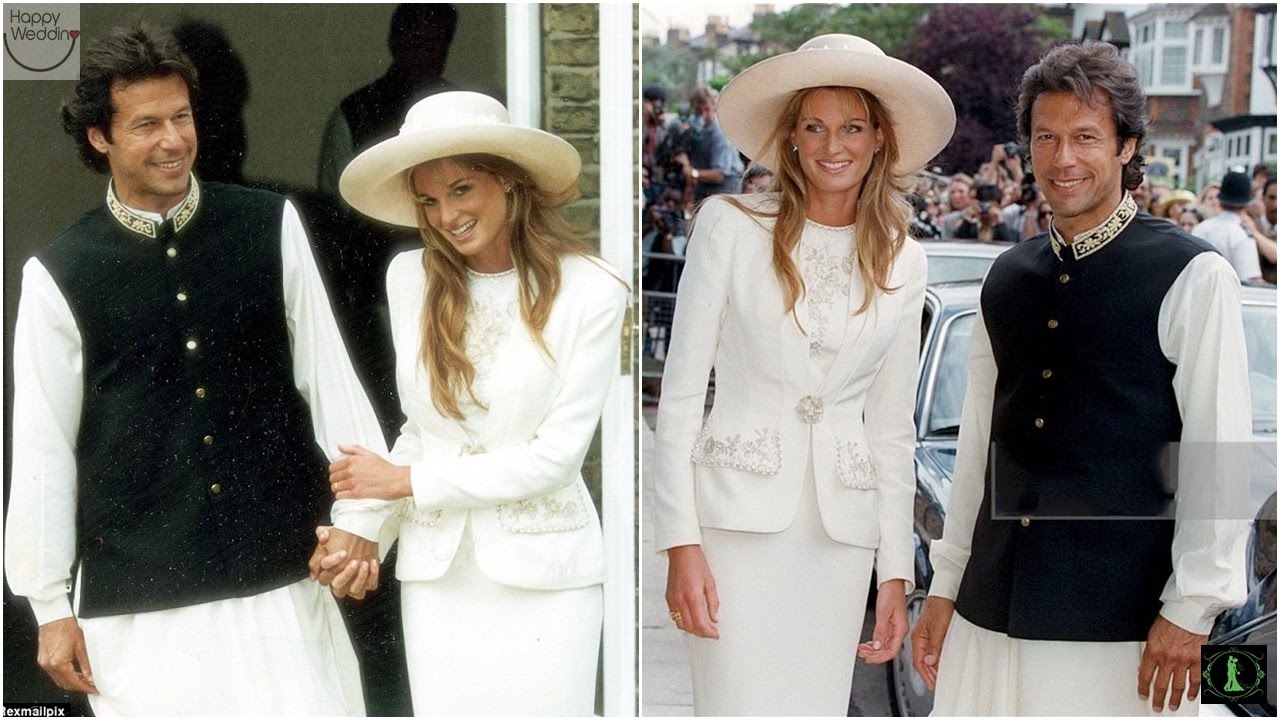 We all remember how she helped Imran Khan trace out a forgotten money trail in a case petitioned by a member of his rival, Nawaz Sharif's party.
Thx to God Almighty & Jemima's record keeping, today I submitted all additional money trail docs asked for by SC.

— Imran Khan (@ImranKhanPTI) October 16, 2017
Of course, The British heiress was bound to congratulate the PTI leader on his massive feat.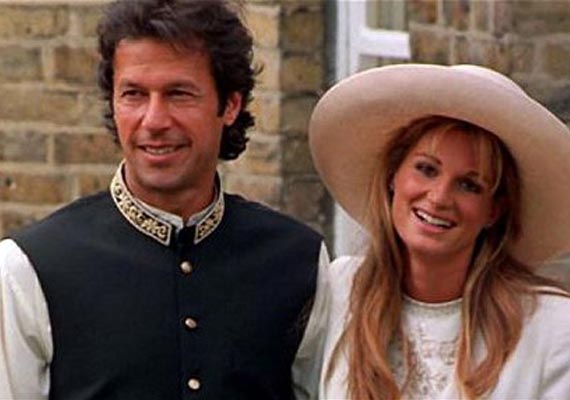 Proud that her sons' father will be the PM to Pakistan, Goldsmith tweeted a congratulatory note for the world to see.
22 years later, after humiliations, hurdles and sacrifices, my sons' father is Pakistan's next PM. It's an incredible lesson in tenacity, belief & refusal to accept defeat. The challenge now is to remember why he entered politics in the 1st place. Congratulations @ImranKhanPTI

— Jemima Goldsmith (@Jemima_Khan) July 26, 2018
Reminding all his fans of his sheer determination and undefeatable spirit, Jemima gave a throwback to the elections of 1997, in which he poorly lost!
I remember IK's 1st election in 1997- untested, idealistic & politically naive. I waited up for the call in LHR with 3 mo old Sulaiman, who I had lugged around the country. Eventually he called. "It's a clean sweep" & after my gasp, "… the other way." He roared with laughter

— Jemima Goldsmith (@Jemima_Khan) July 26, 2018
Her heartwarming notes to IK has won the internet and fans cannot stop gushing over their camaraderie
Meri jan, payari bhabi, you amd IK are still my romeo and juliet.

— Amna PTI 🏏 (@WordsByAmina) July 26, 2018
We all love you so much Ma'am 😍 Congratulations to you too.
Wazir-e-Azam Imran Khan ❤

— Fajjar Ali (@fajjarali20) July 26, 2018
Twitterati is lauding Goldsmith for her grace and support towards IK!
you are really a Grace full woman, i really admire your support to him.. a prime example how to support each other even living separately… respect

— M.Yaseen Majeed (@MYASEENMAJEED) July 26, 2018
Surely Jemima will be remembered as a great lady who was always sincere to @ImranKhanPTI and helped him in his legal cases. Pakistan loves you.

— Zaiba (@zaiba_c) July 26, 2018
People are eager to see their children in the oath ceremony. We hope that happens.
The memories and stories you share with us are so precious. The boys have to be in #Pakistan for #IK's swearing in ceremony. They have to see the sacrifice has been for a much bigger cause and we will always love you for that.. Please do send them. ♥️🇵🇰💚

— Saima (@DaLondonGirl) July 26, 2018
This is called Muslim by Choice, love u JK ⬆️@RehamKhan1 This is called Muslim by Chance

— وزیرِاعظم عمران خان (@IK_ki_shernii) July 26, 2018
Imran Khan and Jemima have shown the world how they could still remain the best of friends through the years!
Stay tuned to Brandsynario for more updates!