Jeff Bezos's net worth has reached a new peak. Even though Bezos gave up a quarter of his stake in Amazon to ex-wife Mackenzie after the divorce, his net worth has also surged higher than it was before his divorce with Mackenzie. Jeff and Mackenzie Bezos's separation is termed the most expensive divorce of all time.
On Wednesday, Bezos's shares rose to record high 4.4% because of the shift in consumer behavior. Since the emergence of the pandemic, the consumers now prefer to shop with e-commerce than retail.
After the divorce, Mackenzie Bezos is now the world's second-richest woman. She holds a net worth of $56.9 Billion and has a 4.4% stake in Amazon. She is ranked 12 in Bloomberg's billionaire index.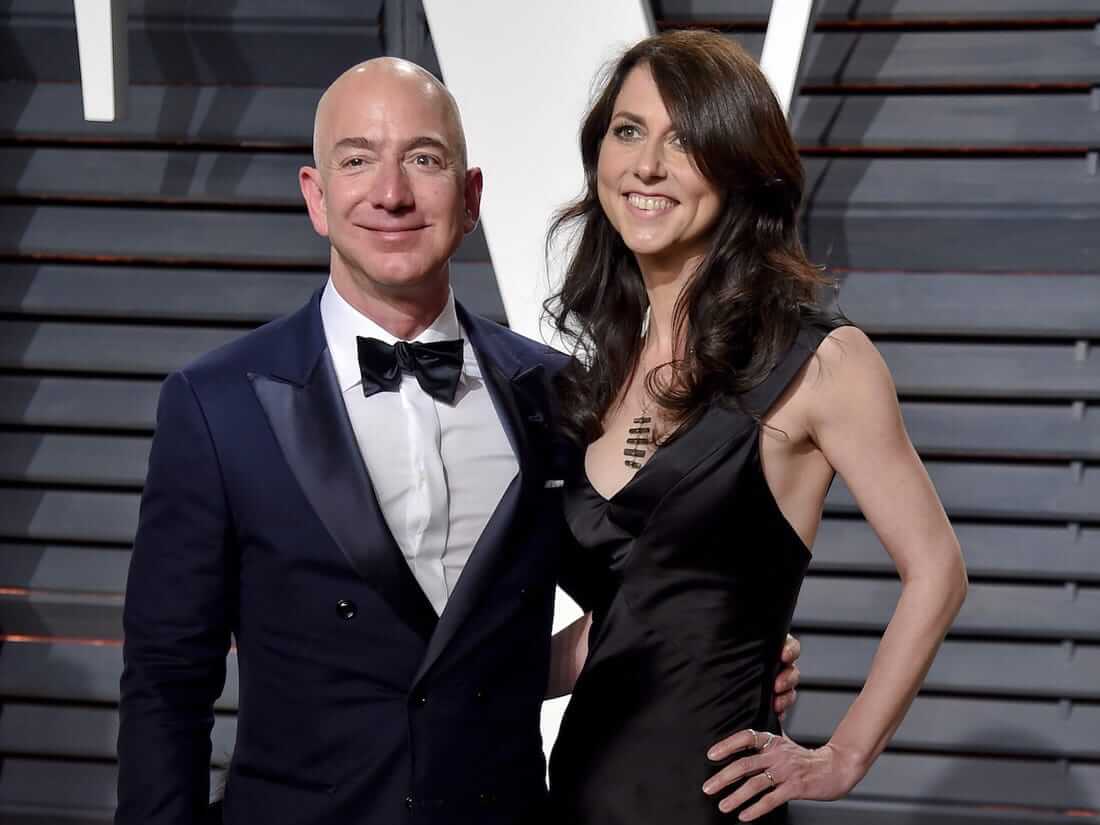 Who is Jeff Bezos?
Jeff Bezos, the Amazon CEO, is the richest man in the world. Yes, even after his divorce settlement. Bezos, in one of his Instagram posts, said that his father came from Cuba to the United States at 16 years of age. His dad adopted him when he was four years old.
Throughout the pandemic, Bezos's wealth continued to rise. Based on data of the previous five years, Comparisun has predicted that Bezos will be the world's first trillionaire by the year 2026 if his wealth continues to grow at this rate. However, analysts doubt that this will happen. According to them, Amazon's business surged due to the global pandemic, and, likely, an economic shift can easily disrupt Amazon's rising wealth.
While people lose their jobs, billionaires compete for trillions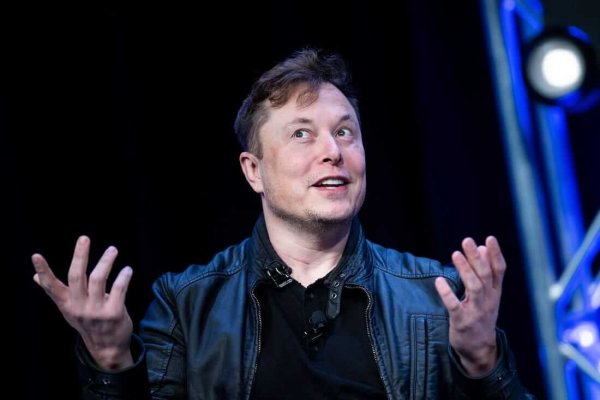 Last week, Tesla CEO Elon Musk trolled Bezos on Twitter. Tech billionaire Musk called Bezos a copycat. Musk's remark came after Amazon got its hands on Zoox's self driving cars. He retweeted Financial Times tweet with his remark.
.@JeffBezos is a copy 🐈 haha https://t.co/plR7uupqBG

— Elon Musk (@elonmusk) June 26, 2020
Billionaires making billions
As the world economy is reopening, the world's top 10 billionaires have gained around $23 billion in only one week. From 18th to 26th June, Bezos's net worth rose $5.6 billion. Bezos's ex-wife, Mackenzie Bezos, also made $2 billion. Ma Huateng, now China's wealthiest man, made $3.4 billion. Moreover, Tesla CEO Elon Musk has made $25.8 billion since the beginning of this year.
This upward shift in the net worth of these billionaires has caused public outrage. Millions of people all around the world have lost their jobs amid the pandemic. Most of the people turned to Twitter to voice their backlash, including Elizabeth Warren-an American politician.
While Jeff Bezos is on track to become the world's first trillionaire in the middle of a pandemic, Amazon is ending overtime pay for warehouse and delivery workers on the front lines. This is immoral. pic.twitter.com/aeR4bCXVHi

— Elizabeth Warren (@ewarren) May 14, 2020
Meanwhile, not all billionaires surged high during the pandemic. Amancio Ortega, Warren Buffett, and Bernard Arnault have lost billions of dollars.
What do you think about this? Let us know in the comments below!
Stay tuned to Brandsynario for the latest news and updates.