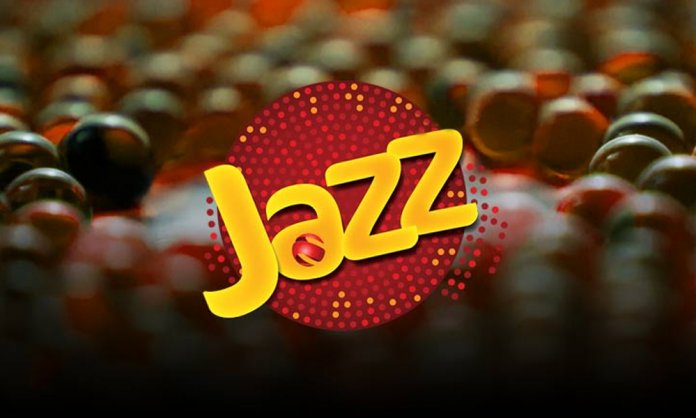 Mobile operator Jazz has decided to partially pay USD 291 million to showcase its intention towards renewing its license in Pakistan.
This decision is based on the fact that Jazz does not want to inconvenience its 60 million subscribers.
The company has a strong affinity with Pakistan and it seems it will not allow squabbles with Pakistan Telecommunication Authority to impact its connectivity services nationwide.
Explaining the payments, Jazz CEO Aamir Ibrahim said:
the court asked us two days ago to show some commitment behind our claim and we offered to pay the entire $291 million.

On Thursday we will get the order on this as financial security, then the court will hear the rest of the case.

We are a long term player in Pakistan, have been here for 25 years and will be here for another 25.
Licenses of Jazz (license owned by Warid) and Telenor expired in May 2019 and both players have opposed the proposed renewal cost of $450 million, claiming that Ufone was given the renewal in 2014 at a cost of $291 million.
They argue that any price above that would be unfair because they would have to operate for the next 10 years at an uncompetitive price.
Both these operators have taken the matter to court. The operators say their original license already carries a clause saying the licenses can be renewed for the same price at which they were acquired.
It is also worthy to mention here that both these operators have invested heavily in Pakistan since their inception.
Jazz is a leader not just in terms of subscriber base and mobile broadband users but also plays a huge role in assuring Pakistan reaches its United Nations Sustainable Development Goals 2030 through the provision of digital tools to the youth.